Check out this delicious recipe of Mexican Rice. As the name suggests, it's a Rice recipe made in Mexican Style.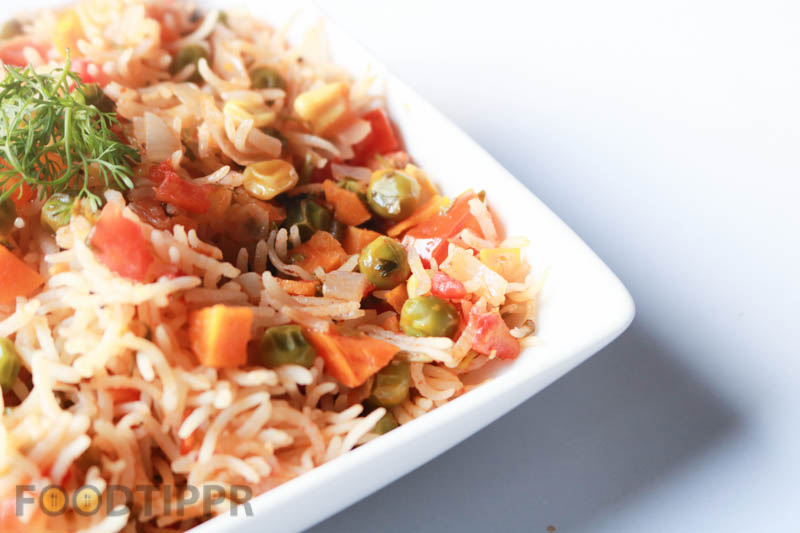 Also, it is a one pot meal which makes it perfect for Single people.
When you are craving for something delicious and are in no mood to step out of your cozy home, Mexican Rice is the comfort food you should try.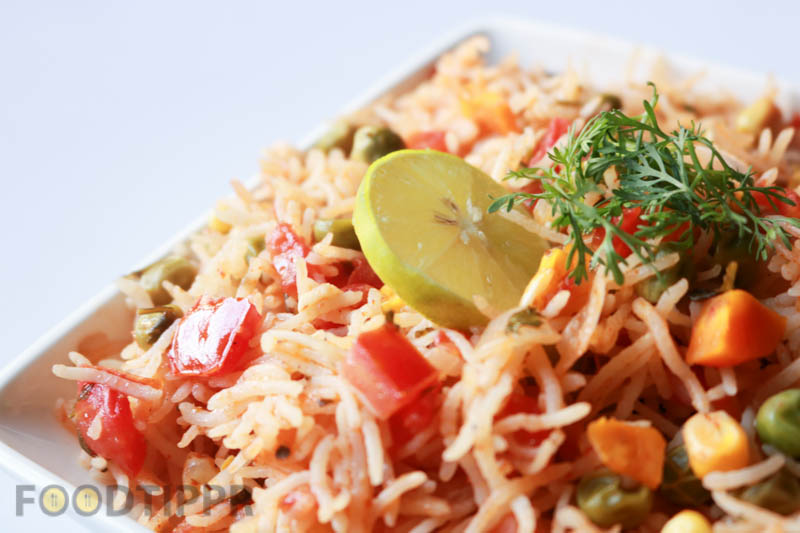 Foodtippr gives you more such amazing recipes, explore the website to find your suitable recipe.
Preparation Time: 30 Minutes
Serves 4
Feature: Spicy
Ingredients
1 tbsp Vegetable oil
1 tbsp chopped Garlic
2 cup Rice
1 Tomato
1 Onion
2 tbsp chopped Coriander leaves
1/2 cup Green peas
1/4 cup Carrot
1/4 cup Sweet corn
1 whole lemon Lemon juice
1/2 teaspoon Cumin powder
1 teaspoon Red chili powder
to taste Salt
1 tbsp Butter
1 tbsp Garlic
1 tbsp Sweet chili sauce
1/4 teaspoon Pepper powder
1 cup chopped finely Tomato
to taste Salt
For now, enjoy the delicious Mexican Rice.
Delicious Mexican Rice with Tomato ...
Steps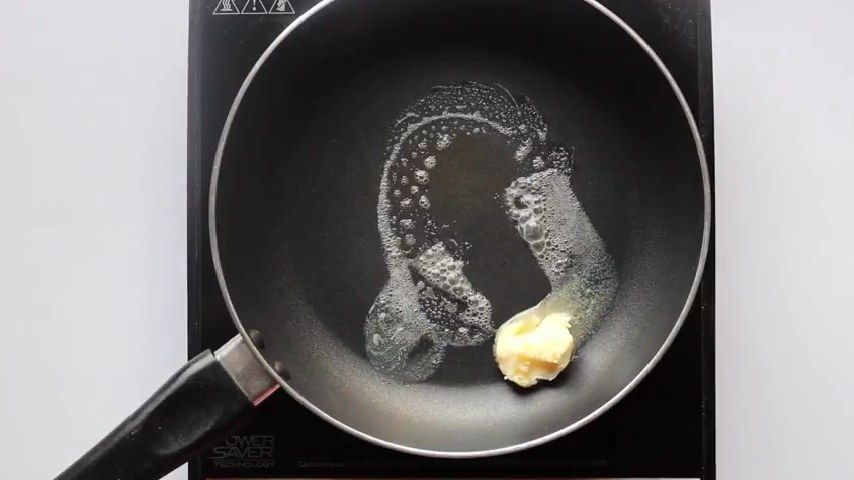 To make tomato sauce. Heat butter in a pan.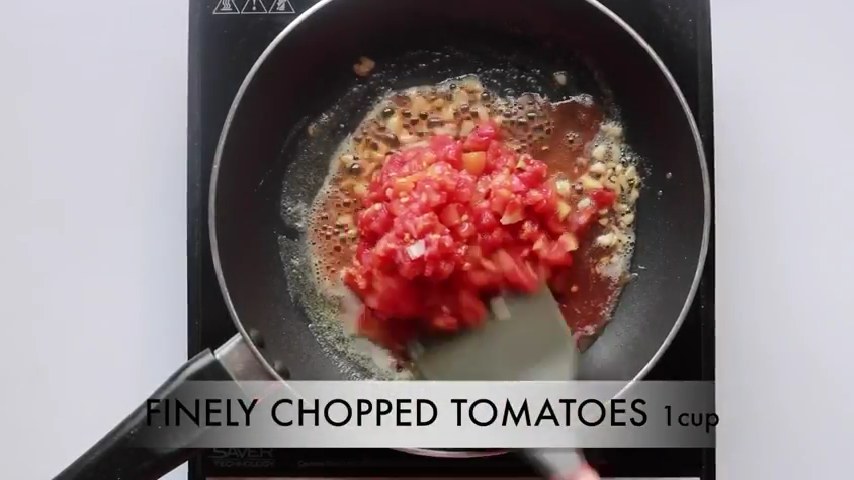 Add chopped garlic, saute for a second and add chopped tomato.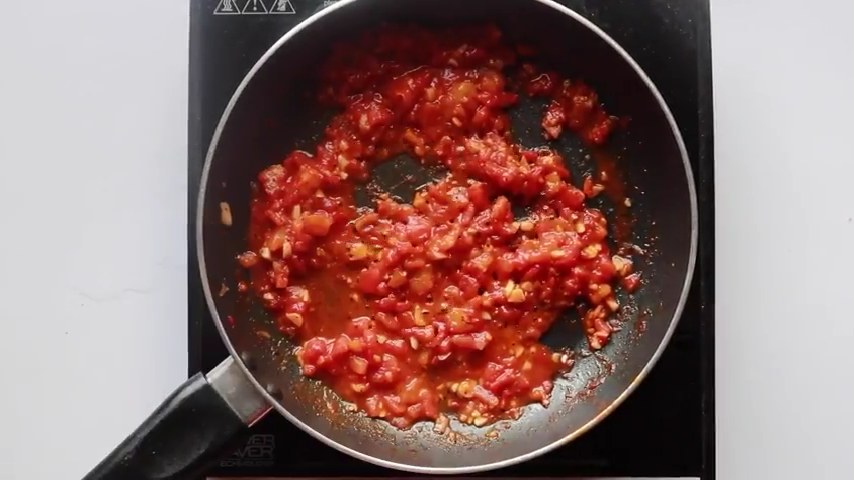 Add pepper powder, sweet chili sauce, and salt. Cook covered on a low heat till the tomato is mushy. Keep it aside.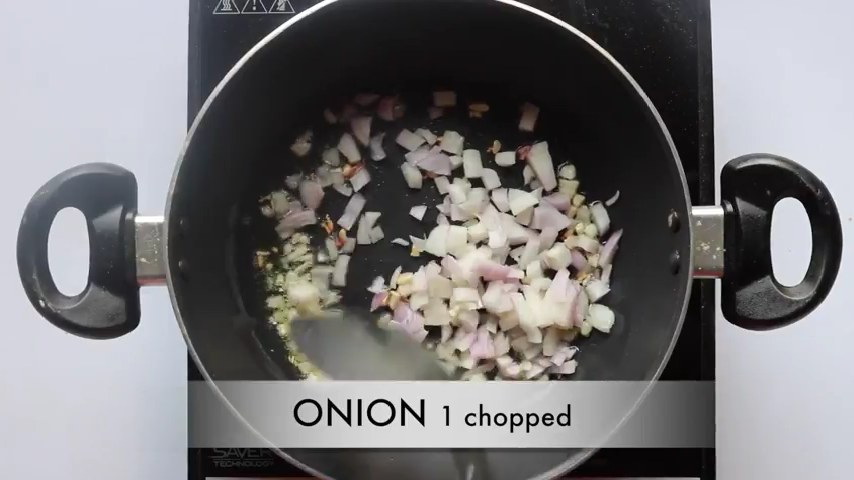 In a separate wok, add vegetable oil and saute with garlic. Add onion and fry till it is translucent in color.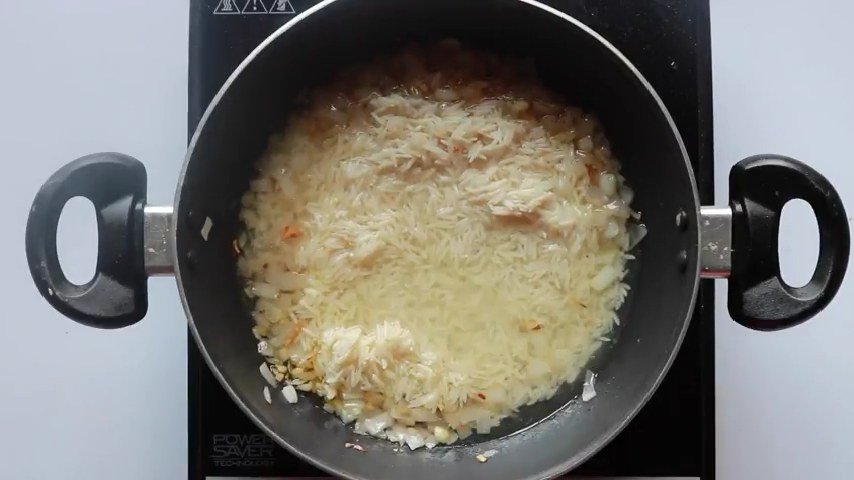 Add 3 cup water and soaked rice.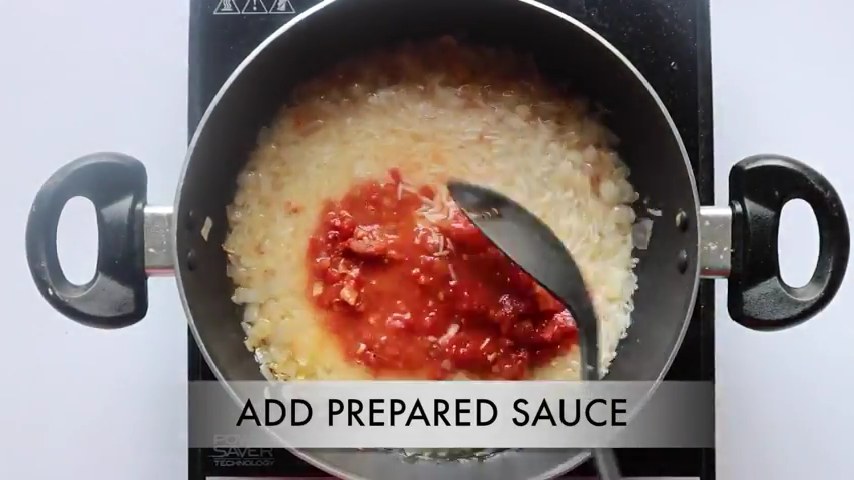 Add tomato sauce, mix it well.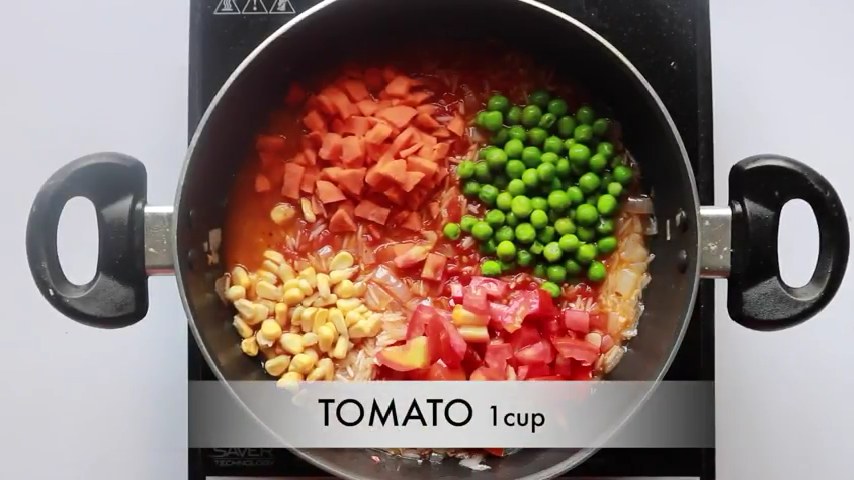 Add carrot, peas, corn and chopped tomato.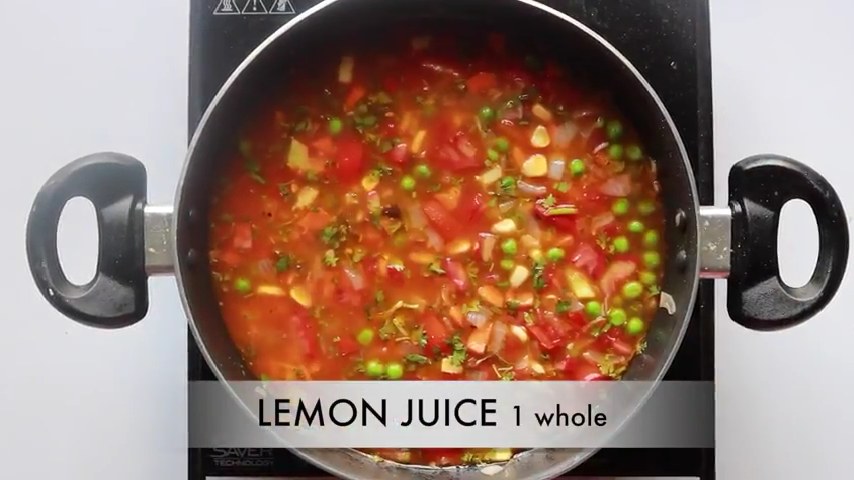 Add red chili powder, salt, cumin powder, lemon juice and coriander leaves. Mix it well, cook it covered on a high heat till the water starts boiling, then keep the heat low and cook for another 10 minutes till the rice cooked properly.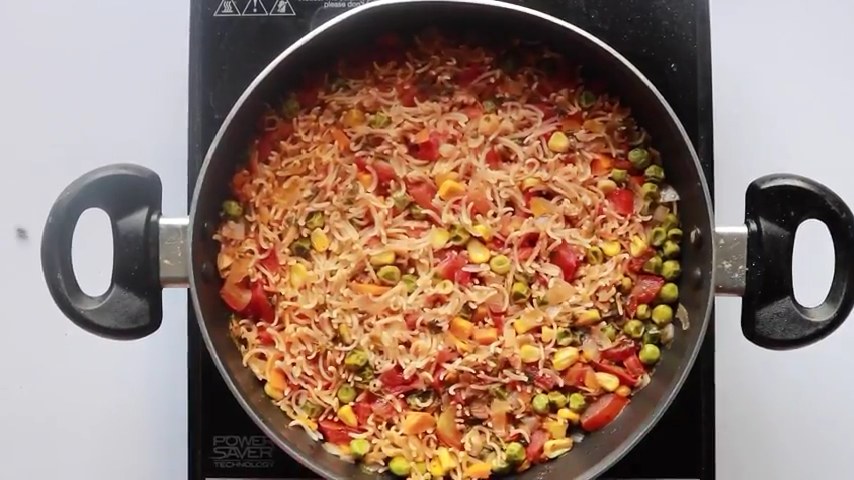 Switch off the stove, Delicious Mexican rice is ready to serve, Serve hot.