Check out the delicious recipe of matar Keema. I prepared this for my family on a weekend, and as my family is and non vegetarian day love when I cook non veg food for them.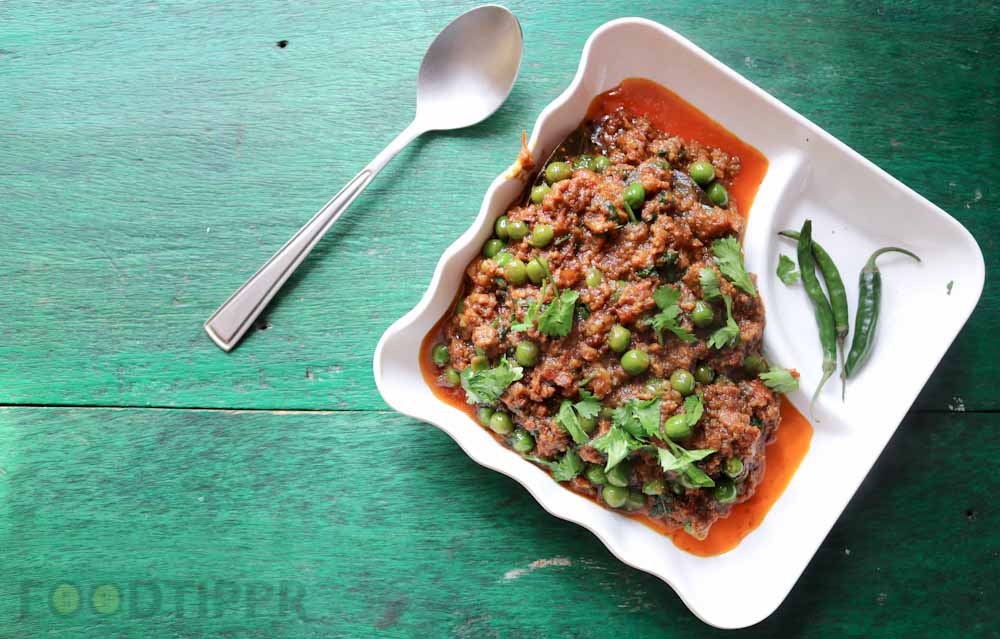 And mutton keema is something which is quite at trending recipe in our family, my kids love it. Even though I do not eat non-veg food I somehow find myself eating mutton Keema, perhaps I am not a full vegetarian.
Anyways, if you do like non-veg food and want to make something from the Keema (finally chopped meat), then I am sure you are going to find this matar keema recipe totally worth it.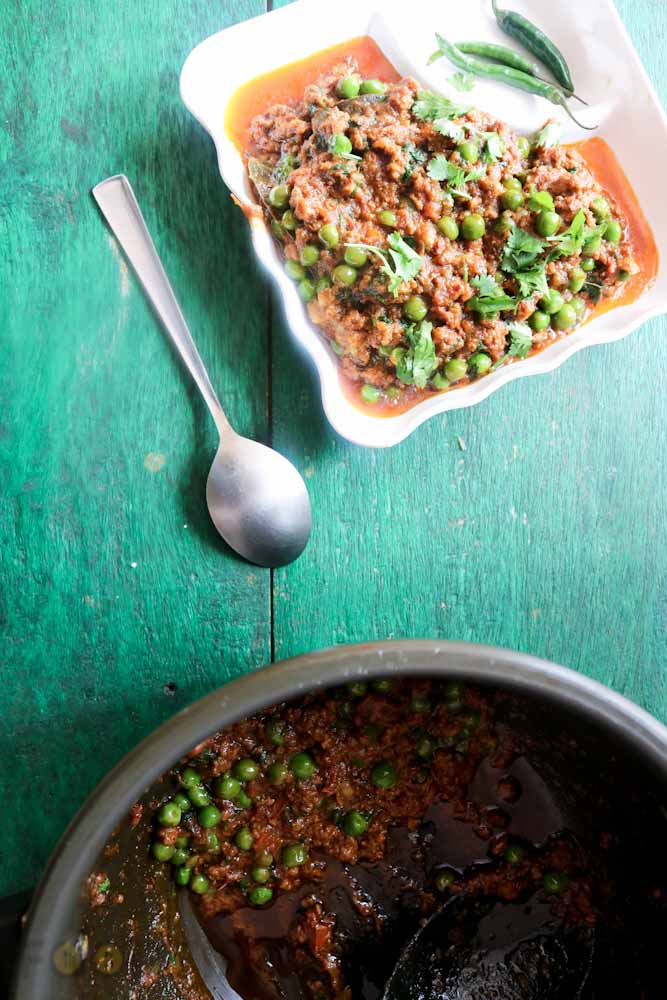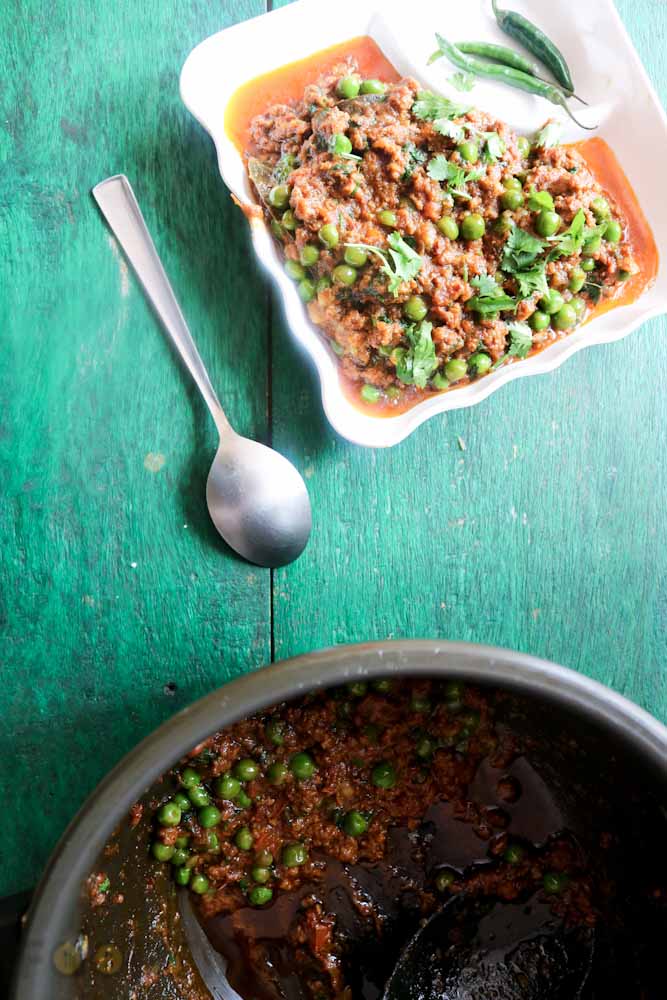 You can find all the ingredients used in there is recipe below and then you can watch over easy to understand video from our YouTube channel, I hope you and your family will love this mutton keema recipe.
There are many more Non Veg recipes shared on the block you can check them out and remember our website to come back later for some more recipeS
INGREDIENTS
Mustard Oil- 1/2 cup
Chopped Onion- 3 medium size
Bay Leaf- 2
Cinnamon Stick- 1 inch piece
Minced Meat (Keema)- 250 gram
Turmeric Powder- 1/2 teaspoon
Ginger-Garlic Paste- 2 tbsp
Salt- to taste
Red Chili Powder- 1 teaspoon
Chopped Tomato- 2
Ingredients for grind to make fine paste
Cinnamon Stick- 1/2 inch piece
Nutmeg- 1/8 inch of a piece
Cloves-3
Cumin Seeds- 1 teaspoon
Black Pepper- 1/2 teaspoon
Mace- 1/2 flower
Cardamom Green-4
Onion- 1 Medium size
—
Water- 1 cup
Green peas- 1 cup
Coriander leaves- for garnish
WATCH THE PREPARATION VIDEO