Here is the recipe of mutton korma many of you have been asking for a very long time. Even though I have shared quite a few Non Veg recipes, it's mostly chicken we have produced more recipes with.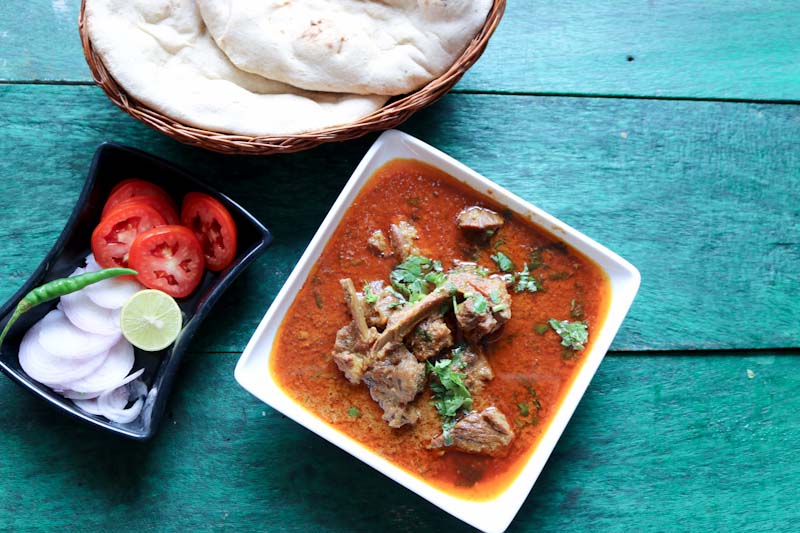 There is no single way to make a recipe and this holds true for Mutton Korma as well. There are many varieties of Mutton Korma, even with a slight change in the geographical area, we get to see a variation of a certain recipe.
Now, I would not mention this Mutton Korma recipe as a recipe for any specific region, as I have tried to make it as simple as possible for the beginners to enjoy this delicious non-veg curry.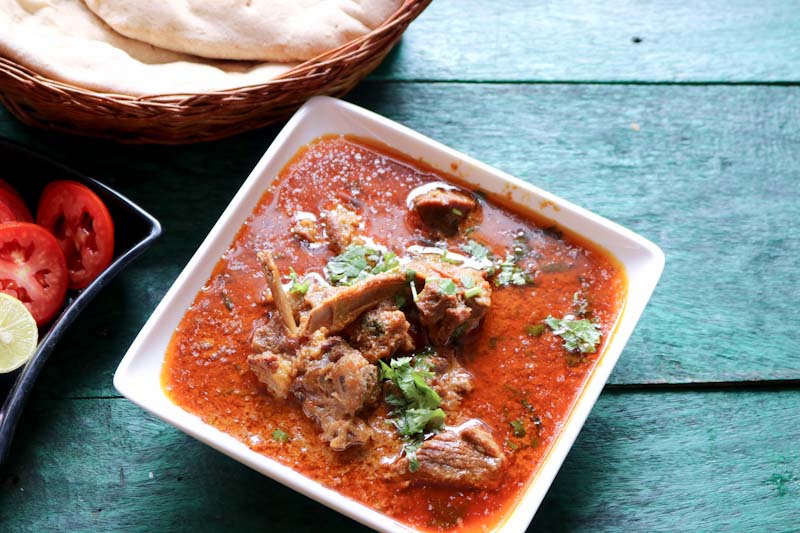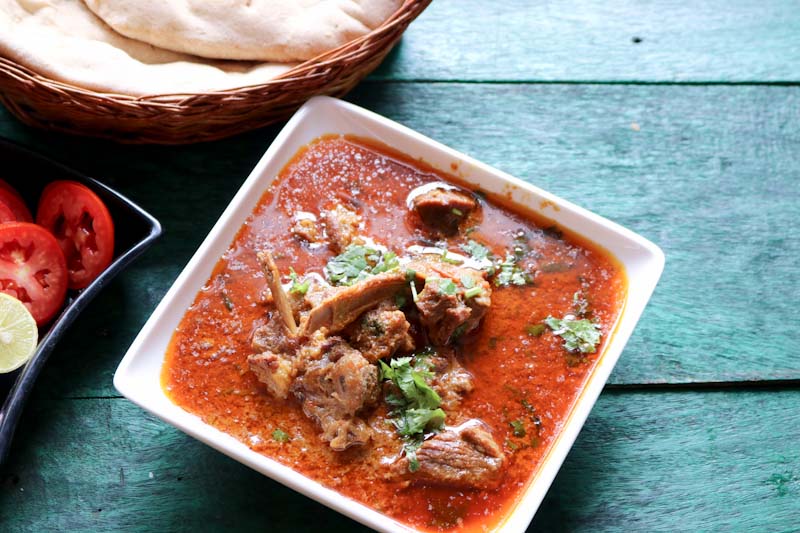 Also, our easy to understand overhead videos make it super easy for anyone to follow our recipes and prepare them in their own kitchen.
So, set aside some time, preferably a weekend, when the whole family gets together to either lunch or dinner, you can prepare this delicious Mutton Korma recipe for yourself and your family. I hope you enjoy this recipe there are many more on our blog so keep visiting.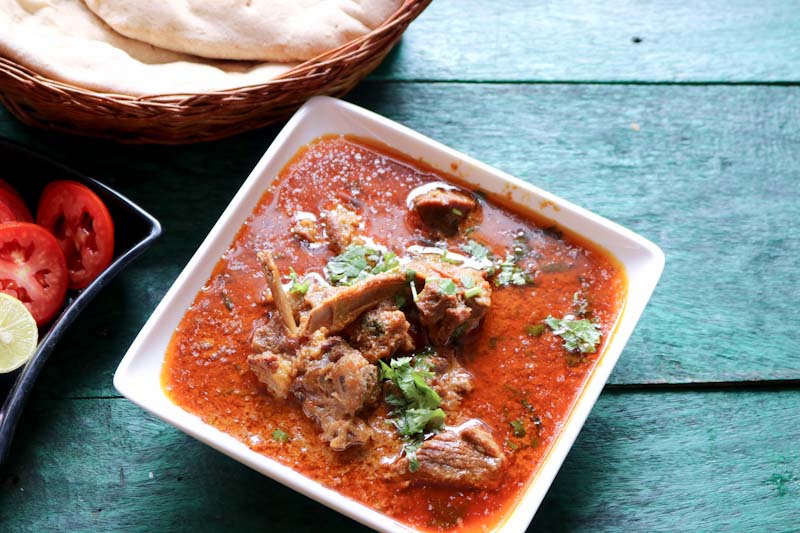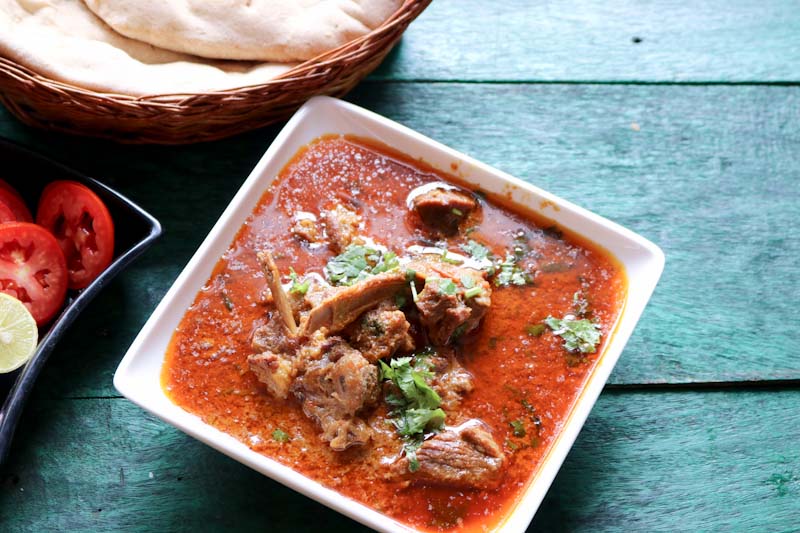 INGREDIENTS
MUSTARD OIL- 1 CUP
SLICED ONION- 5
CINNAMON STICK-1/2 INCH OF A PIECE
BAY LEAF- 2
MUTTON- 250 GRAM
GINGER-GARLIC PASTE- 2 TBSP
RED CHILI POWDER-1.5 TEASPOON
TURMERIC POWDER-1/2 TEASPOON
SALT- TO TASTE
CHOPPED TOMATO- 2
INGREDIENTS FOR GRIND
GRATED COCONUT- 2 TEASPOON
CASHEW NUTS- 10 PIECE
POPPY SEEDS- 1 TEASPOON
BLACK PEPPER- 8-10
CARDAMOM BROWN- 1/2
CARDAMOM GREEN- 4
CLOVES- 4
MACE- 1/2 FLOWER
NUTMEG-A VERY SMALL PIECE (1/12 OF A WHOLE PIECE)
CUMIN SEEDS- 1 TEASPOON
WATER- UP TO 100 ML
CORIANDER LEAVES- FOR GARNISH
Watch the video