Here is the recipe of Matar Chola. White matter is used for this chola, it is a common menu at our household for breakfasts.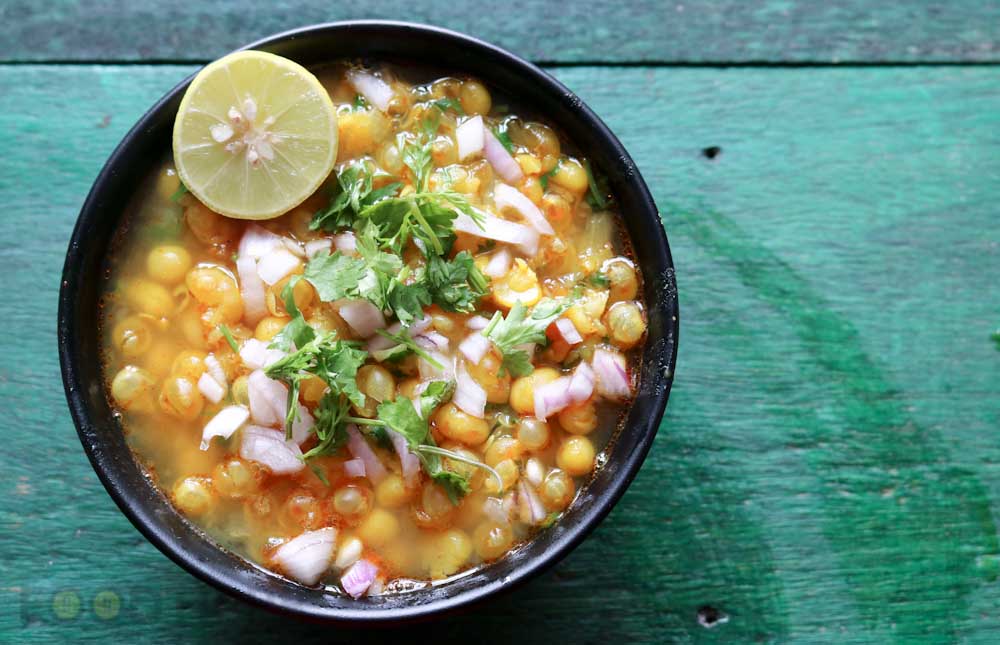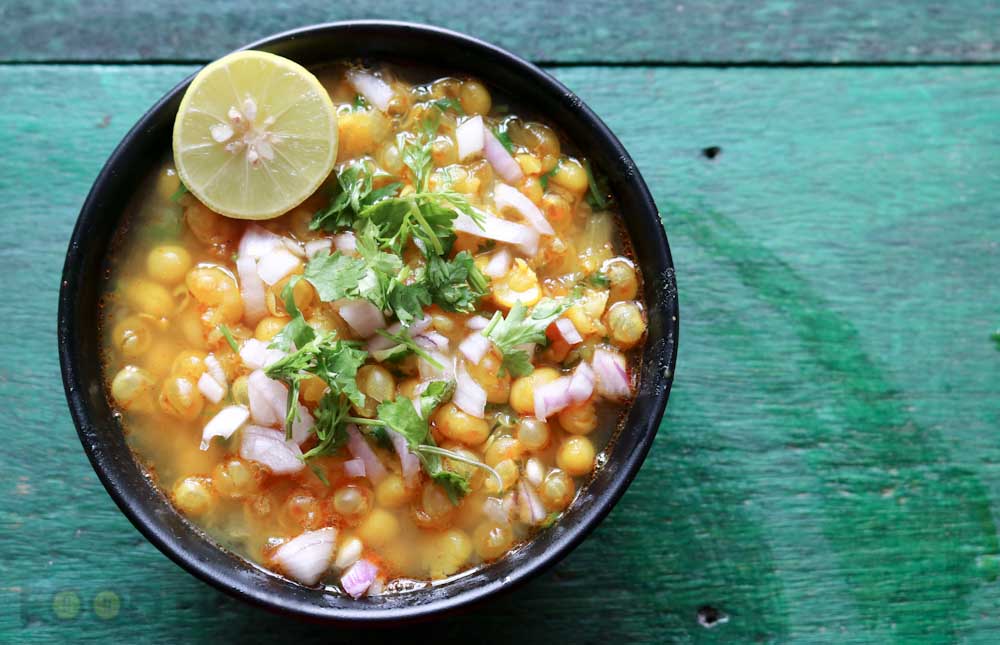 The White Matar Chola can be had with Kulcha as well. It's super easy to prepare. The only planning require to prepare this Chola is to soak the white peas overnight. So that they are properly cooked without much effort.
You can get the ingredients below and watch our easy step by step recipe video to prepare this delicious Matar Chola.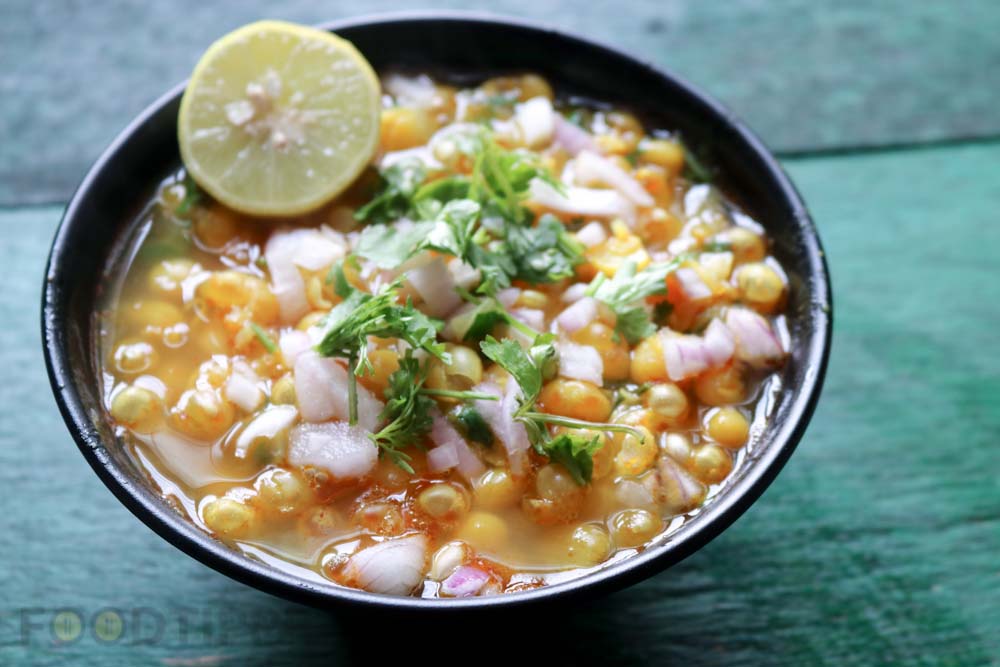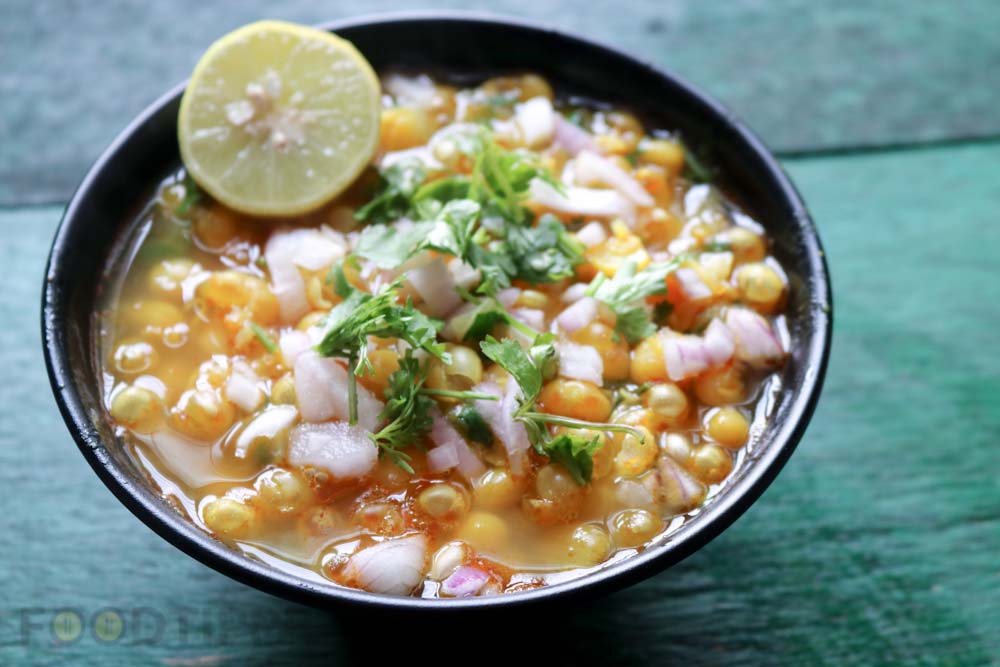 INGREDIENTS
Soaked White Peas (Overnight)- 2 cup
Water- 3 cup
Turmeric Powder- 1/2 teaspoon
Red Chili Powder- 1 teaspoon
Salt- to taste
Onion- 2
Tomato- 2
Mustard Oil- 2 tbsp
Garam Masala Powder- 1 teaspoon
Coriander Leaves- for garnish
WATCH THE PREPARATION VIDEO