Check out this delicious recipe of the Curd Sandwiches. These are simple and easy to make sandwiches that you can prepare for Breakfast.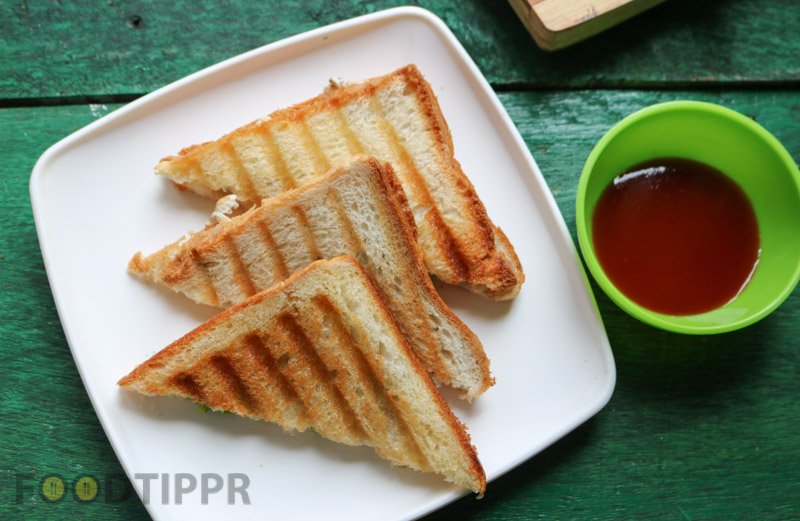 This can also be prepared for evening snacks or that small hunger in the evening when you have a light lunch or no lunch at all.
The Ingredients like Curd, Peas, make this Sandwich light so you can still feel great and active after having it. You can watch out the easy step by step preparation video emdbed below.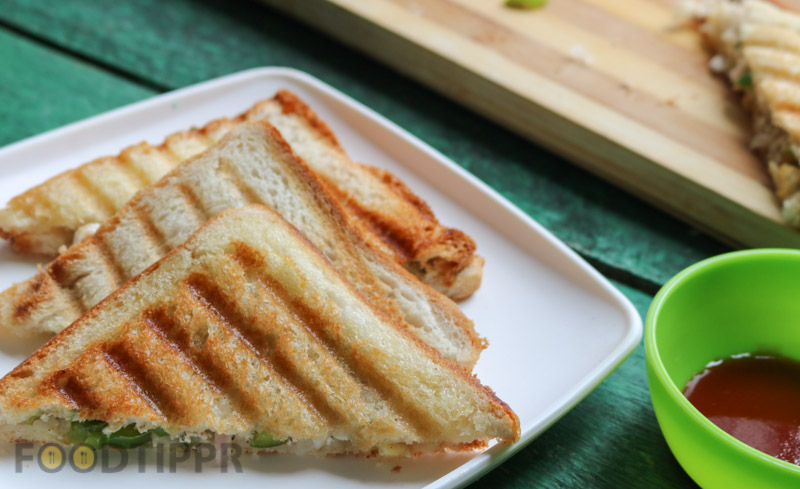 INGREDIENTS
Hung curd- 1 cup
Capsicum chopped- 1 tbsp
Boiled corn- 1 tbsp
Chopped onion- 1
Black pepper- 1/4 teaspoon
Black salt- to taste
Bread slice- 4
Butter- for the spread.
WATCH THE PREPARATION METHOD