Check out the delicious recipe for moong dal Namkeen. It is one of my favorite namkeens, and I am sure it is yours too. Even the kids love moong dal Namkeen.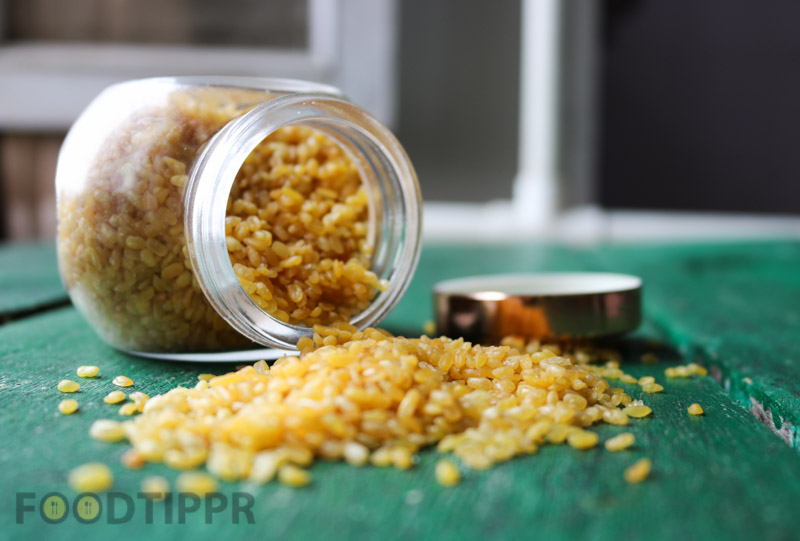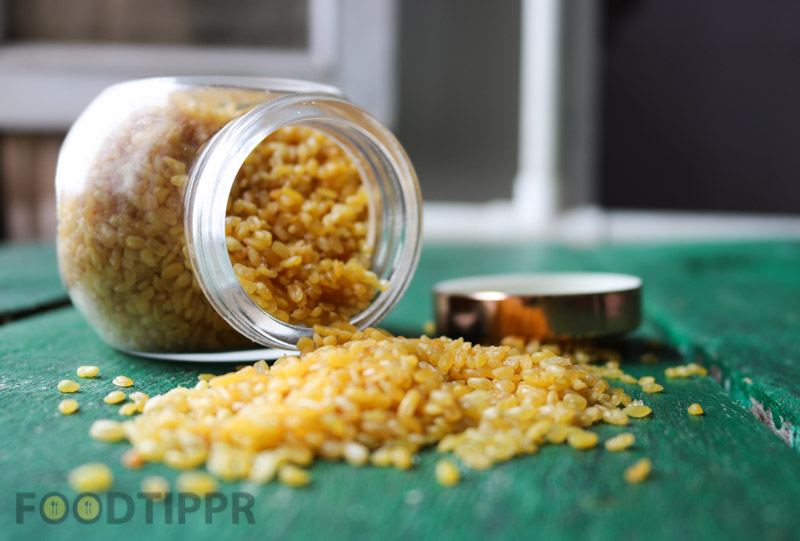 Longtime readers of this blog know that I am always in favour of homemade stuff. I try making everything that is possible to make at home, fortunately, we can prepare moong dal namkeen at home, and the process is not that tough.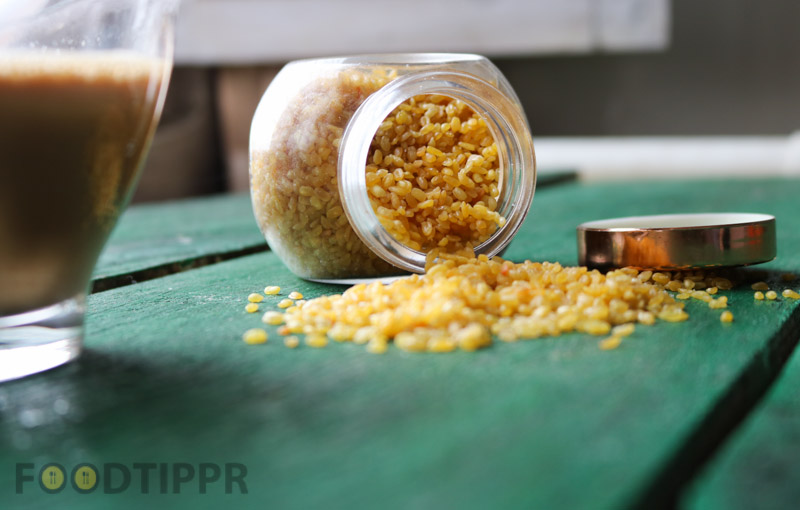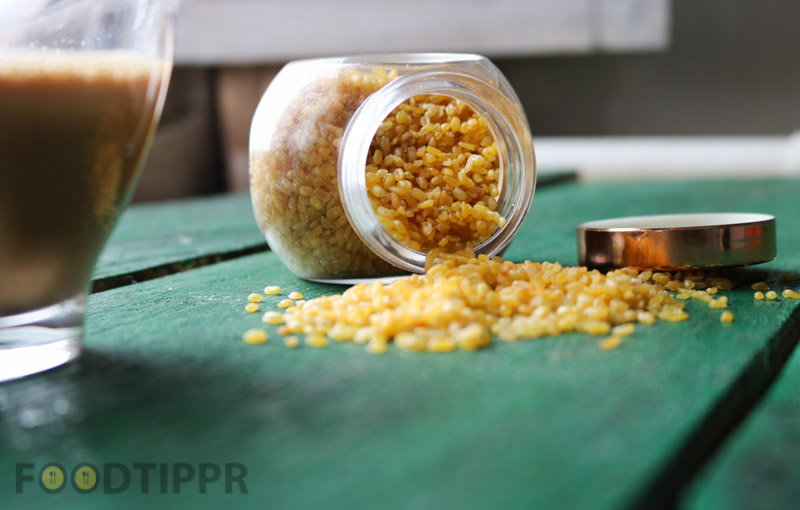 Also, you don't need a lot of ingredients to make Moong Dal namkeen, all you need is moong dal, salt, and some oil to fry it. Watch the easy and simple preparation video embedded below and prepare moong dal namkeen for yourself and family.
INGREDIENTS
Moong dal- 1 cup (soaked overnight)
Oil- for deep frying
Salt- to sprinkle
WATCH THE PREPARATION VIDEO