Check out the delicious recipe of Choco Lava cake prepared in a pressure cooker. I am sure you might have tasted Choco Lava cake at least once, and if you are a cake lover you might also like to know how you can prepare it at home.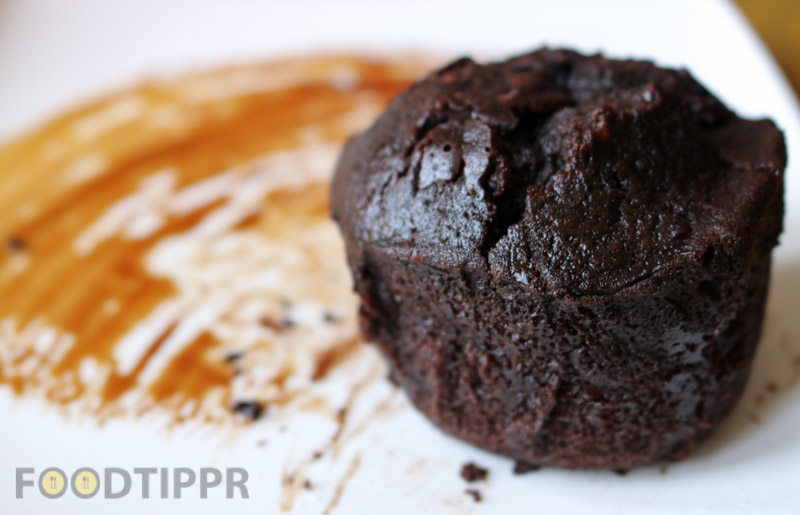 And the best part is that you don't really need a baking instrument or an oven to make these at home. We have used the pressure cooker for making these delicious Choco Lava cake at home.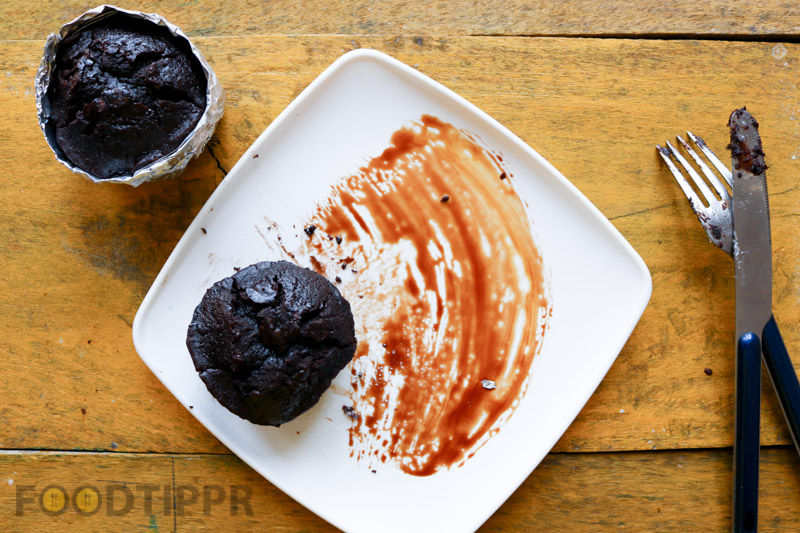 Find the ingredients mentioned below and get ready to prepare this buy folding our simple and easy preparation video embedded below.
Ingredients
ALL PURPOSE FLOUR -1CUP
COCOA POWDER -4 TBSP
SUGAR -3/4TH CUP
BAKING POWDER -1 TSP
MILK – 1 CUP
MELTED DARK CHOCOLATE IN BUTTER – 150GMS
Watch the preparation video
Note 1: Preheat your Pressure Cooker on Medium Heat for 8-10 Minutes
Note 2: Make sure you take the whistle off of the pressure cooker while baking the cake in it