Check out this delicious recipe for the Cheese Burst Pizza. You may have had the cheese Burst Pizza at dominos or some other restaurant we were actually Pizzas beard different kinds of cheese is used generously.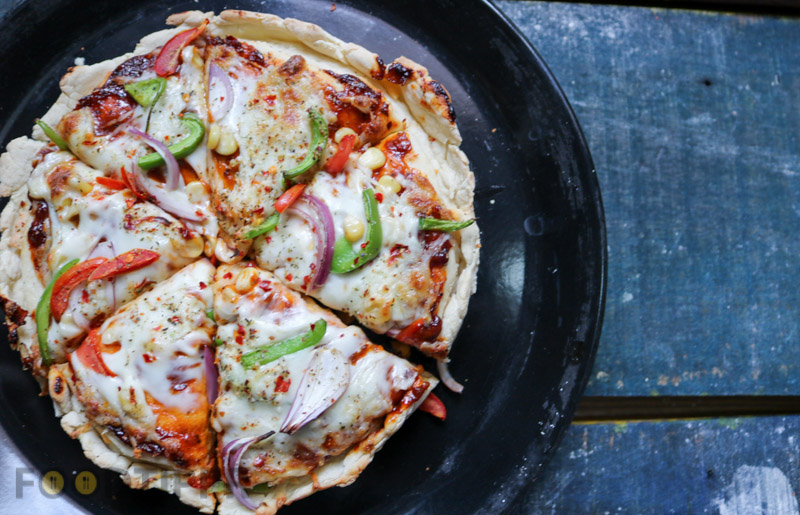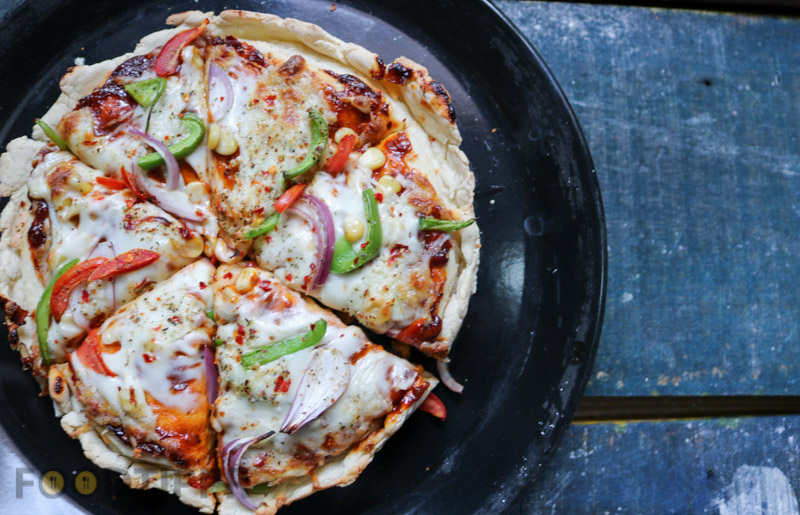 It is so yummy that it is literally impossible to describe in words. So I let the pictures do the talking.
The good news is that you can make this delicious Pizza in the comfort of your home. I have tried to simplify this recipe as much as I could so that it easier for you or even the first time was stupid this delicious pizza.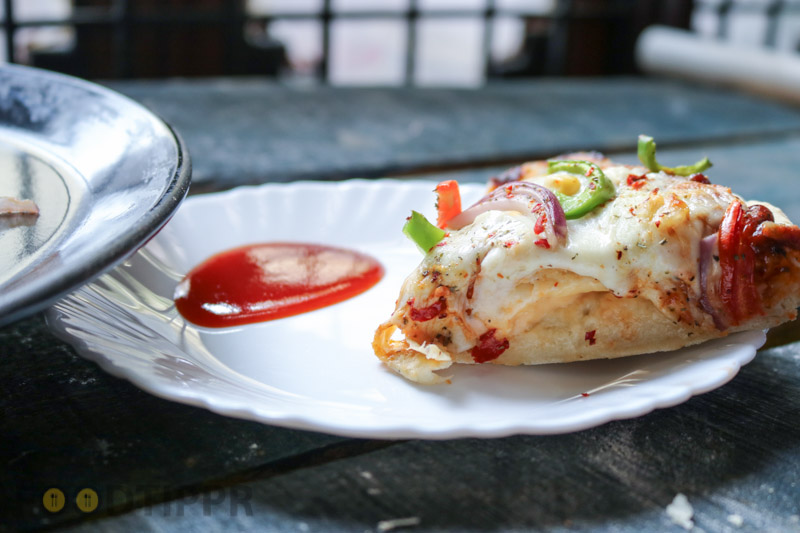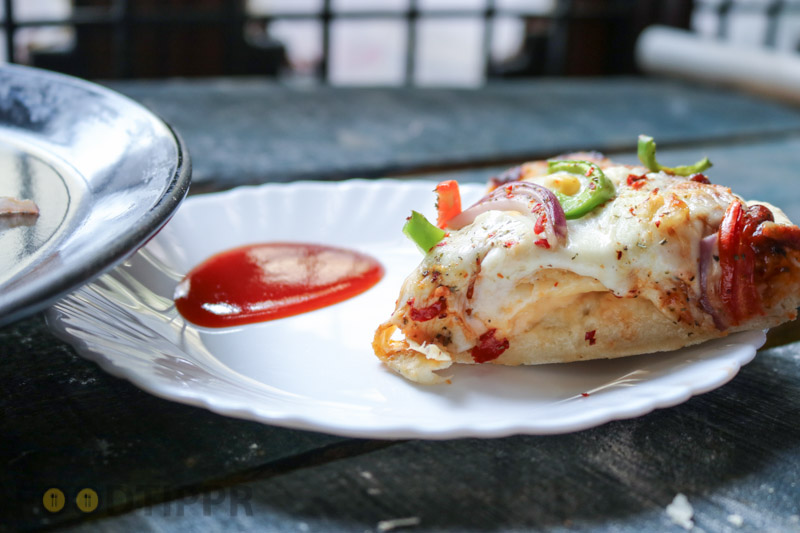 Ingredients
Yeast – 1.5tsp
Sugar – 1tsp
Lukewarm water – 50 ml
All-purpose flour – 1.5 cup
Salt – 1/2 teaspoon
Vegetable oil – 1tsp
Water – to knead the dough
Cheese slices – 4
Processed cheese – 1/2 cup
Pizza sauce
Sweet corn
Mozzarella cheese grated
Onion
Capsicum
Tomato
Chilli flakes
Italian seasoning
Watch the Video Preparation