Check out the dishes recipe of Masala Pav. I prepared this recipe a few days ago for my kids and they loved it. It is an amazingly delicious recipe and I think you should try it as well.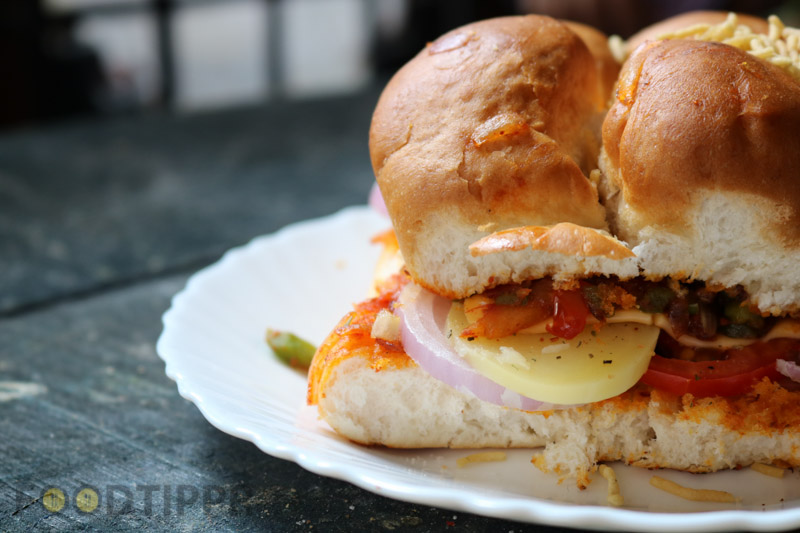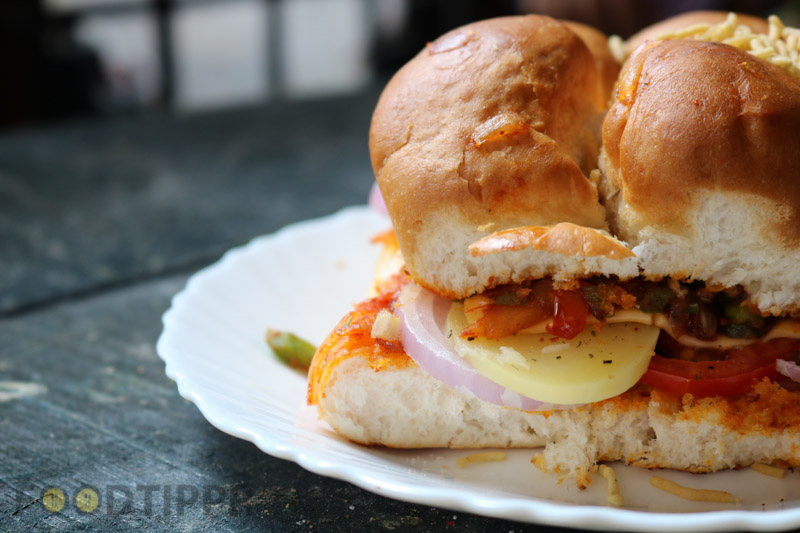 The masala powder sleep originated from Maharashtra which is recently part of India but variations of the Masala Pao is available throughout the country.
Migration of masala is public different I wanted to make it easy recipe ingredients for which can easily be found at your local grocery store.
And since there are no hard and fast rule, feel free to add your favorite instrument if you want to give it a mix.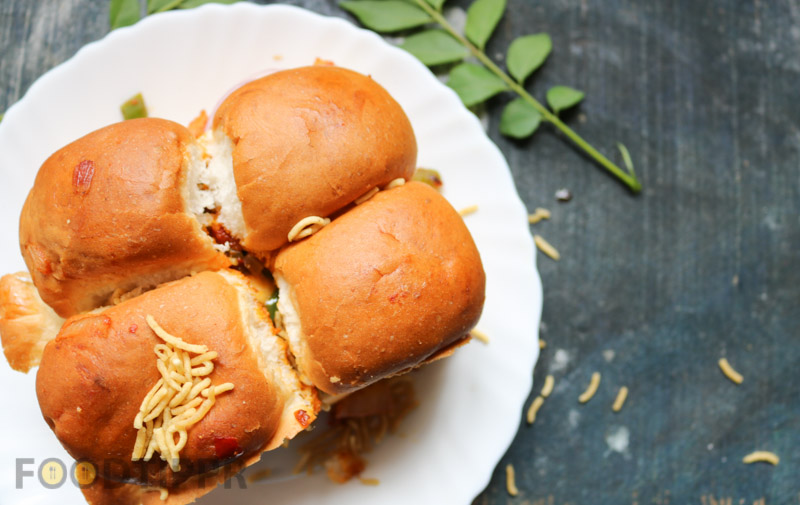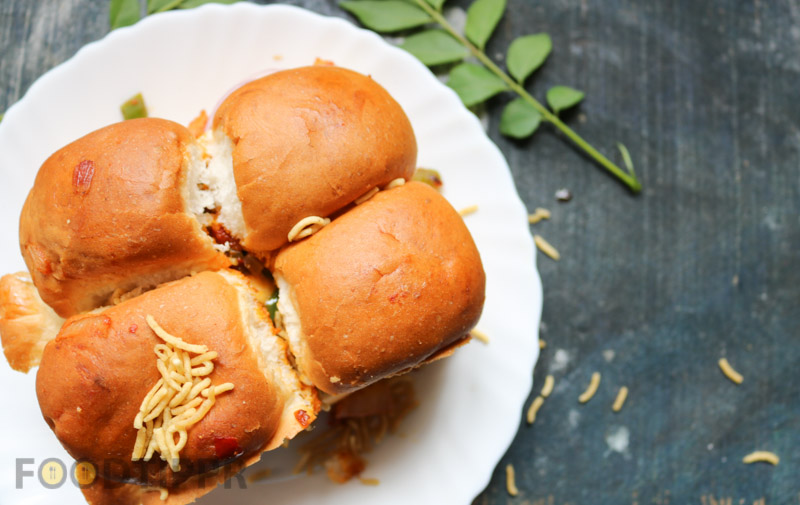 INGREDIENTS
Ghee- 1 tbsp
Chopped onion- 1
Capsicum- 1
Tomato Chopped- 1
Pav Bhaji Masala- 1 teaspoon
Red Chilli Powder- 1/2 teaspoon
Salt- to taste
Lemon juice- half
Pav- 4
Onion sliced- 4 pieces
Tomato slices- 4-5
Sliced and boiled potato- 4-5 slices
Italian Seasoning
Cheese slices- 1
Sev- for garnish
WATCH PREPARATION VIDEO