Check out how to make Lays style potato chips at home. It's really simple.
If you love the crispy and munchy potato chips that you get in a bag of air, you'll surely love to know how you can make it at home.
I love potato, there are so many things a potato can turn into. And we've covered almost all of them on the blog. One such thing the Potatoes can easily be turned into is delicious Potato Chips.
I loved them as Kids and I love them as an Adult. And now being a parent for two kids, I have a reason to make it at home. All you need is potato, oil to deep fry and some salt, which I am sure, mostly, every kitchen in India is equipped with.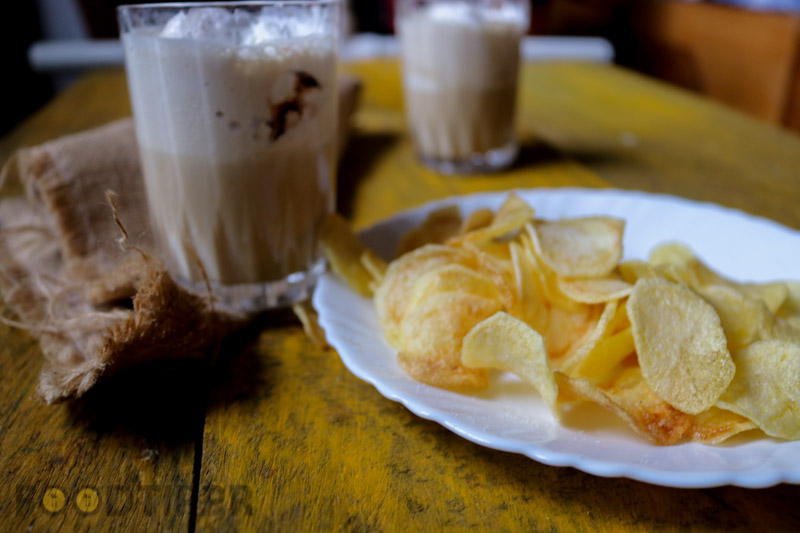 So, get the ingredients together and watch our easy preparation video. Enjoy!
INGREDIENTS
POTATOES – 3 (PEELED & THINLY SLICED)
VEGETABLE OIL – FOR DEEP FRYING
SALT- TO TASTE
WATCH THE PREPARATION VIDEO