Check out the recipe for Spinach Puri you can prepare for your family, especially kids. Spinach has a good amount of protein which is required for healthy growth of muscles. A balanced diet must have spinach as a key ingredient.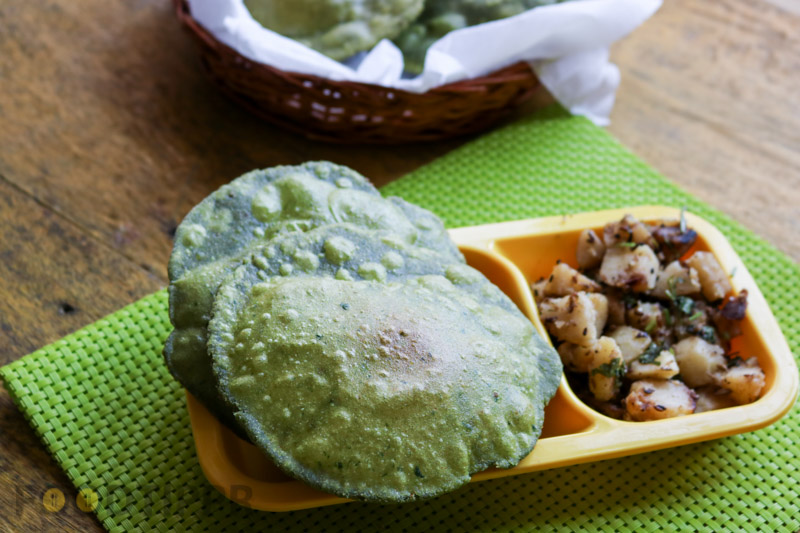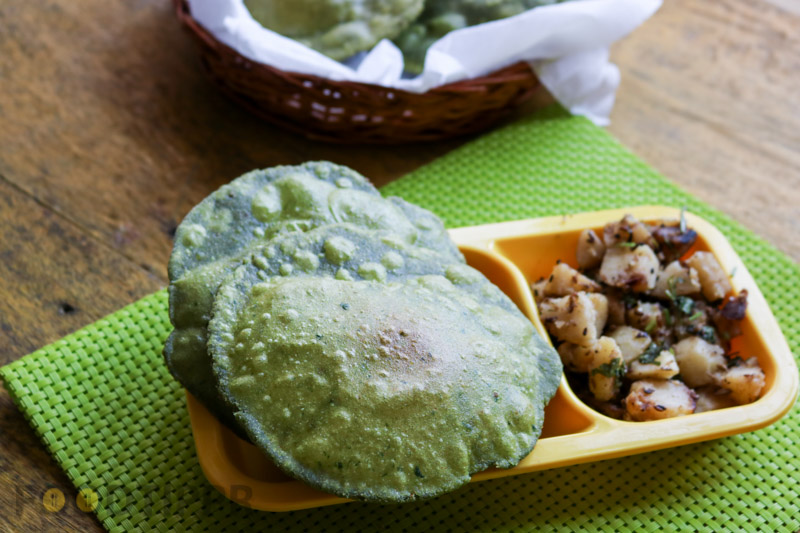 Tip: Since this is a deep fried recipe, use Canola Oil which has low saturated fats and low bad cholesterols. Check on Amazon
If you please do not love to eat spinach, you can get creative and put spinach in delicious Puri is like this I am sure they are going to love it. These spinach puris can be enjoyed with potato sabzi and even Chola.
Find the ingredients mentioned below and watch out easy preparation video prepare diesel spinach puree at home.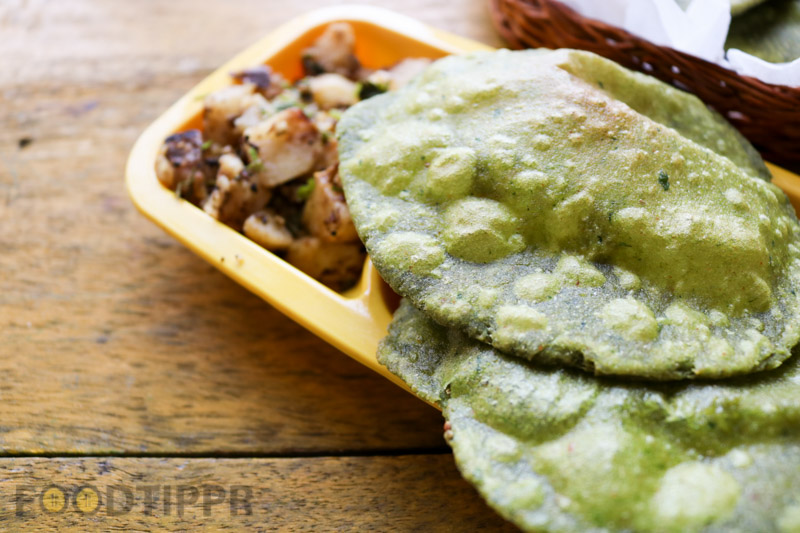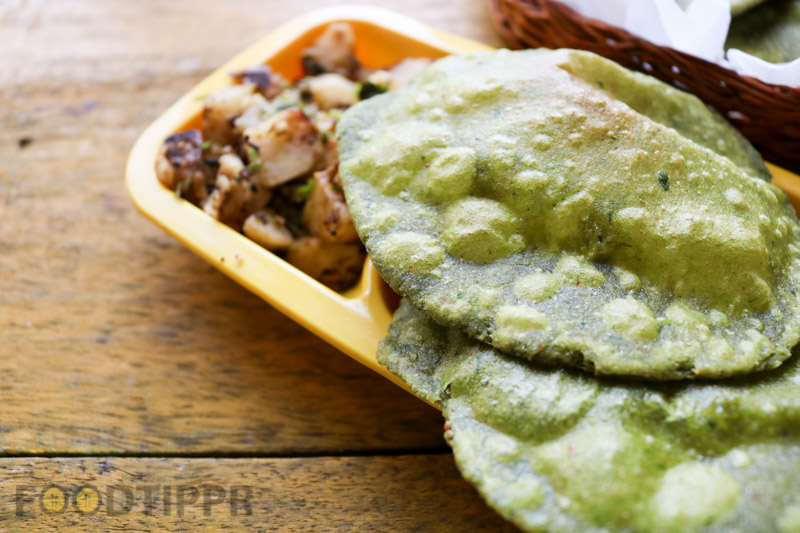 Ingredients
SPINACH LEAVES- 25
WHEAT FLOUR- 3 CUPS
RED CHILI POWDER- 1 TEASPOON
CAROM SEEDS- 1 TEASPOON
SALT- TO TASTE
VEGETABLE OIL- FOR DEEP FRYING
Watch the Preparation Video