Check out this delicious recipe of Rava Yoghurt Upma. It's a healthy and light breakfast recipe that can be prepared instantly.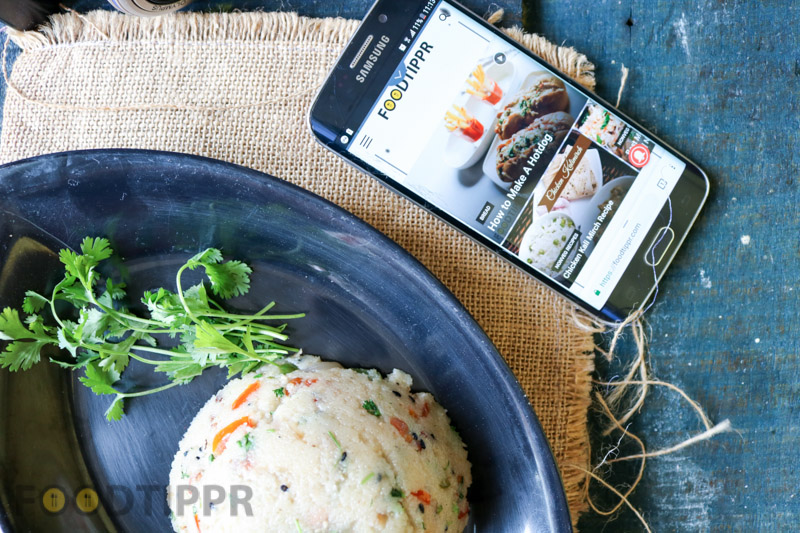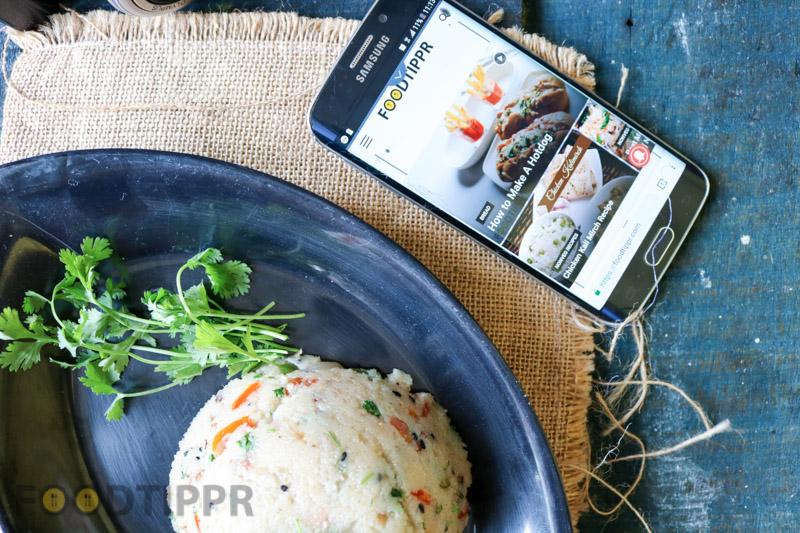 Nirahua contains a good amount of proteins and carbohydrates which is quite essential during the first half of the day to stay energetic.
Find the ingredients mentioned below and watch our simple and easy preparation video to prepare this delicious breakfast for yourself and your family.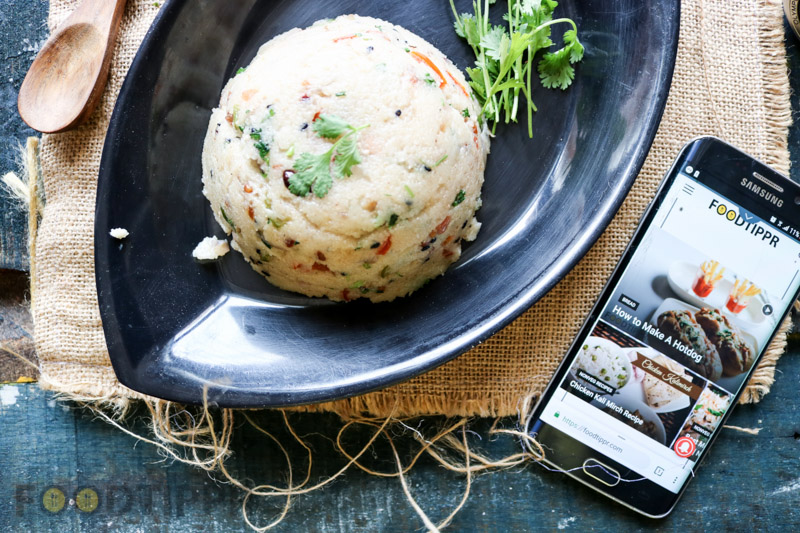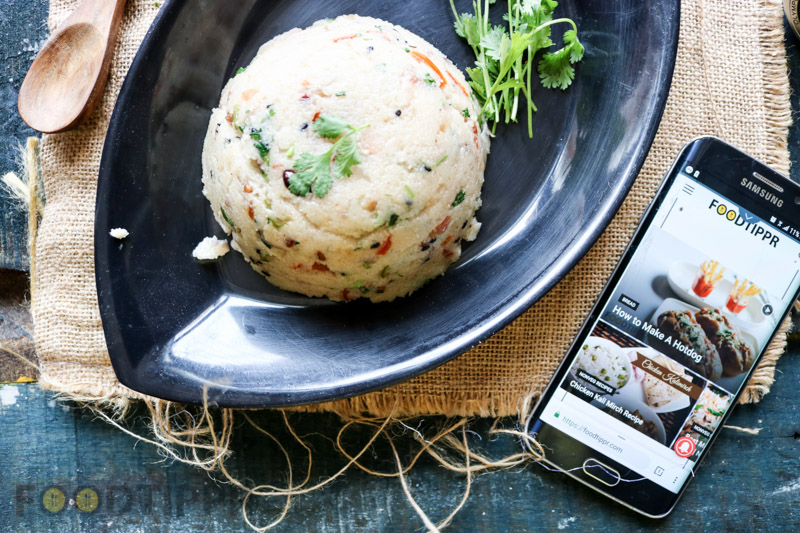 INGREDIENTS
VEGETABLE OIL- 1 TBSP
BLACK SESAME SEEDS- 1 TEASPOON
WHITE SPLIT LENTIL- 1 TEASPOON
PEANUTS- 1/4 CUP
CHOPPED ONION- 1
CAPSICUM CHOPPED- 1 TBSP
GREEN CHILI CHOPPED- 2
TOMATO CHOPPED- 1
CURD- 1/2 CUP
SALT- TO TASTE
ROASTED SEMOLINA- 1 CUP
WATER- 3 CUP
CORIANDER LEAVES- 2 TBSP
GHEE- 1 TBSP
WATCH THE PREPARATION VIDEO