Check out the recipe of the delicious and healthy Waffle Uttapam recipe. I had these at a local restaurant. I fond it interesting and immediately put in my list of recipes to make and share with my viewers.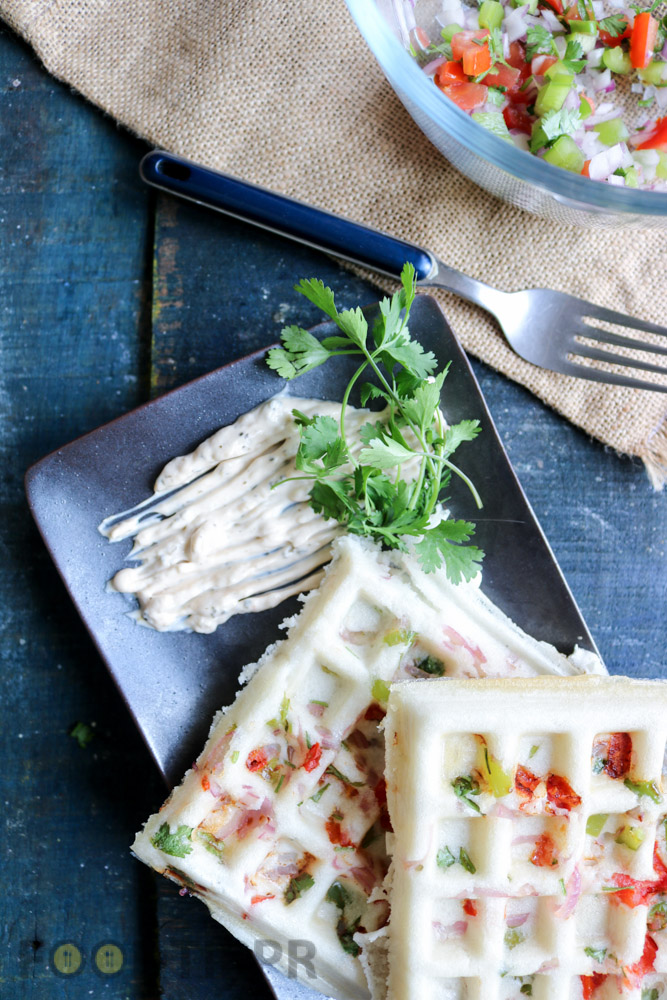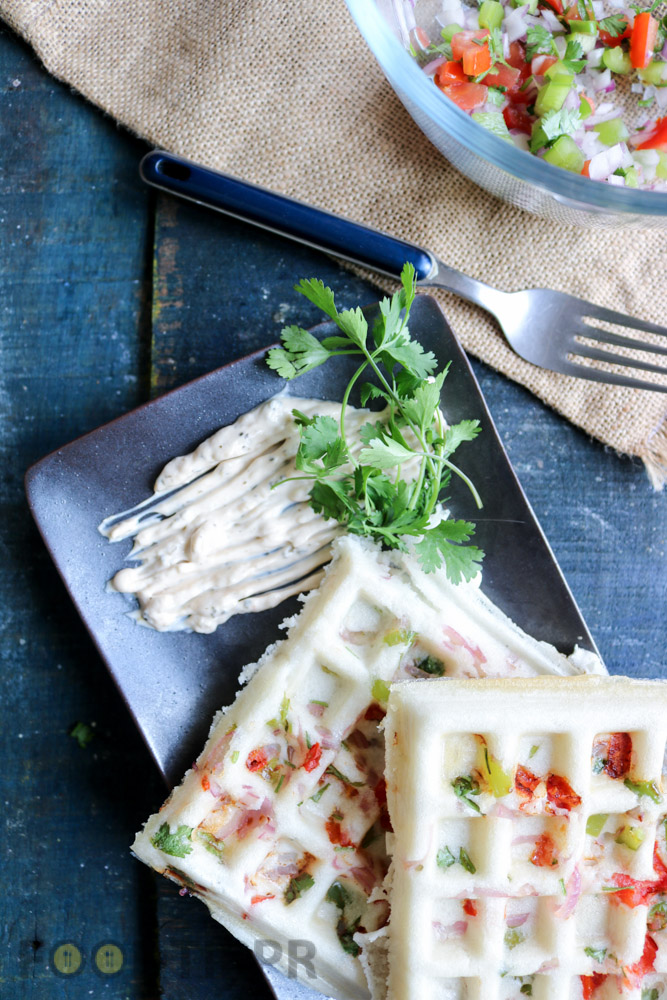 So finally here I am sharing with you all the delicious recipe of trifle uttapam which makes a healthy breakfast to have a great start of the day. It's super quick to make which means you can still make it if you are having a time crunch.
Grab all the ingredients required for this recipe which is mentioned below and what was simple easy to understand preparation video. I am sure you're going to love it.
INGREDIENTS
ONION CHOPPED- 1
CAPSICUM CHOPPED- 1
TOMATO CHOPPED- 1
GREEN CHILI CHOPPED- 2
CORIANDER LEAVES CHOPPED- 1 TBSP
DOSA BATTER- 1 CUP
GHEE- 2 TEASPOON
WATCH THE PREPARATION VIDEO