So, here is the long awaited recipe of the Chicken Momos. Previously I shared the recipe of Veg Momos a couple of months ago, finally we now have the recipe of Chicken Momos also on the blog.
For years I had been trying to make the best tasting Chicken Momos at home, and the reason I never shared the recipe of it, because couldn't get to the taste I wanted.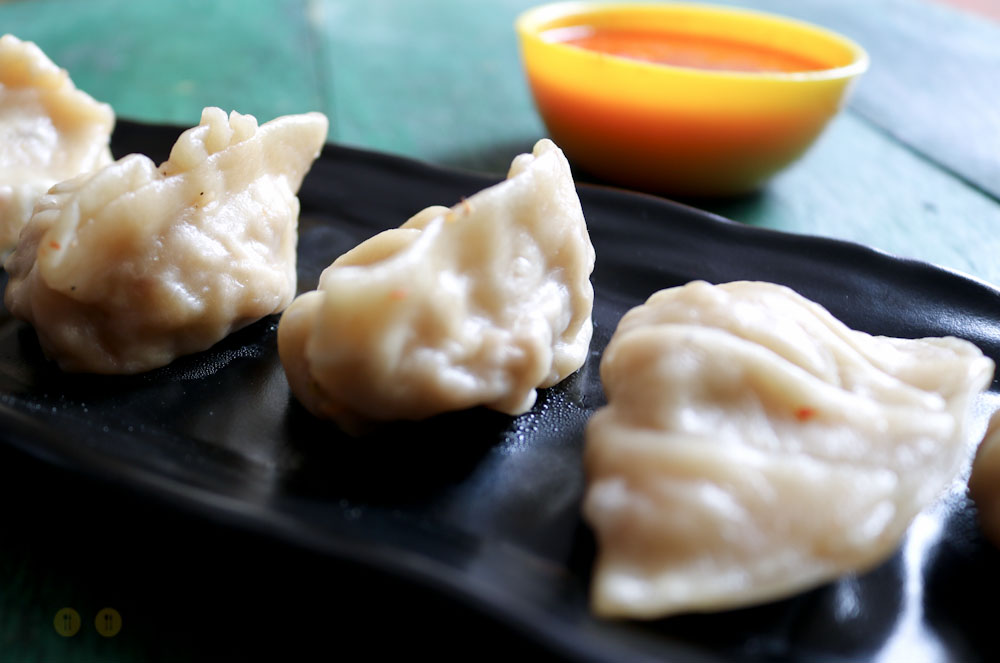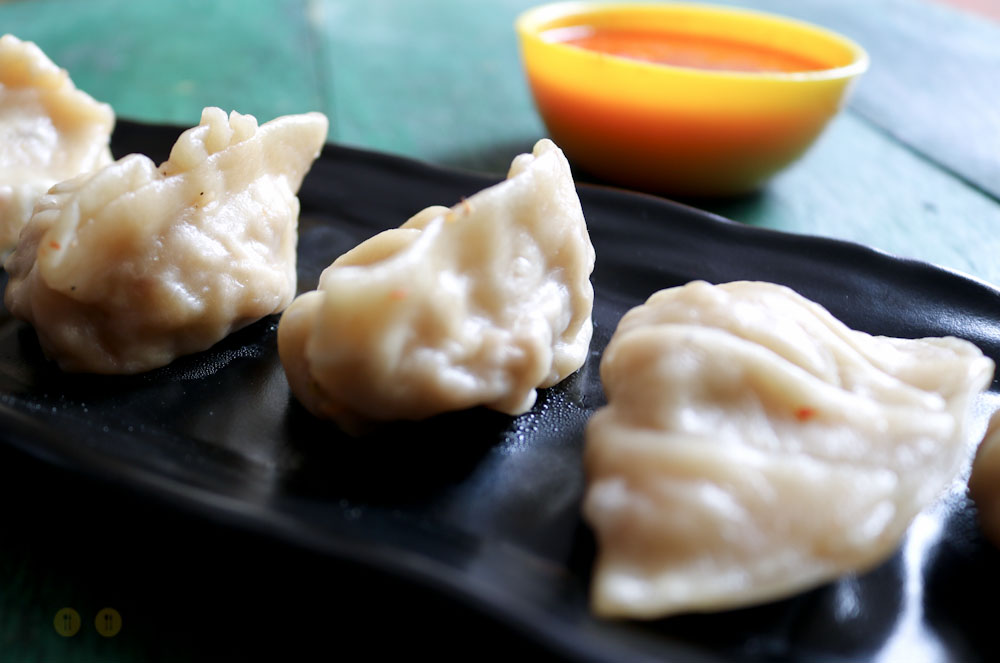 I was using the same ingredients but the proportions of them were not right, I wasn't getting the desired results.
Now that I've finally achieved perfection in making the best tasting chicken Momos, I am sharing the recipe with all the thousands of people who visit this blog.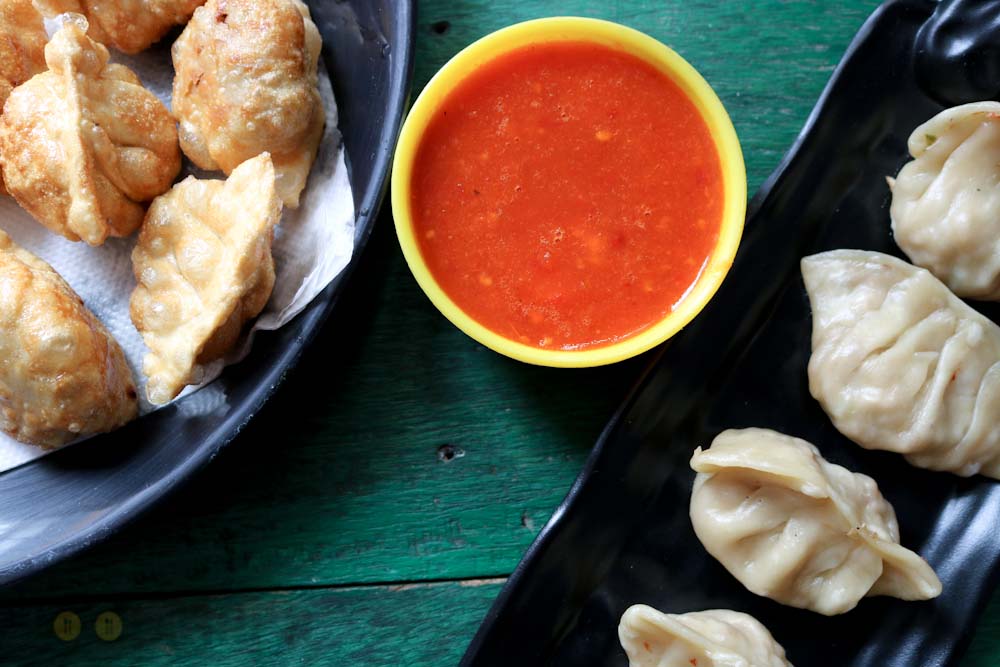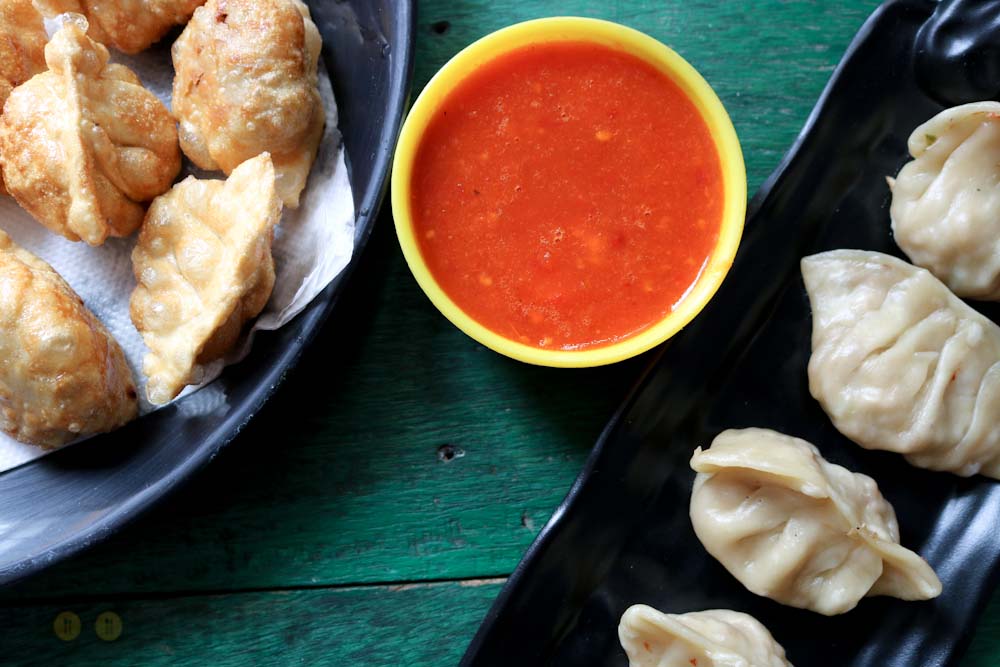 Find all the ingredients mentioned below and watch the 4 minute preparation video to tret yourself with the delicious chicken momos. I hope you will enjoy it.
INGREDIENTS
Chicken Boneless- 1/2 kg
Salt- 1 Teaspoon
Pepper Powder- 1 teaspoon
Water- 1 litre
Vegetable Oil- 2 tbsp
Ginger and Garlic Chopped- 2 tbsp
Cabbage Chopped- 1cup
Capsicum Chopped- 1/2 cup
Carrot Chopped- 1/2 cup
Green Chili- 3 chopped
Vinegar- 2 teaspoon
Soy Sauce- 2 teaspoon
Chicken Boiled- whole
Salt- to taste
To Make Momos Wrap
All Purpose Flour- 3 cup
Salt- 1/2 teaspoon
Vegetable Oil- 1 tbsp
Water- to make dough
WATCH THE PREPARATION VIDEO