Check out this delicious recipe of Khichdi, it is one of the simplest meals you can prepare.
Khichdi is basically putting together everything you find in the kitchen to cook a one-pot meal.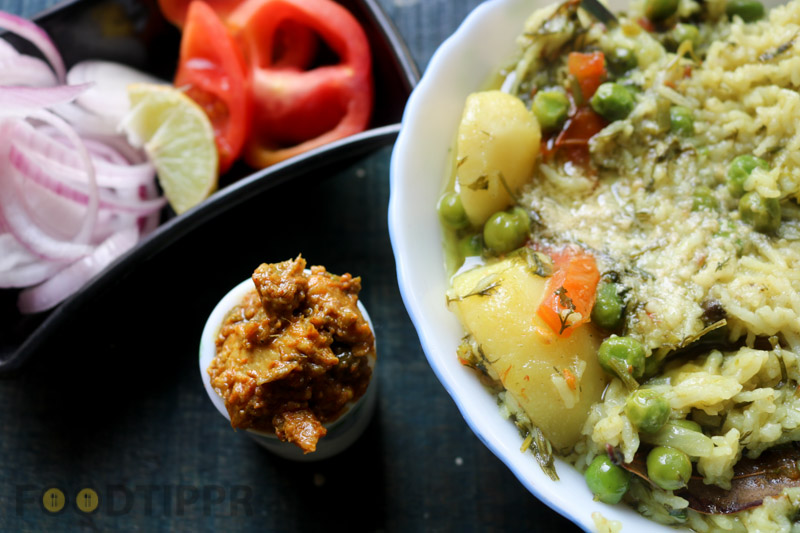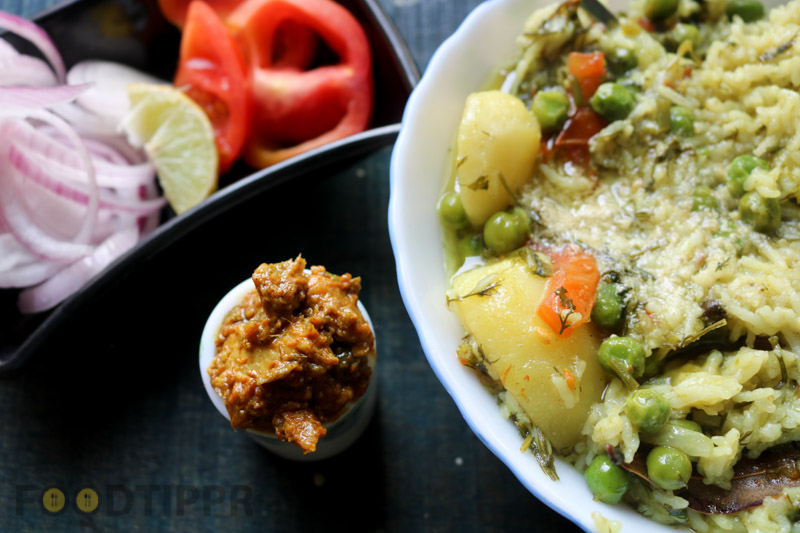 It's perfect for those lazy Sundays when you don't feel like spending too much time in the kitchen and you also don't want to go out for lunch or dinner.
Prepare this easy one-pot meal, the potato and peas khichdi and enjoy.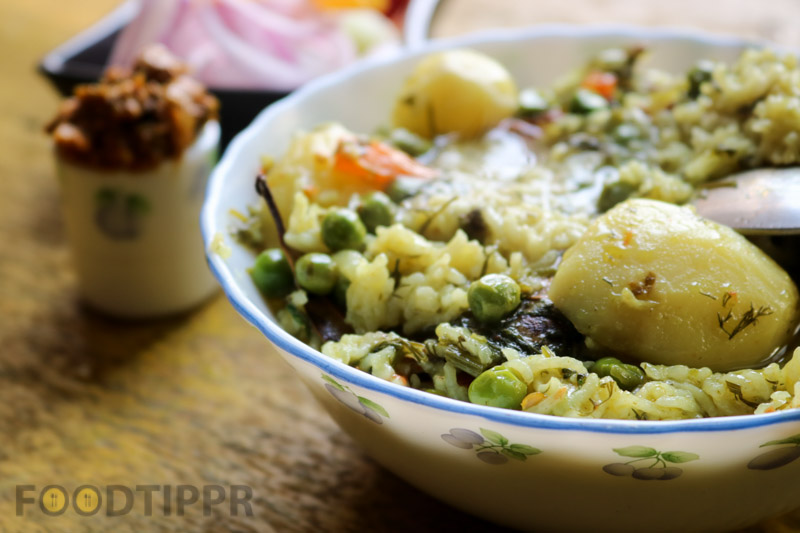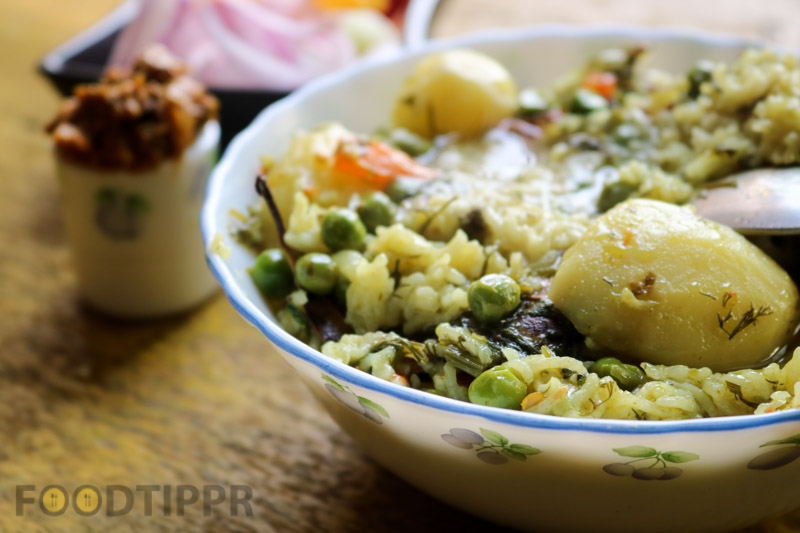 INGREDIENTS
REFINED OIL – 3TBSP
CUMIN SEEDS – 1 TSP
CLOVES – 4
CARDAMOM GREEN 2
BAY LEAF – 1
BLACK PEPPER – 8-10
CINNAMON STICK – 1/2 INCH PIECE
ONION – 1 MEDIUM (SLICED)
POTATO – 3 MEDIUM
TURMERIC POWDER – 1/2 TSP
GREEN CHILLI – 4
GARLIC – 10 CLOVES
CORIANDER LEAVES – HALF BUNCH
NEW RICE – 1/2 CUP (SOAKED FOR 30 MINUTES)
TOMATO – 2 CHAPPED
GREEN PEAS – 1 CUP
CORIANDER LEAVES – 1/2 CUP
FRESH FENUGREEK LEAVES – 1/4 CUP
SALT – AS PER TASTE
WATER – 4 CUP
Our quick and simple video makes it easier to follow and prepare it in your own kitchen, check out the video.
And if you crave for more, we have more mouthwatering recipes on our channel, Just take a look, you are set for the entire year.
WATCH THE PREPARATION VIDEO