Check out the recipe of delicious Mutton Biryani. It's cooked in Authentic Lucknawi Style. We already posted the recipe of Mutton Potli Biryani, so let's call it Mutton Masala Biryani.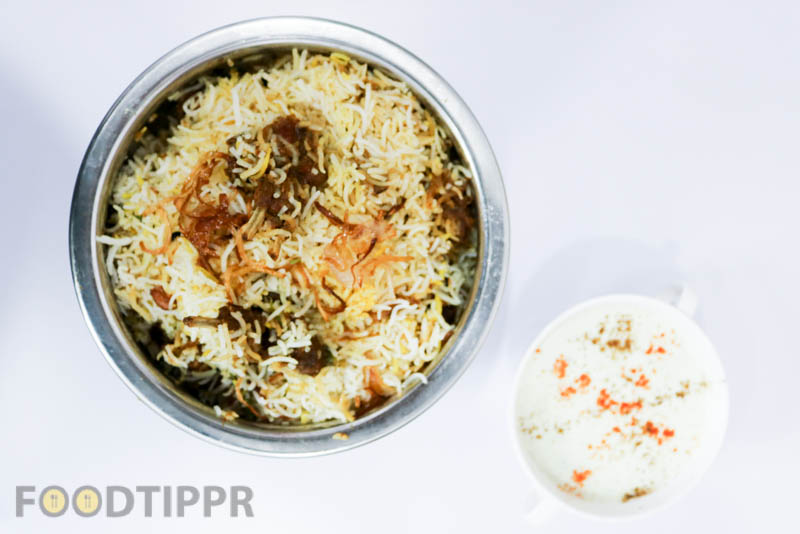 The Mutton Masala Biryani requires a bit of effort from your side, but I've tried to create the video in a way that you can easily replicate it in your own kitchen.
It is probably the most authentic Biryani recipe you will find on the internet. Find the Ingredients below, make sure you have them handy before starting to prepare the Biryani.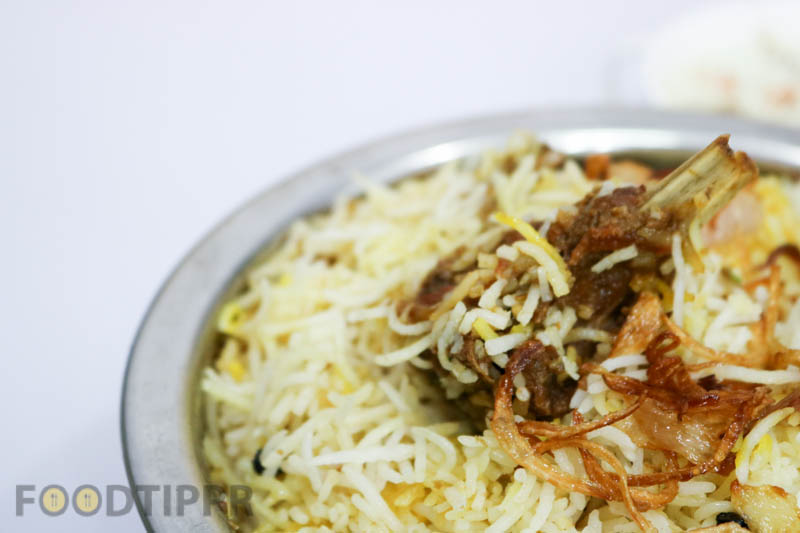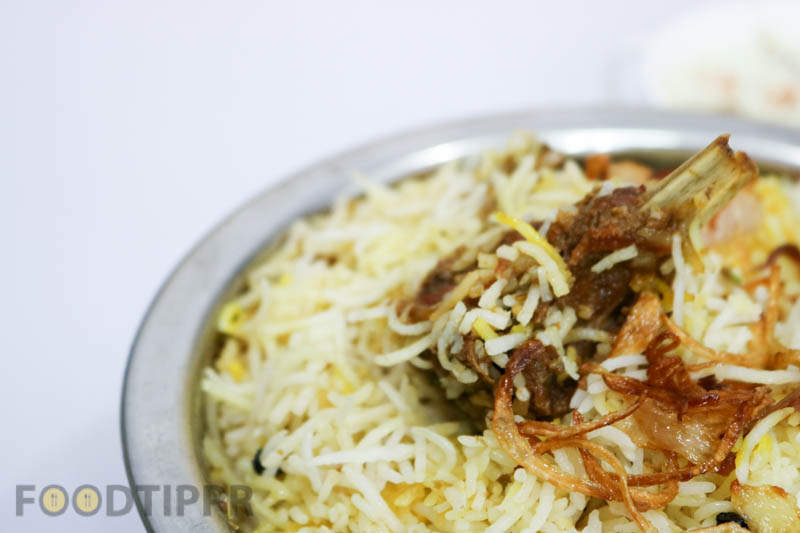 Also, set aside at least 2 hours for the Preparation and Cooking time, so that you have enough time to turn this recipe into a mouth watering Biryani for your friends and family to enjoy.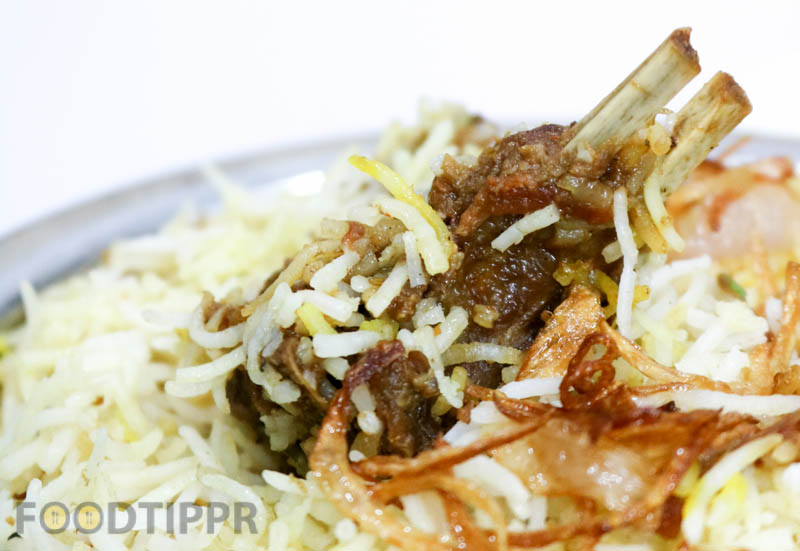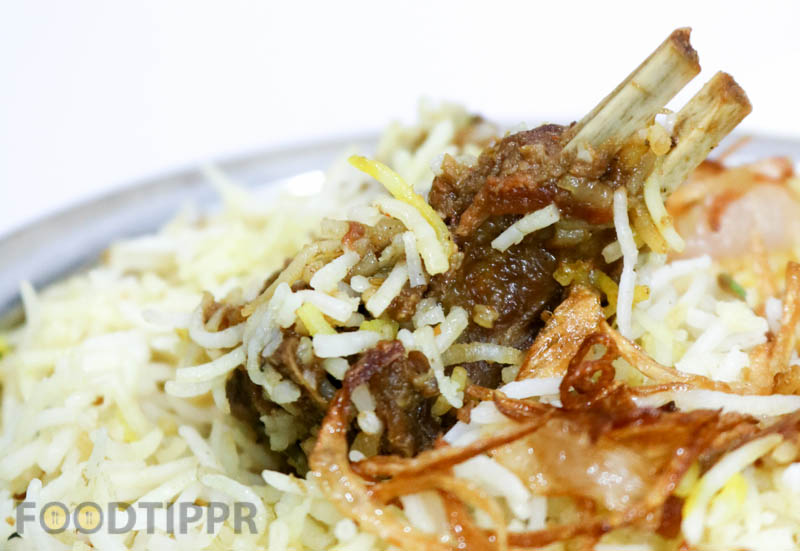 Preparation Time: 20 Minutes
Cooking Time: 30 Minutes
Serves: 5
Ingredients
INGREDIENTS FOR MUTTON BIRYANI
MUSTARD OIL- 2 CUP
ONION SLICED- 5
CINNAMON STICK- 1 INCH PIECE
BAY LEAF – 3
MUTTON- 1 KG
GINGER-GARLIC PASTE- 2 TBSP
TURMERIC POWDER-1/2 TEASPOON
SALT- 2 TEASPOON OR AS PER TASTE
INGREDIENTS FOR GRIND TO MAKE PASTE
CUMIN SEEDS- 1 TEASPOON
CLOVES- 5
CARDAMOM BROWN-1
CARDAMOM GREEN-6
CINNAMON STICK-1/4 INCH PIECE
BLACK PEPPER- 1 TEASPOON
MACE-1/2 FLOWER
NUTMEG-1/8 OF A PIECE
POPPY SEEDS- 1 TEASPOON
CASHEW NUTS- 8-9
RED CHILI POWDER- 1.5 TEASPOON
TOMATO CHOPPED- 2
WATER-3/4 CUP
INGREDIENTS FOR MAKING RICE
2-3 LITRE WATER
CARDAMOM GREEN-5
CLOVES-5
CARDAMOM BROWN-2
BLACK PEPPER-1 TEASPOON
CUMIN SEEDS- 1 TEASPOON
BAY LEAF-3
CINNAMON STICK-1/2 INCH PIECE
SALT- 5 TEASPOON
BASMATI RICE- 1 KG SOAKED FOR HALF AN HOUR BEFORE COOKING
CURD- 1 CUP
OTHER INGREDIENTS
FRIED CASHEW NUTS-10-12
FRIED ALMONDS- 10-12
GREEN CHILI- 6-7
FRIED ONION- 1 CUP
CORIANDER LEAVES- 1 CUP CHOPPED
SAFFRON DISSOLVED IN 2 TBSP WARM MILK AND 1 TBSP KEWRA WATER
Watch the Video