Check out the delicious recipe of the Green Peas dal, or the hari matar ki dal. It's for the days when you don't feel like having your regular dal.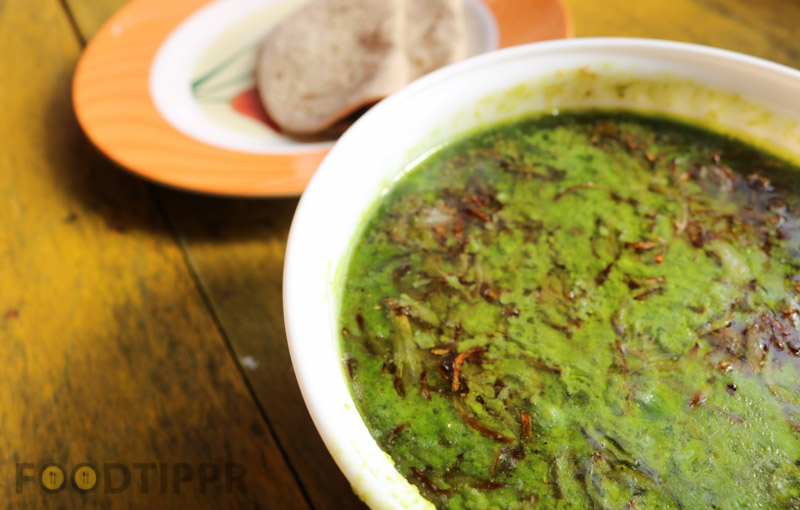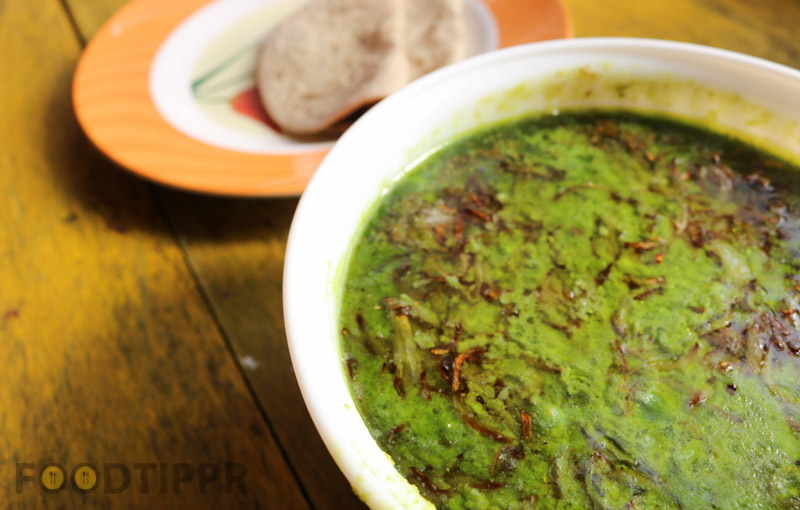 The hari matar dal is quite a popular in north of India, mainly in Uttar Pradesh.
During winters, when the peas as available everywhere, this becomes one of the most regular things in our household.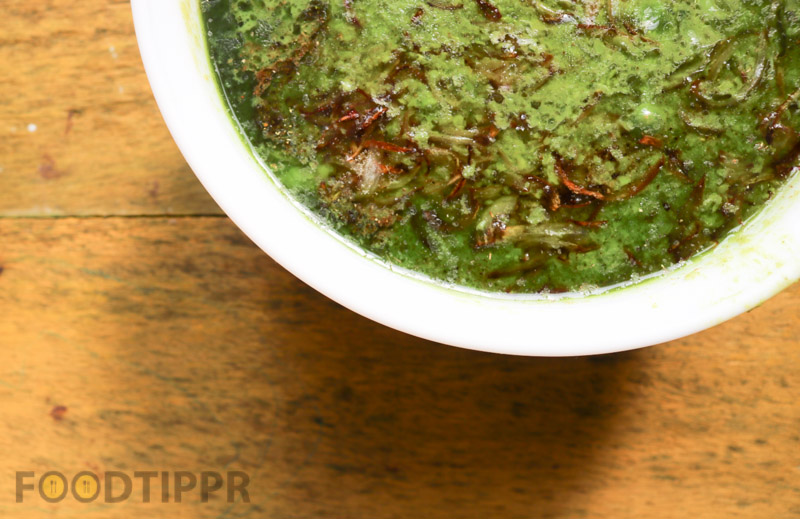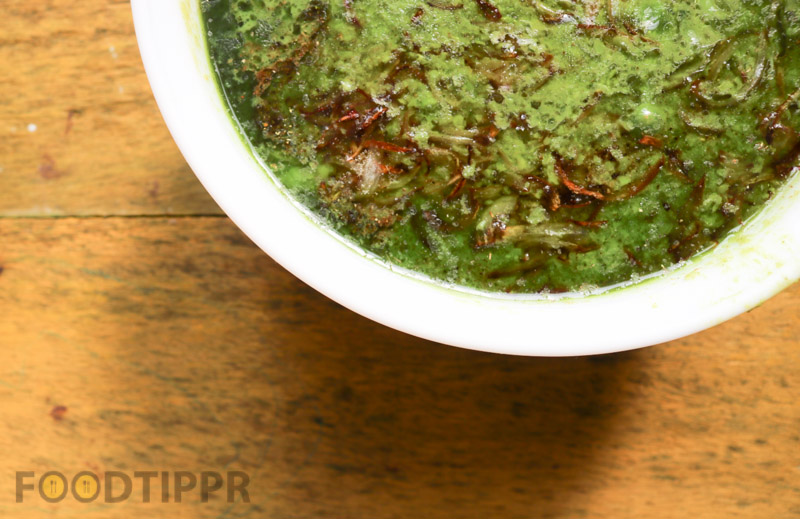 Enjoy this daal in winters, find the Ingredients below and watch the easy preparation video. We have more than 200 videos on our channel. Enjoy.
INGREDIENTS
REFINED OIL – 2TBSP
GREEN PEAS – 2 CUPS
VEGETABLE OIL – 2TBSP
POTATO – 4 (MEDIUM SIZED)
GREEN CHILLI – 2
GARLIC CLOVES – 10 PIECES
CORIANDER LEAVES – A BUNCH
TURMERIC POWDER – 1/2TSP
SALT – TO TASTE
GHEE – 1/4 CUP
ONION -1 (MEDIUM SIZED)
CUMIN POWDER (ROASTED) – 1/2TSP
WATCH THE PREPARATION VIDEO