Presenting the delicious Shahi Paneer Recipe. My love for Paneer makes me keep experimenting with different recipes. And you get to see only the best ones.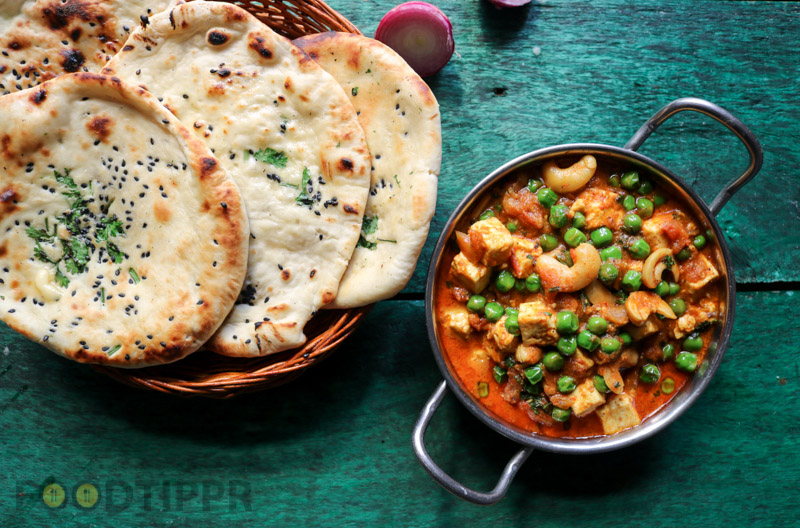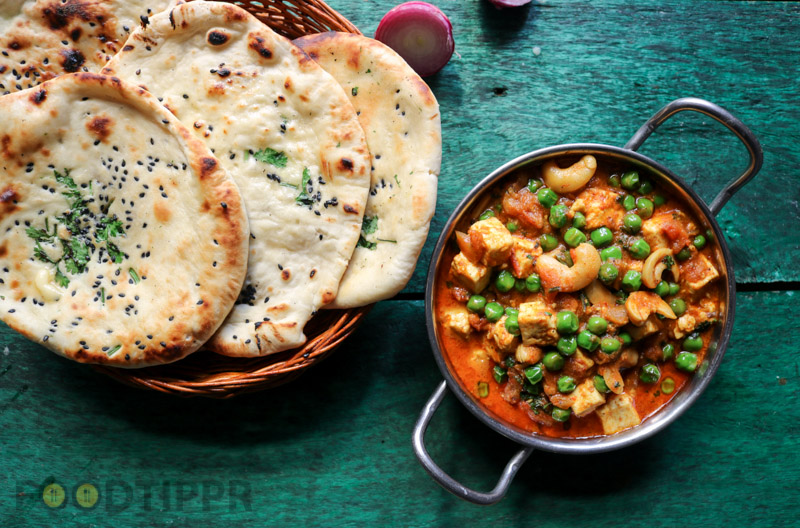 Make this today or tonight for your friends and family.
Like the page for more awesome recipes. We have got over 200 recipes on our foodtippr.com website.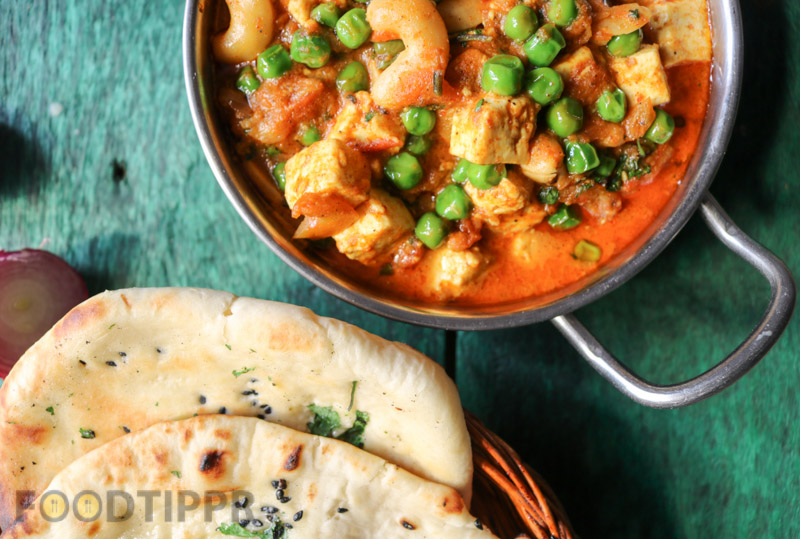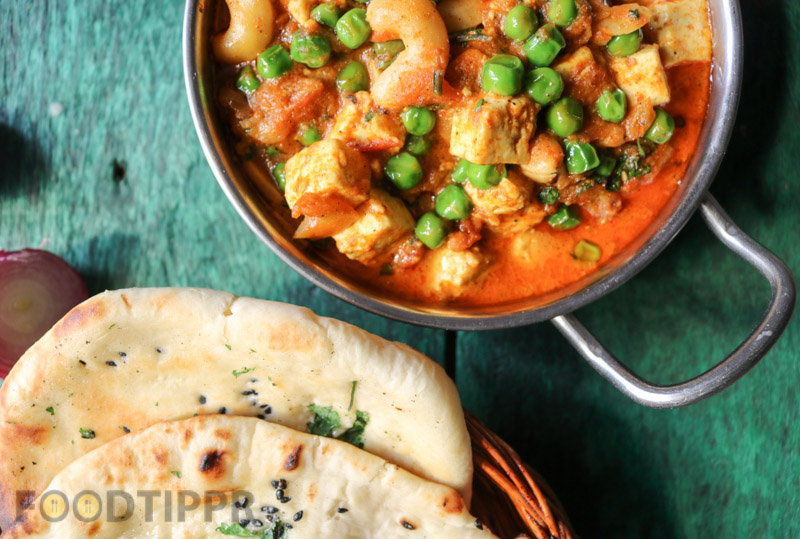 INGREDIENTS
VEGETABLE OIL/GHEE/BUTTER- 2 TBSP
CHOPPED ONION- 2
BAY LEAF-2
CINNAMON STICK- 1/2 INCH PIECE
DICED ONION-1
CUMIN SEEDS- 1 TEASPOON
BLACK PEPPER- 5
CARDAMOM BROWN-1
CLOVES-2
CHOPPED TOMATO-2
TURMERIC POWDER-1/2 TEASPOON
RED CHILI POWDER- 1 TEASPOON
CORIANDER POWDER-1 TEASPOON
SALT- TO TASTE
GREEN PEAS-1/2 CUP
PANEER- 300 GRAM
WATER- 100 ML
BOILED CASHEW NUTS- 1/4 CUP
GRATED PANEER- 1/2 CUP
CORIANDER LEAVES- FOR GARNISH
WATCH THE VIDEO PREPARATION
Shahi Matar Paneer | Restaurant Sty...