Check out this delicious recipe for the Rajma Masala. Rajma or the Kidney Beans is quite a popular in the northern part of India, especially in the Punjab, Himachal and Kashmir region.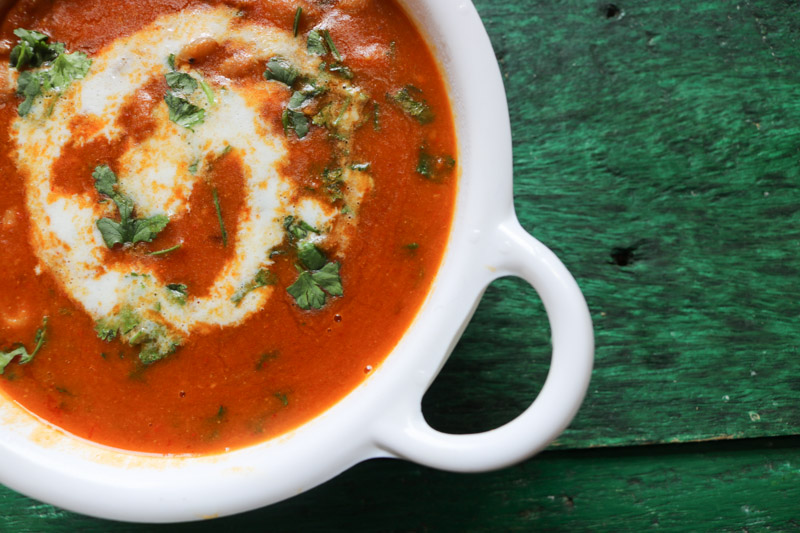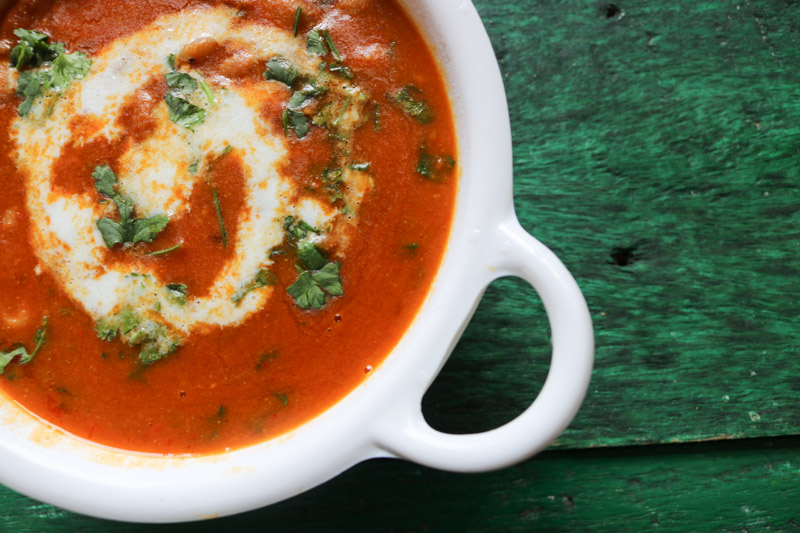 I have spent a good part of my life in these regions and I love Rajma, so much that it's one of those regular things that is cooked in our kitchens.
This recipe is quite an easy one, and if you are a beginner, you are going to love the process of preparing a delicious meal for yourself and your family.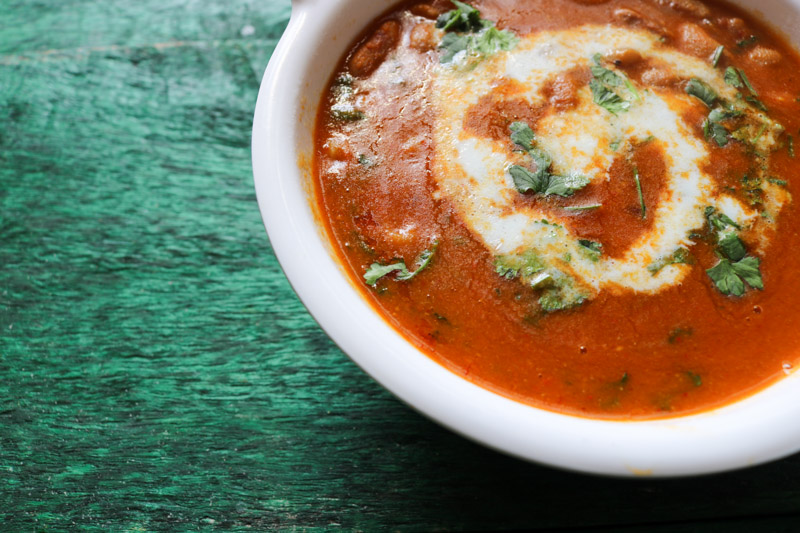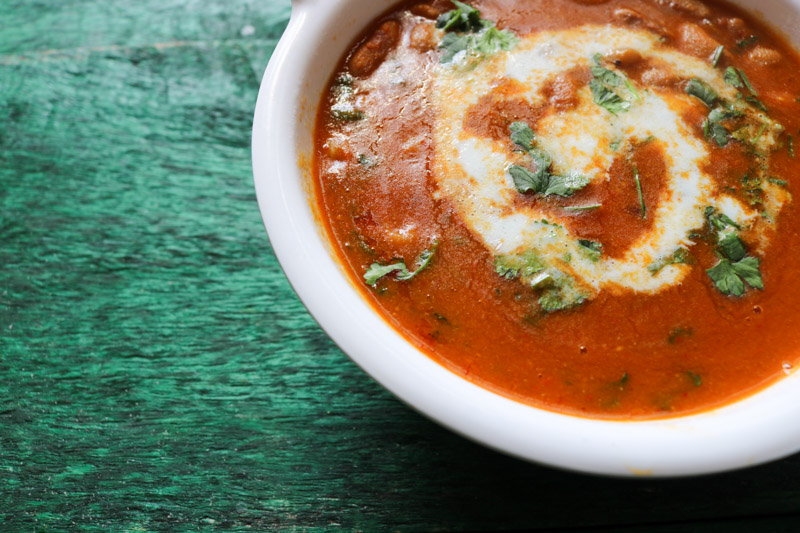 INGREDIENTS
WHITE RAJMA/BEANS- 1 CUP
WATER-2.5 CUP
SALT- TO TASTE
VEGETABLE OIL
ONION DICED- 2
GINGER-1/4 INCH OF A PIECE
GARLIC- 7-8 CLOVES
TOMATO DICED- 2
CUMIN SEEDS- 1 TEASPOON
BLACK PEPPER- 6-7
CINNAMON STICK-1/4 INCH OF A PIECE
CARDAMOM GREEN-2
CLOVES-3
BAY LEAF-2
RED CHILI POWDER- 1 TEASPOON
CORIANDER POWDER- 1 TEASPOON
TURMERIC POWDER-1/2 TEASPOON
CORIANDER LEAVES- FOR GARNISH
CREAM- FOR GARNISH (OPTIONAL)
WATCH THE VIDEO PREPARATION
Rajma Masala Curry | How to Make Ra...