Check out the recipe for Delicious Methi Paneer. It's simply mouth watering and deserves to be in the Foodtippr Specials category.
A few years ago, when I cooked the Paneer Kalimirch, it was an instant hit in the family, it became my go-to recipes, I can't count the number of times I got the appreciation for it.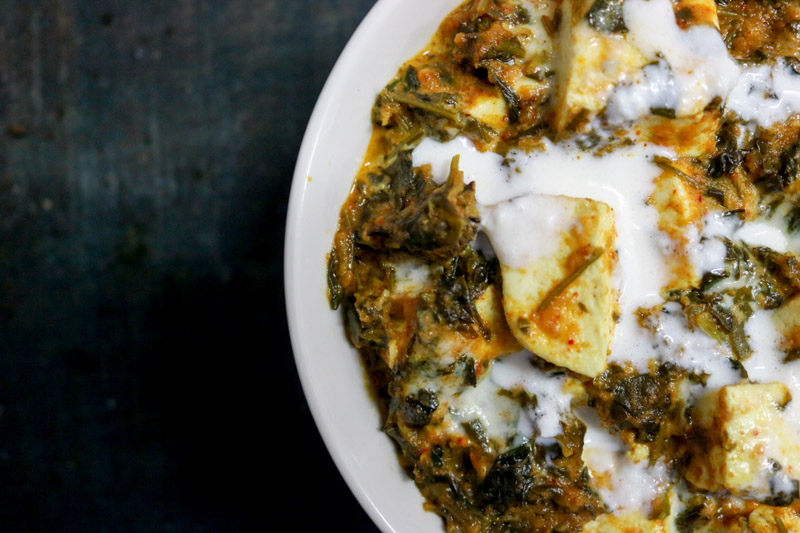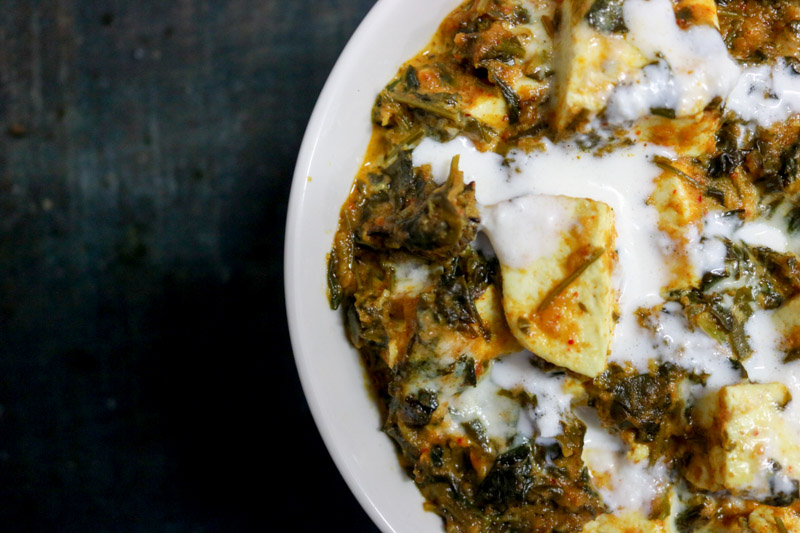 And this Methi Paneer just repeated the history, it is an instant hit.
Though all my recipes on the Foodtippr website are super amazingly delicious, there are a bunch of them which I've placed in the Foodtippr Specials category, and this one too gets the place.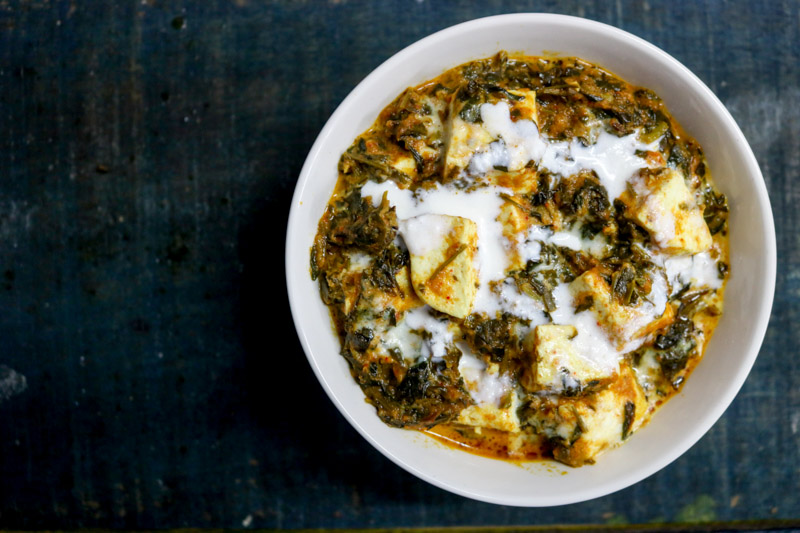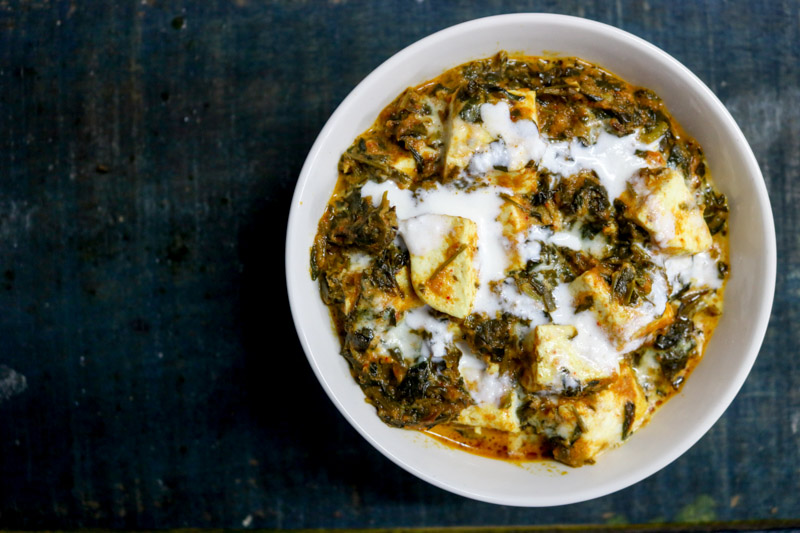 The Methi Paneer is simply mouthwatering, and it's super easy to prepare, take the help of our quick and simple videos to learn it effortlessly.
Do make this for your family, or friends, or maybe for yourself. Because you deserve it. 🙂
INGREDIENTS
VEGETABLE OIL- 2 TBSP
CUMIN SEEDS- 1 TEASPOON
CARDAMOM GREEN- 3
CARDAMOM BROWN-1
CINNAMON STICK- 1/4 INCH OF A PIECE
CLOVES- 3
ONION- 2
TOMATO-2
GARLIC- 7 CLOVES
GINGER- 1/4 INCH OF A PIECE
RED CHILI POWDER- 1/2 TEASPOON
KASHMIRI RED CHILI POWDER- 1 TEASPOON
TURMERIC POWDER-1/2 TEASPOON
CORIANDER POWDER-1 TEASPOON
FRESH FENUGREEK LEAVES= 200 GRAM CHOPPED
SALT- TO TASTE
PANEER CUBED- 300 GRAM
FRESH CREAM- 1 TBSP
WATCH THE PREPARATION VIDEO
Methi Malai Paneer Recipe | Paneer ...