Check out the recipe of the Delicious Kali Gajar ka Halwa. Yes, it's made from the Black Carrot.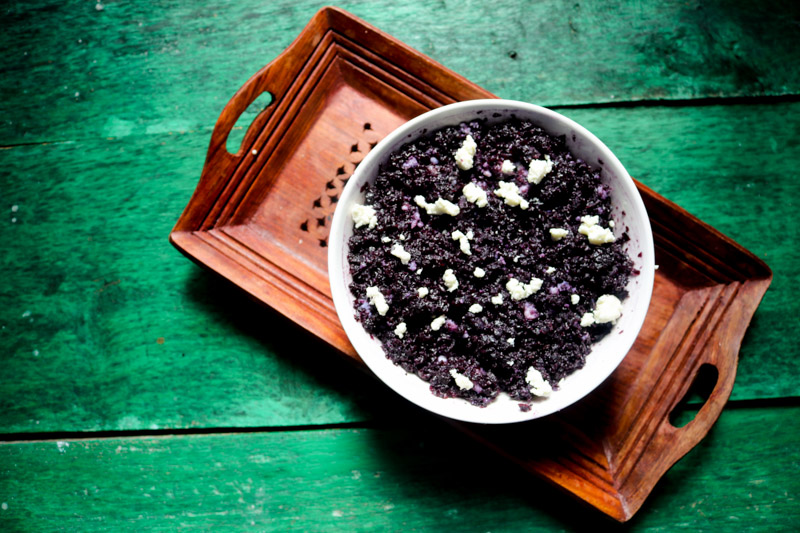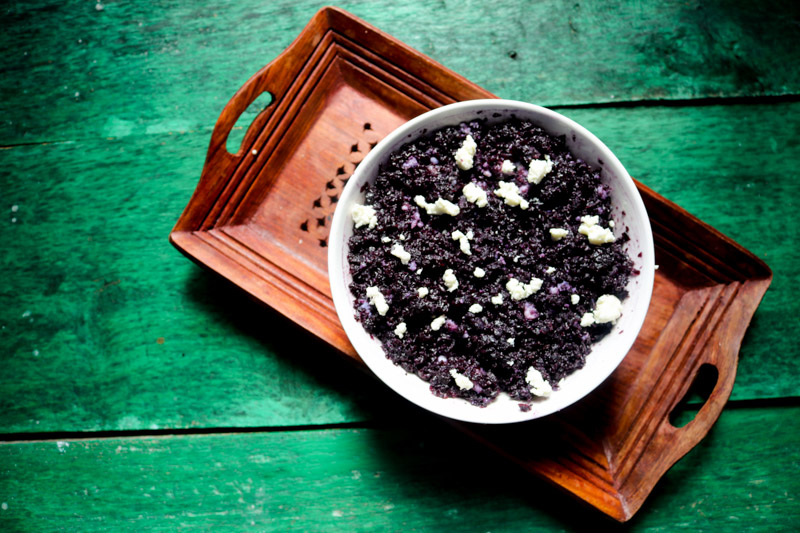 A lot of people don't even know there is actually black carrot available along with the bright red carrot which is pretty common.
Gajar ka Halwa is one of the puddings that is quite popular in the north of India. As the carrots are available in Winters, it's the time to prepare the halwa from the fresh carrots available in the market.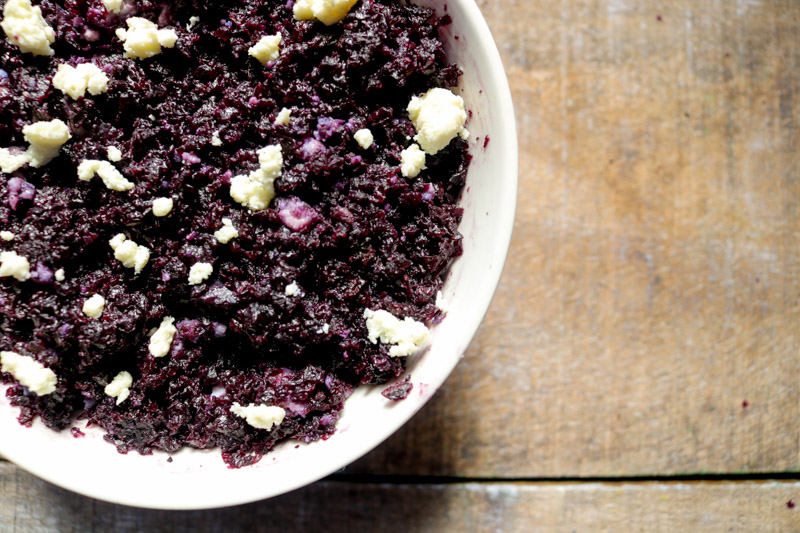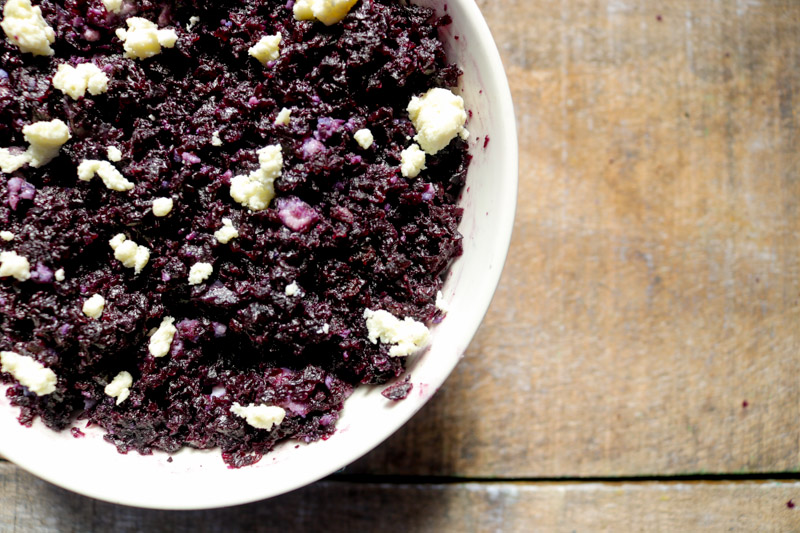 Foodies love having it as a dessert after their meals, or it is even enjoyed any time of the day.
Though we had already created the video about the usual gajar ka halwa, we went ahead and prepare the gajar halwa from the black carrots. It's super amazing. You will love it.
INGREDIENTS
BLACK CARROT- 1 KG
MILK- 1 KG
SUGAR-1 CUP
GHEE-1/4 CUP
CASHEW NUTS- HANDFUL
MAWA- 200 GRAM
CHECK OUT THE PREPARATION VIDEO