Here is a recipe for Sewai many of you wanted, it's one of the easiest ways to make delicious sewai under 10 minutes.
The sewai is one dessert, most people think, requires a lot of practice and expertise to prepare, but it depends on what recipe you follow.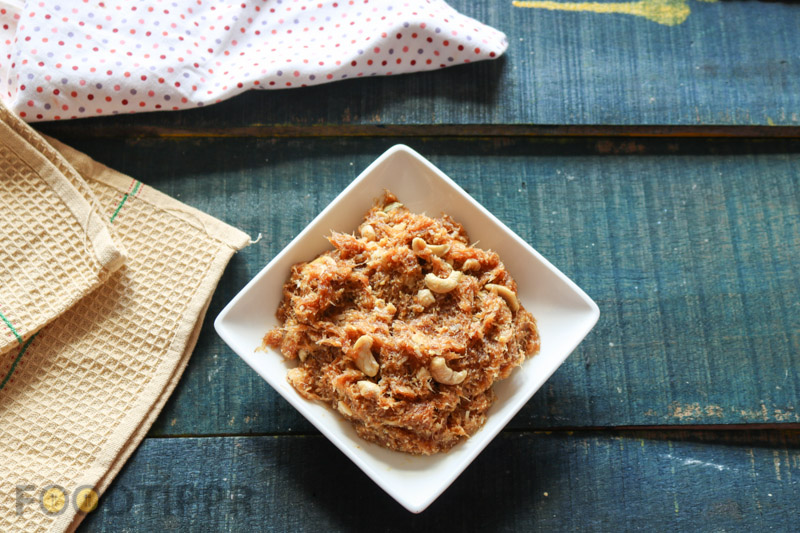 At Foodtippr, we always try to simplify cooking so that anyone can cook and enjoy the kind of food they like.
With trial and error, we prepared this sewai recipe that you can make in your own kitchen, perfect for the times when you crave for something sweet, just find the following ingredients in your kitchen and start making, it's really easy.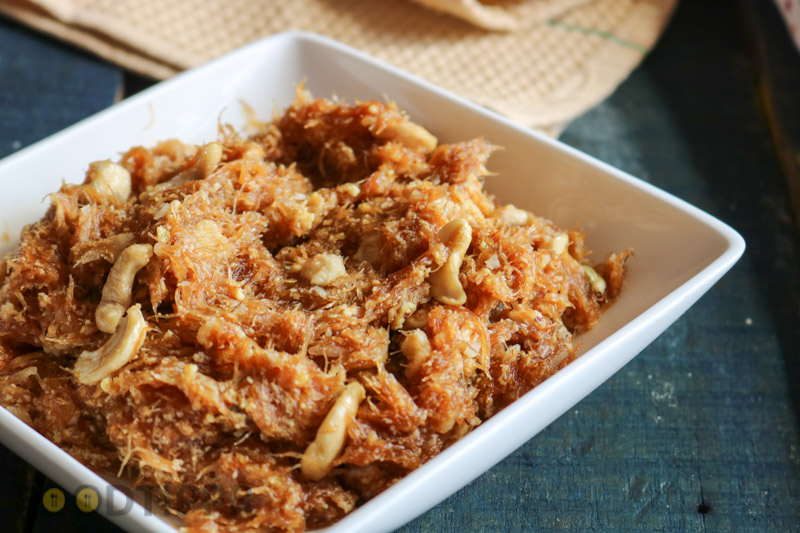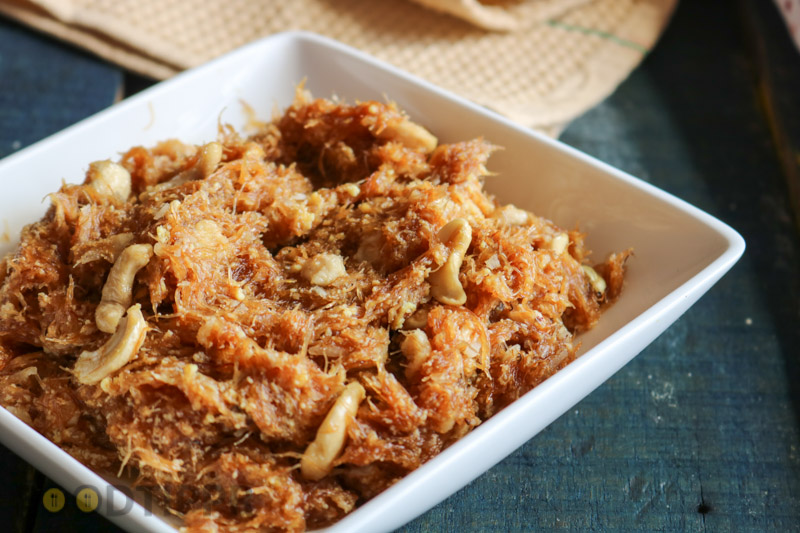 INGREDIENTS
GHEE- 1/4 CUP
CARDAMOM GREEN- 2
CLOVES- 2
ROASTED BANARSI SEWAI- 1 CUP – ROAST ON LOW FOR 2-3 MINUTES
MAKHANA- 1/2 CUP CHOPPED
GRATED COCONUT-1/4 CUP
CASHEW NUTS- 1/4 CUP
SUGAR- 1 CUP
SAFFRON- FEW STRANDS (APPROX 10-12)
MILK- 1.5 CUP
COOK COVERED FOR 6-7 MINUTES ON LOW
KHOVA- 1/2 CUP
WATCH THE PREPARATION VIDEO