Here is the recipe for the delicious Homemade Cookes. These homecooked cookies are perfect for storing for kids to munch on.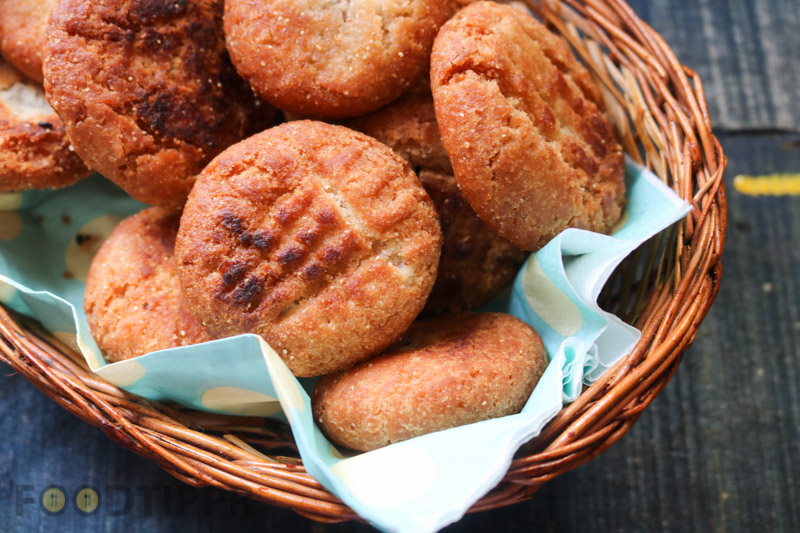 There are two types of people in the world, one who prefer packaged food and others who always look for something made at home.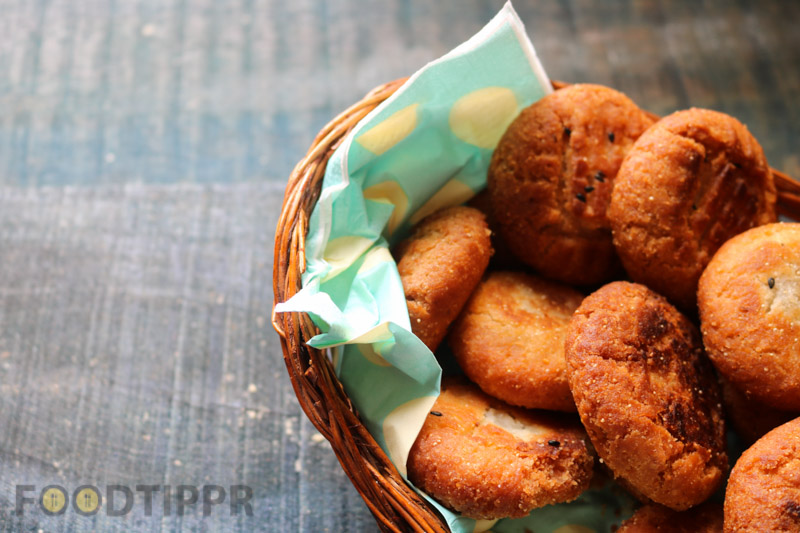 If you are someone who falls into the latter category, then it's a delight for you. And you really don't have to compromise on the quality. It's super delicious stuff that you can prepare for the comfort of your kitchen. Do try it out.
INGREDIENTS
ALL PURPOSE FLOUR- 2 CUP
SEMOLINA-1/2 CUP
POPPY SEEDS- 1/4 CUP
SALT – 1/2 TSP
CARDAMOM GREEN POWDER – 1/2 TSP
SUGAR POWDER – 3/4 CUP
CASHEW NUTS- 12
ALMONDS- 15
GRATED COCONUT- 3 TBSP
GHEE- 1/4 CUP
BLACK SESAME SEEDS – FOR SPRINKLE
GHEE/VEGETABLE OIL- FOR DEEP FRYING
Our quick and simple video makes it easier to follow and prepare it in your own kitchen, check out the video.
And if you crave for more, we have more mouthwatering recipes on our channel, Just take a look, you are set for the entire year.
WATCH THE PREPARATION VIDEO