Presenting the recipe of the Delicious Kimami Sewai. It is apparently the sweetest Sewai recipe ever.
The Preparation of this recipe is a bit different from the usual ones and requires a bit of effort to making this. But it's totally worth it when your friends and family taste and appreciate it.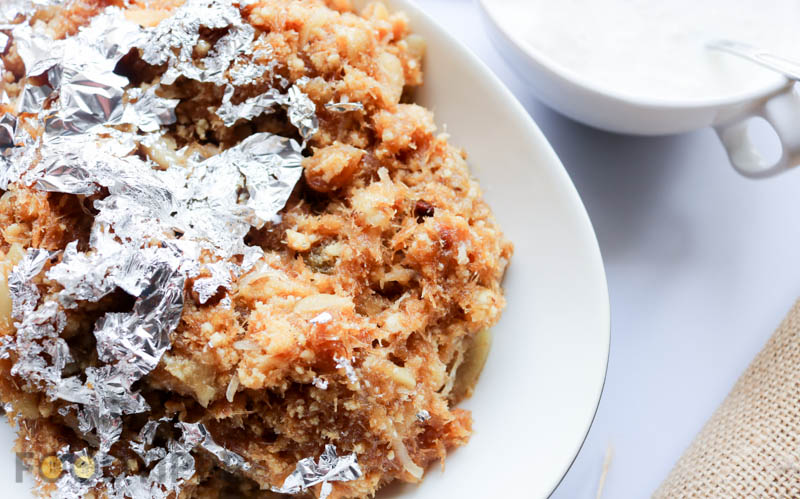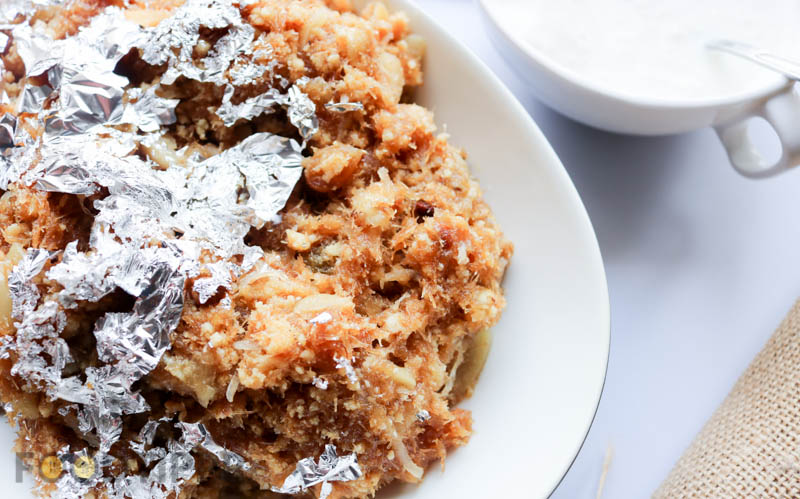 In the Kimami Sewai, we put a lot of dry fruits and khoya to make it rich in flavors. The ratio of sugar and Sewai is pretty much the same. Make sure you have all the ingredients available before proceeding. Also, set aside 2 hours to make this.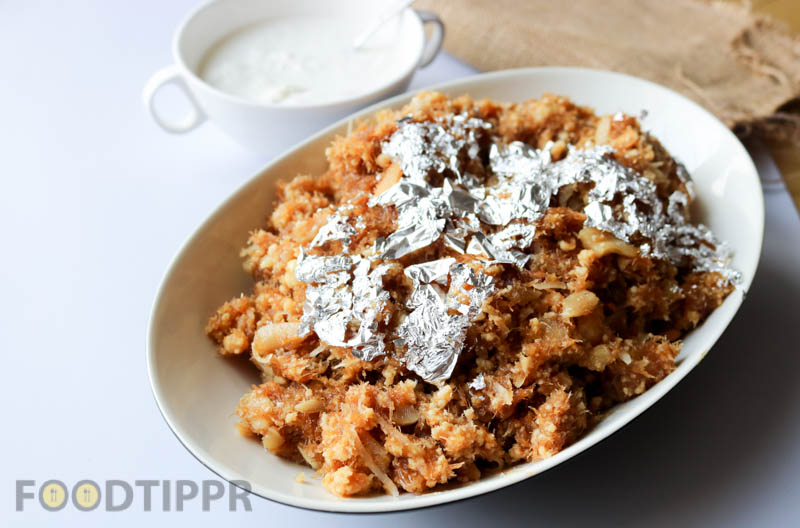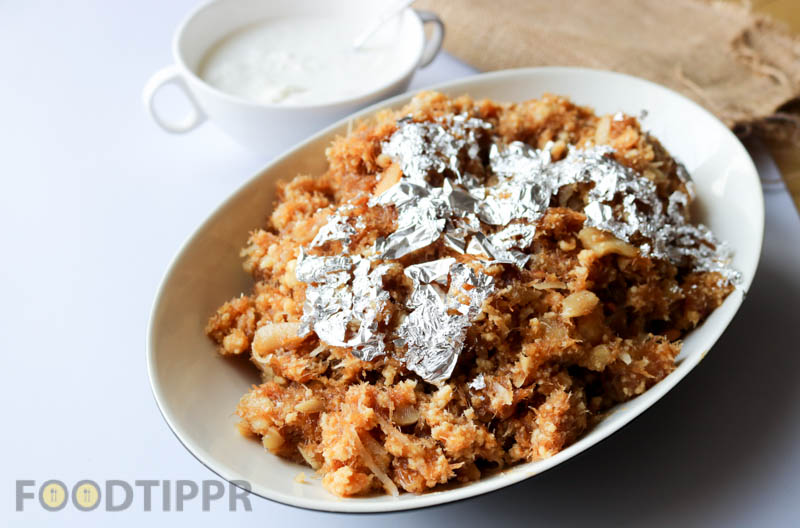 The Kimami Sewai is usually prepared in the festivals, especially in the Eid, but there is no reason why you cannot have it anytime of the year. If you crave for it or if there is a really special even coming, taking time for making this delicious Kimami Sewai is always worth it.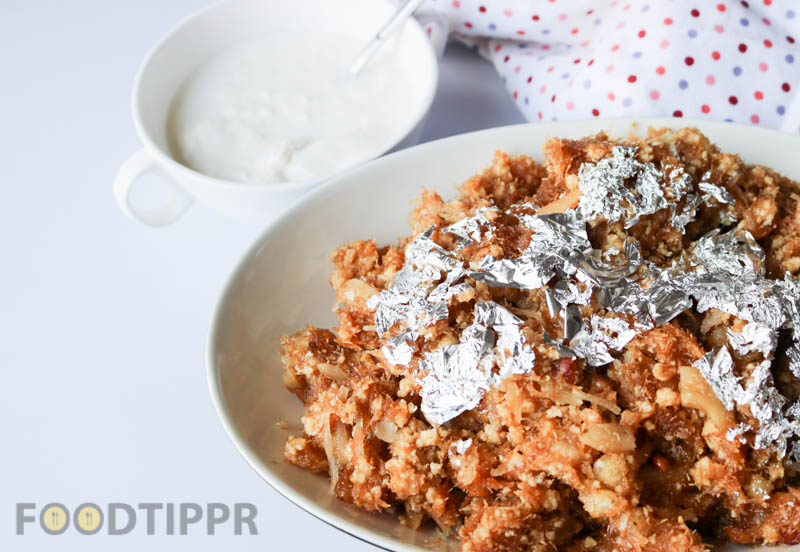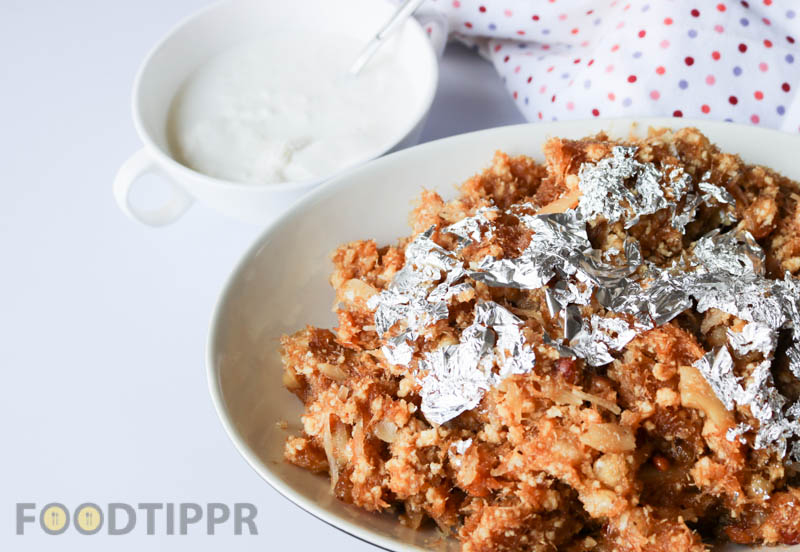 Preparation Time: 30 Minutes
Cooking Time: 90 Minutes
Serves: 30 Bowls
Tip: Make in larger quantity & keep it stored for consuming it for a longer time. 
Ingredients
FOR ROASTING THE SEWAI
GHEE- 3 TBSP
CLOVES-2
CARDAMOM GREEN- 1
SEWAI- 1 KG
FOR ROASTING DRY FRUITS
GHEE- 1 TBSP
MAKHANA- 150 GRAM CUT INTO SMALL PIECES
GHEE- 2 TBSP-
CHAROLI/CHIROGI- 50 GRAM
RAISINS/KISHMISH-100 GRAM
CASHEW NUTS SLICED- 200 GRAM
ALMONDS SLICED- 200 GRAM (PEEL OFF THE SKIN OF ALMONDS AND SLICED IT)
GHEE- 1 TBSP
MAVA/KHOVA- 500 GRAM
GRATED COCONUT- 150 GRAM
FOR SHEERA
GHEE- 2 TBSP
CLOVES-3
CARDAMOM GREEN-2
MILK- 3 LITRE
SUGAR- 2 KG
LEMON JUICE- 2 TBSP
SAFFRON – FEW STRANDS SOAKED IN 2 TBSP WARM MILK
Watch the Video