Today we prepare the delicious Rasmalai. It's a popular Indian Dessert that can be found in almost every part of India.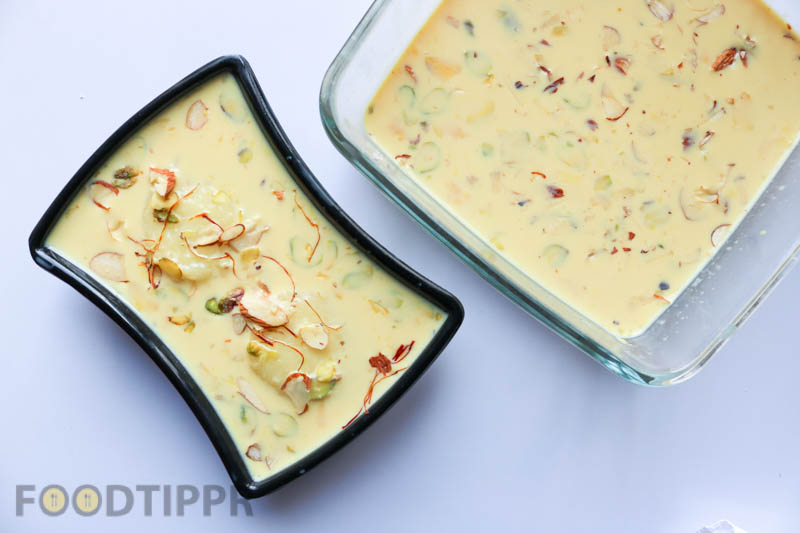 Despite the country being so diverse in culture and the food it has to offer, Rasmalai is something I've seen available everywhere.
The Rasmalai is basically the Chhena (prepared from milk) dipped in Sweetened saffron milk. Tastes delicious.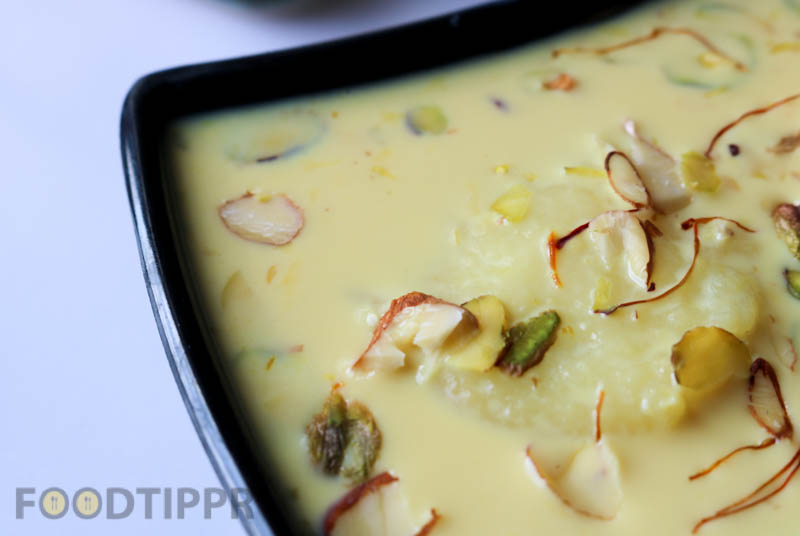 The chhena is as smooth as malai (cream) hence the name, Ras-Malai.
This is one of the easiest recipes you will find on YouTube and our videos make it simpler to understand it.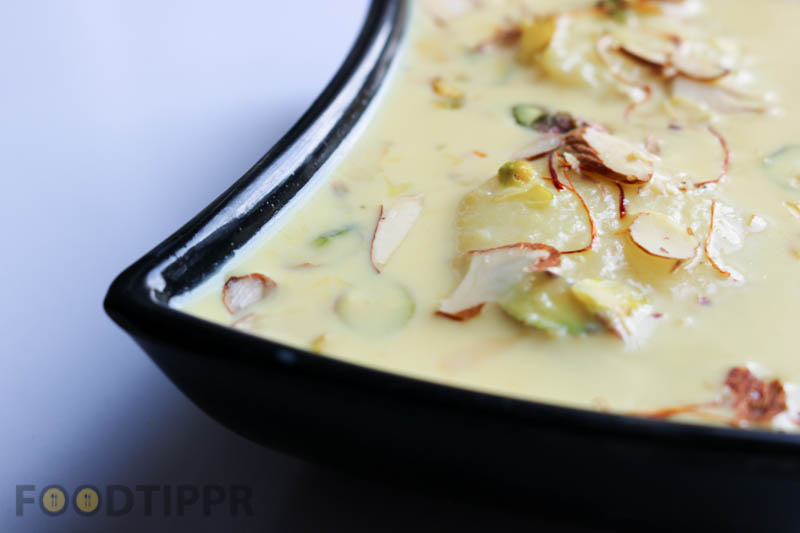 Preparation Time: 15 Minutes
Serves: 3×2
Ingredients
SFFRON/KESAR- FEW STRANDS
MILK- 1 TBSP
BUFFALO MILK- 1 LITRE
SUGAR-1/4 CUP
PISTACHIO-2 TBSP CHOPPED
GREEN CARDAMOM POWDER-1/4 TEASPOON
FOR CHENNA
COW MILK- 1 LITRE
VINEGAR- 1 TBSP
FOR SUGAR SYRUP
Watch the Video