Check out the simplest recipe of a grilled sandwich, the Chili Corn Sandwich, that can be easily prepared under just 10 minutes.
It's one of those quick recipes to make when you really don't want to spend much time in the kitchen.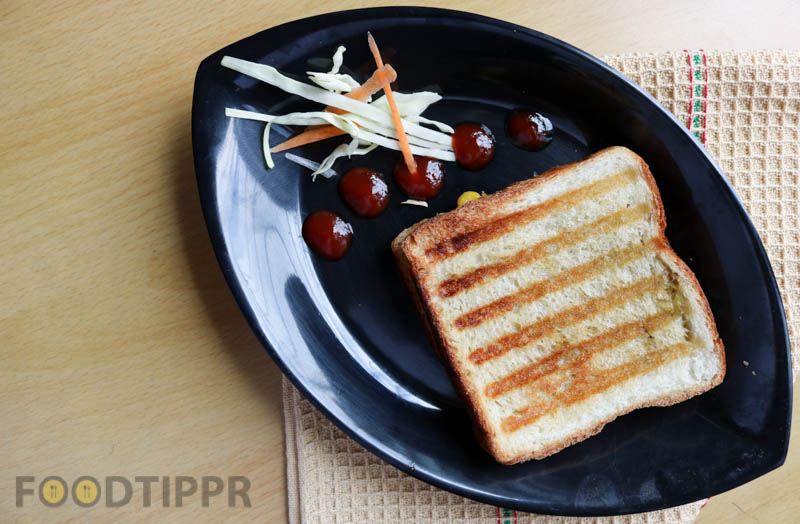 you don't even need a full fledged kitchen to prepare these. Just a few slices of bread, some spread, butter and a few more things.
And an electric sandwich maker, that it. Perfect for Bachelors and Single people who don't have the time and skills to be in the kitchen for preparing a quick bite.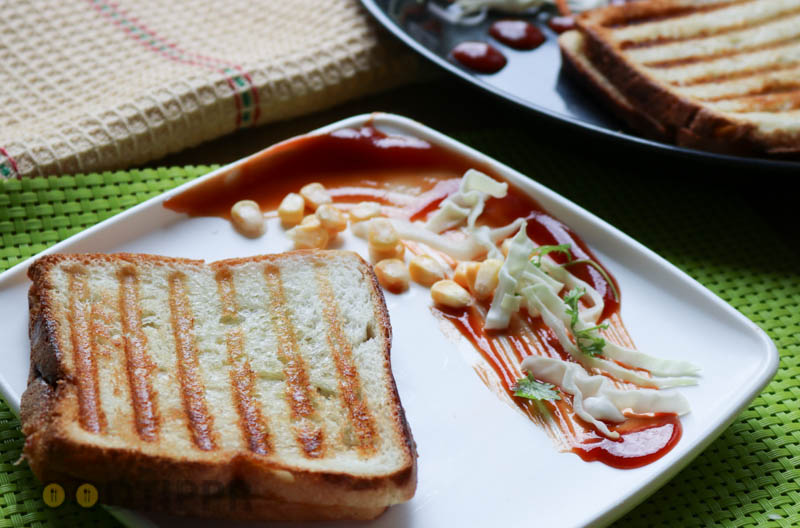 Our simple video helps you understand the process easily. There are more recipes on the channel, so do take a look at it.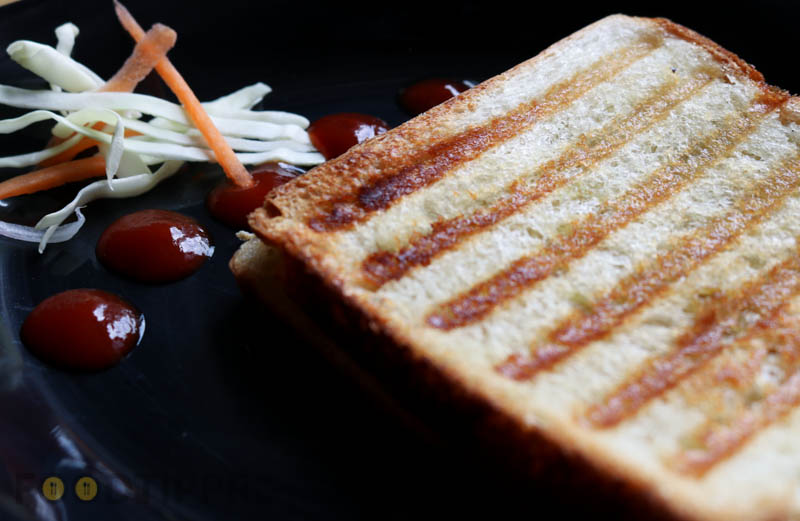 Preparation Time: 10 Minutes
Serves: 2×2
Ingredients
ROASTED PEANUT- 1/4 CUP
GARLIC- 2 CLOVES
GREEN CHILI- 2
CORIANDER LEAVES- 1 BUNCH
BREAD SLICE- 4 PIECE
BUTTER- FOR SPREAD
SWEET CORN-1/2 CUP
MAYONNAISE-1/4 CUP
SALT – TO TASTE
Watch the Video