Check out this recipe of Paneer Wrap.
The Paneer Wrap is made famous by the food retail chain McDonald's. It is on their menu in almost every outlet in India.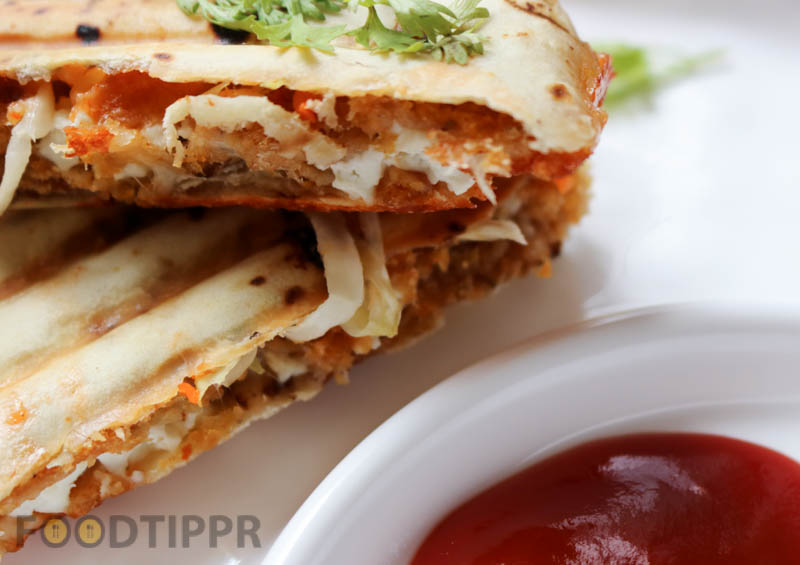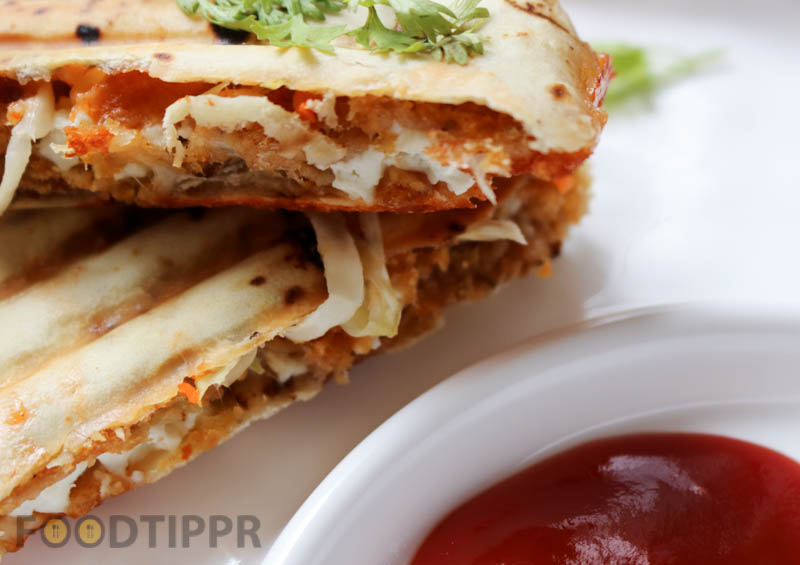 Kids are crazy about it, and not just kids, people of every age love this unique recipe.
And since It is Paneer, I love it too, so here is my version of the recipe, I have tried to keep the preparation method as simple as possible using the utensils and tools that will help you prepare this delicious recipe in your own kitchen.
Now you can enjoy it anytime you want and make it for kids, I am sure they are going to love it.
Also, we have got a lot more recipes already published on the channel, so go ahead and watch them too.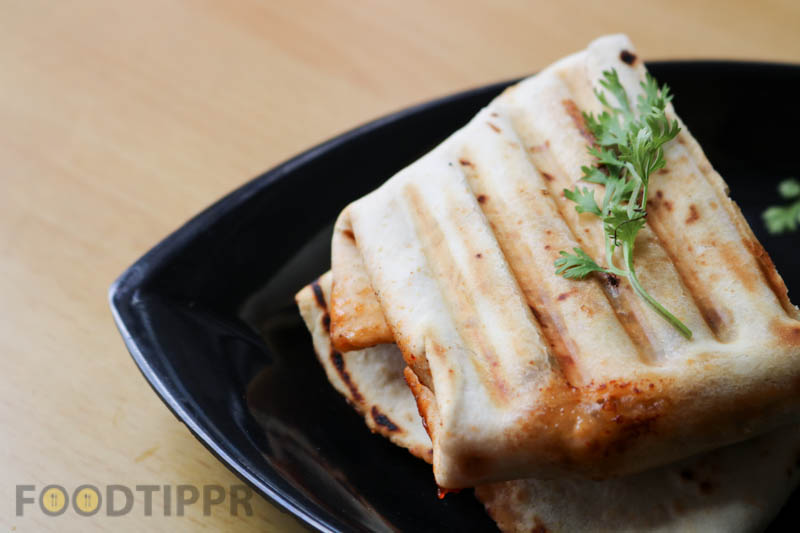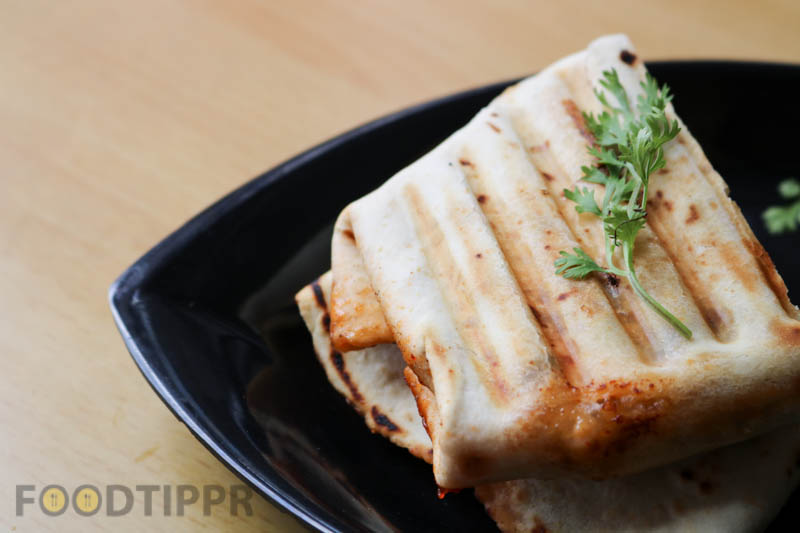 Preparation Time: 20 Minutes
Serves: 3
Features: McD Style Paneer Wrap, Spicy
Ingredients for Paneer Wrap
For Outer Layer
CORN FLAKES – 2 CUP
BREAD CRUMBS- 1 CUP
SALT- 1/2 TEASPOON
RED CHILI POWDER- 1/2 TEASPOON
For the Batter
ALL PURPOSE FLOUR- 1 CUP
CORN FLOUR-1/2 CUP
SALT-1/2 TEASPOON
PEPPER POWDER-1/4 TEASPOON
OREGANO HERBS-1 TEASPOON
MEXICAN SEASONING- 1 TBSP
WATER- TO MAKE BATTER
For Paneer Tikki
PANEER- 3 SLICE CUT INTO 1/2 INCH CUBE
VEGETABLE OIL- FOR DEEP FRYING
For the Wrap
CHAPATTI- 3
CABBAGE – FOR FILLING
CARROT- FOR FILLING
ONION- FOR FILLING
MAYONNAISE- FOR SPREADING
TOMATO SAUCE- FOR SPREADING
MOZZARELLA CHEESE SLICE- 1 FOR ONE WRAP
Watch the Video Preparation