Check out how to make Maggi Pakoda Recipe, This video is visual, so if you are searching for a Maggi Pakoda Recipe in Hindi or Maggi Pakoda Recipe in English or any other language, this video is universally suitable.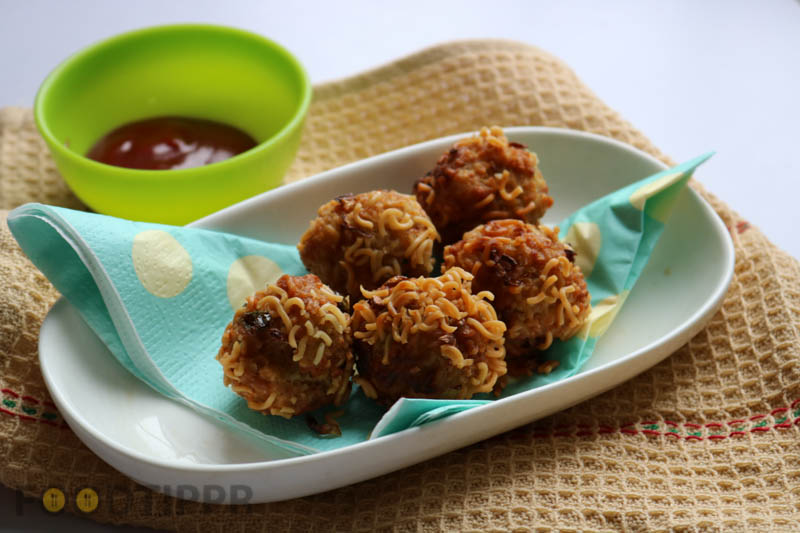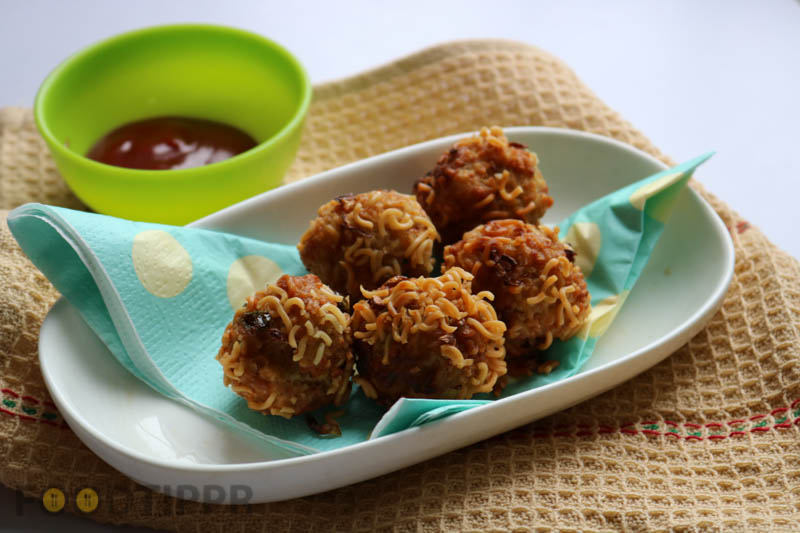 And so is out all other videos, they are in a visual language so that anyone can cook them in their own kitchens.
We experimented with Maggi and turned it into the awesomeness of Pakoda. Which makes it double the awesomeness.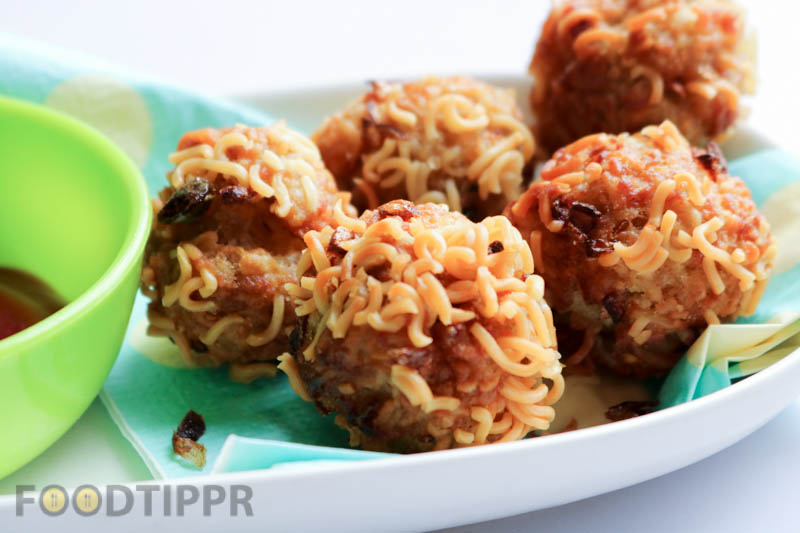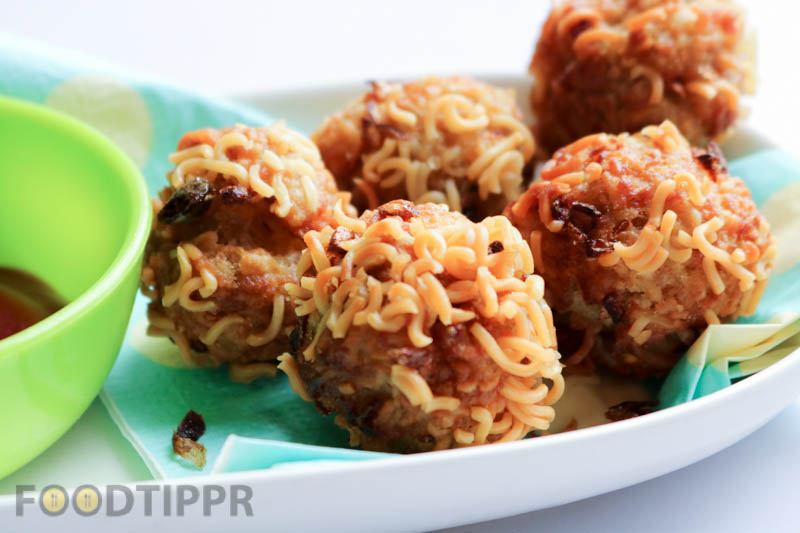 I am sure you are going to live it with your evening chai. Do watch and prepare or share it with your friends & family. Your friends and family with enjoy.
Preparation Time: 15 Minutes
Serves: 2
Ingredients
MAGGI- 1 PACK
BREAD CRUMBS-1/2 CUP
ONION- 1/2 CHOPPED
SALT- TO TASTE
GREEN CHILI- 1 CHOPPED
CUMIN POWDER-1/4 TEASPOON
VEGETABLE OIL- FOR DEEP FRYING
WATER- FOR BOILING THE WATER
Watch the video