Check out the recipe of Dahi Phulki. If we have to categorise it, it belongs to the group of Dahi Vada, which is another amazingly delicious Indian snack.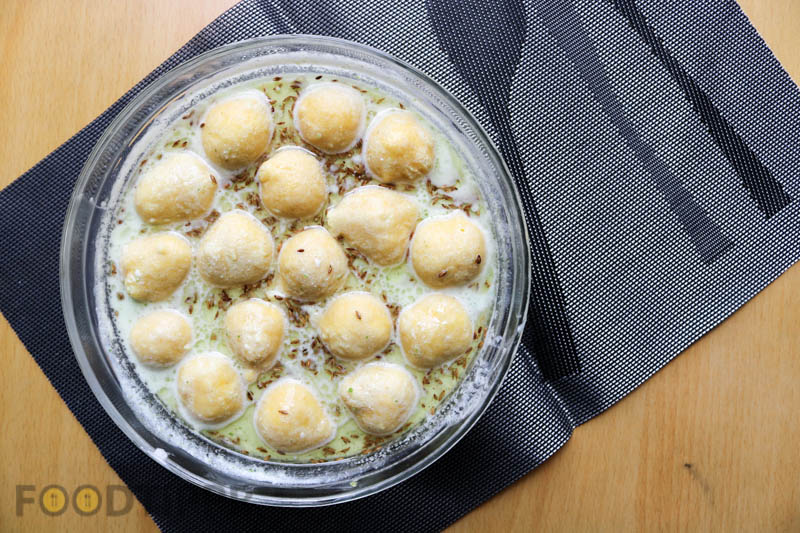 The difference between the Dahi Phulki and Dahi Vada is that Dahi Phulki is a lot less dense in comparison to the Dahi Vada, which is little more time consuming and contains litte more ingredients.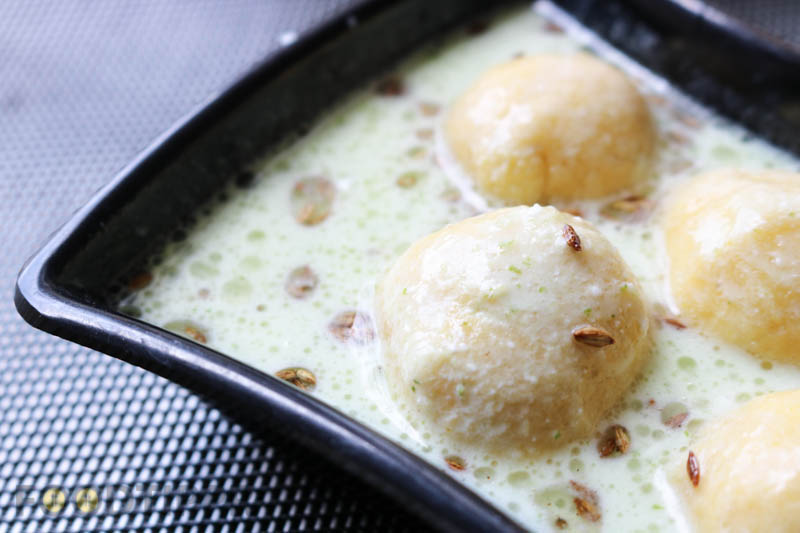 Dahi Phulki, on the other hand, has fewer ingredients and can be a regular thing you can eat, and since it is mainly curd,  it is one of the clever ways to get the curd (or yoghurt) inside your body, which mainly contains calcium (good for bones)
Follow the easy step by step recipe of the delicious Dahi Phulki and enjoy it with friends and family.
Ingredients
CHICKPEA FLOUR- 1 CUP
SALT-1/2 TEASPOON
BAKING POWDER- 1 TBSP
TURMERIC POWDER-1/2 TEASPOON
CORIANDER LEAVES- 1 BUNCH
GARLIC- 4-5 CLOVES
GREEN CHILI- 3-4
YOGURT- 1 CUP
VEGETABLE OIL- 1 TBSP
CUMIN SEEDS- 1 TEASPOON
VEGETABLE OIL- FOR DEEP FRYING
Watch the Video