Check out the delicious recipe of the Mushroom Pepper Fry. It's a restaurant-style Mushroom Pepper Fry that I had the other day at a local restaurant, I simply loved it and wanted to replicate it for you guys.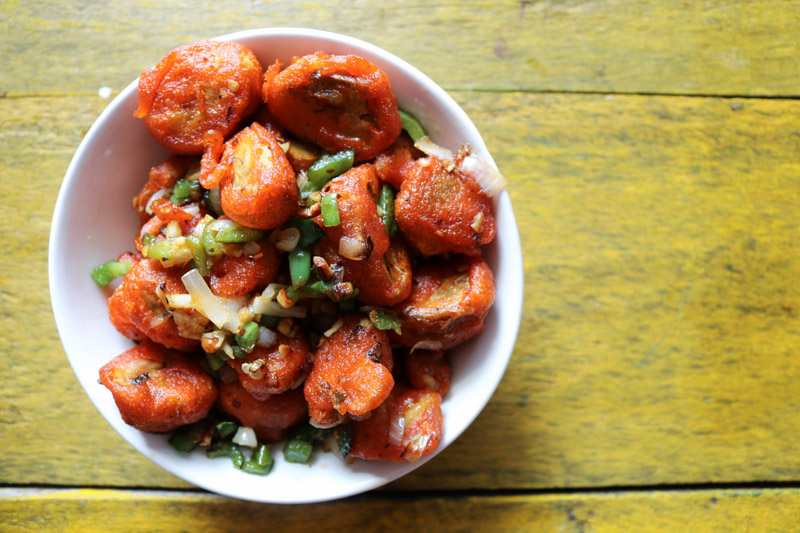 I hope you will love this version of the spicy mushroom pepper fry. You can find the ingredients below and try making it by following our simple video preparation method. Enjoy!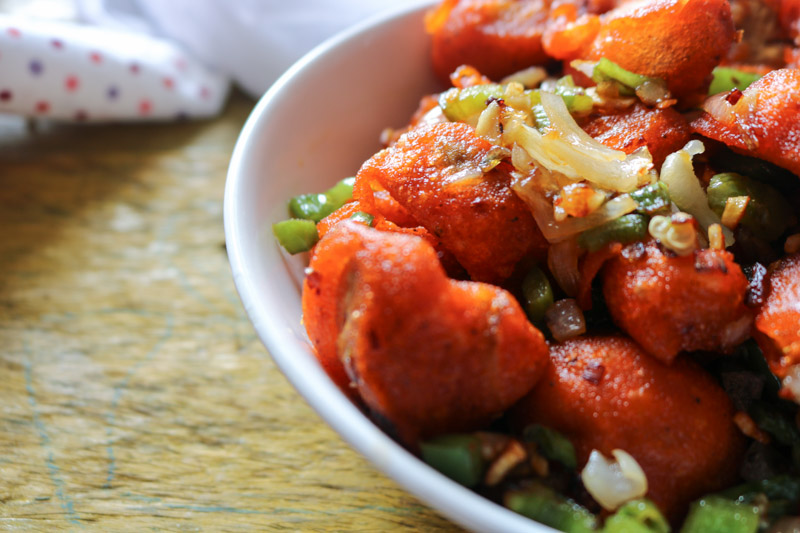 INGREDIENTS
WATER- FOR BOILING
SALT- 2 TEASPOON
MUSHROOM- 400 GRAM
ALL PURPOSE FLOUR- 1 CUP
RED CHILI POWDER- 1 TEASPOON
PEPPER POWDER-1/2 TEASPOON
VINEGAR- 1 TBSP
SOY SAUCE- 1 TEASPOON
TOMATO SAUCE- 1 TBSP
HOT AND SWEET SAUCE- 1 TBSP
SALT- TO TASTE
MUSHROOM STOCK- TO MAKE BATTER
VEGETABLE OIL- FOR DEEP FRYING
VEGETABLE OIL- 1 TBSP
GARLIC- 1 TBSP CHOPPED
ONION CHOPPED- 1
GREEN CHILI-2 CHOPPED
CAPSICUM- 1 CHOPPED
VINEGAR- 1 TBSP
TOMATO SAUCE- 1 TBSP
SALT- TO TASTE
WATCH THE PREPARATION VIDEO
Spicy Mushroom Pepper Fry Restauran...