Check out the Indianized recipe for the Cheese Bombs. The Cheese Bomb is an Italian recipe which has some foreign ingredients that are quite a task to find if you are living in a different country.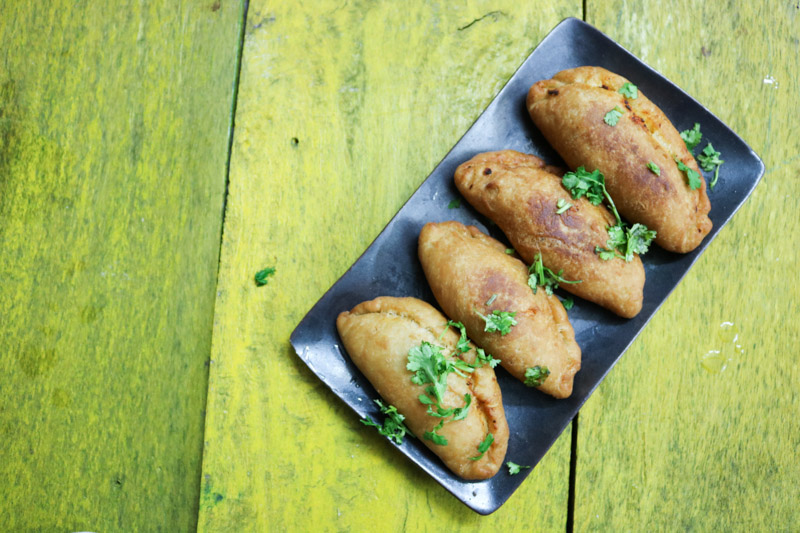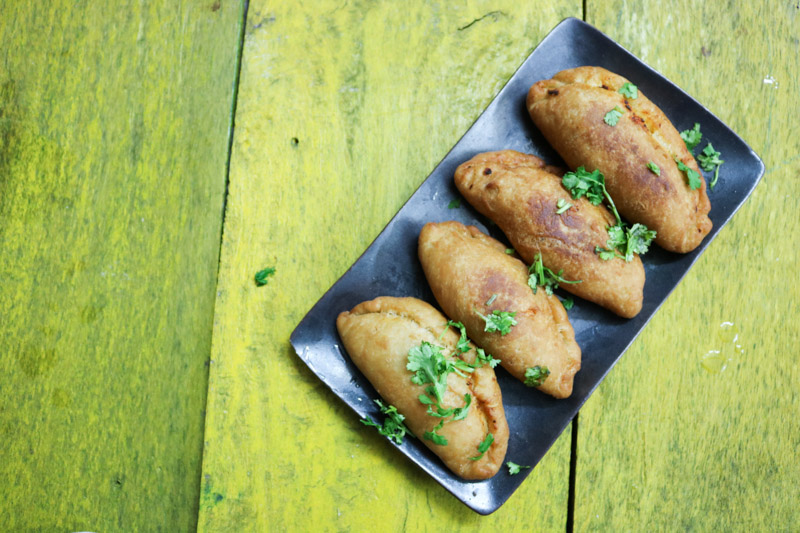 So, I prepared this keeping in mind the availability of the ingredients yet making the change in taste as minimal as possible.
And yes, we have deep-fried it to get out Desiness, though you can try baking them as well.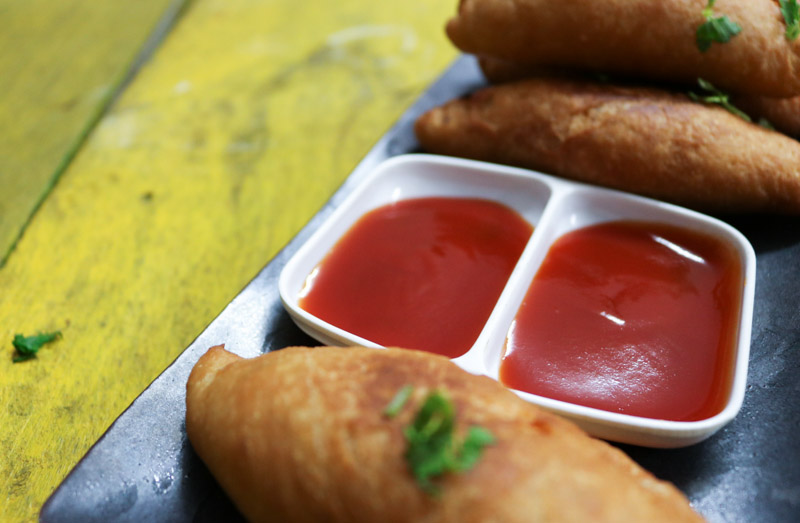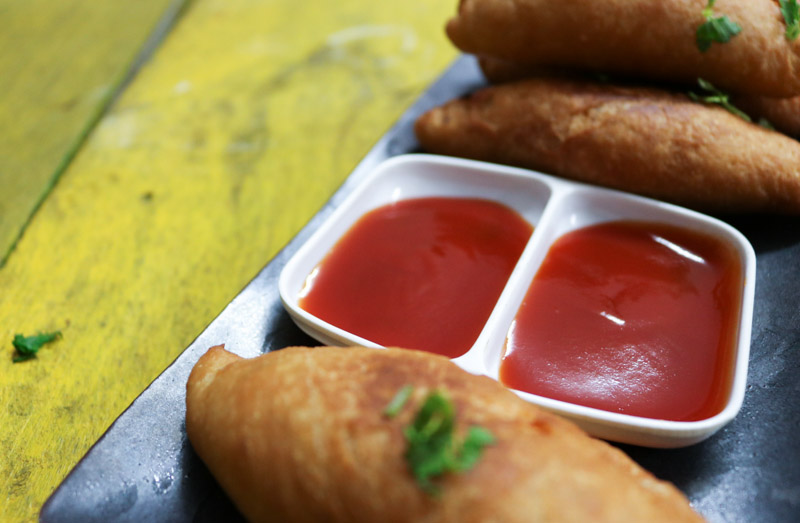 Find the easily available ingredients below and watch our preparation video, I am sure you will love it. Enjoy!
Preparation Time: 1 Hour
Cooking Time: 15 Minutes
Yields: 10-12
Cuisine Origin: Italian
INGREDIENTS
DRY ACTIVE YEAST- 1.5 TEASPOON
SUGAR- 1 TEASPOON
LUKE-WARM WATER-1/3 CUP
ALL PURPOSE FLOUR- 2 CUP
SALT- 1 TEASPOON
SUGAR-1 TEASPOON
BAKING POWDER- 1 TEASPOON
VEGETABLE OIL- 2 TEASPOON
WATER- TO KNEAD DOUGH
PIZZA SAUCE- TO SPREAD
PANEER- 2 TEASPOON FOR EACH ROLL
ITALIAN SEASONING- FOR SPRINKLE
PROCESSED CHEESE-1/2 INCH CUBE
VEGETABLE OIL- FOR DEEP FRYING
WATCH THE PREPARATION VIDEO