Check out how you can make these delicious Spinach Fritters for your evening snacks. We know how much a true foodie loves their evening snacks.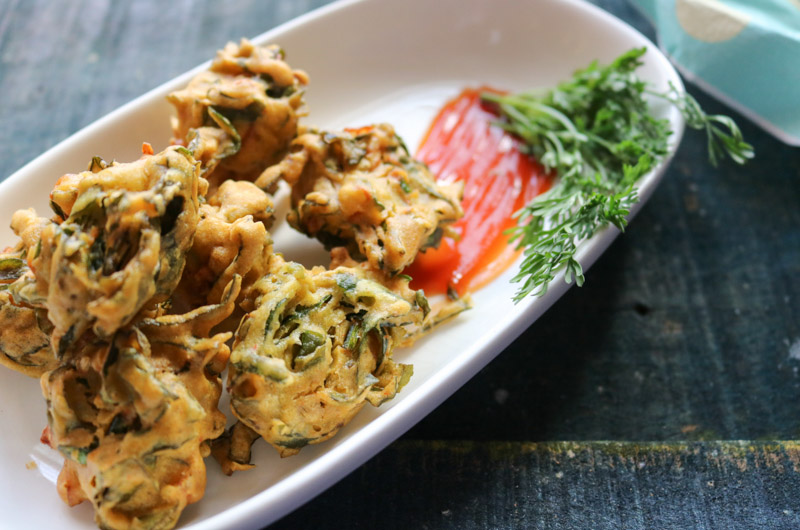 At Foodtippr, we take making your evening snacks specials, and that why we have created some of the best recipes that can be enjoyed with your evening tea.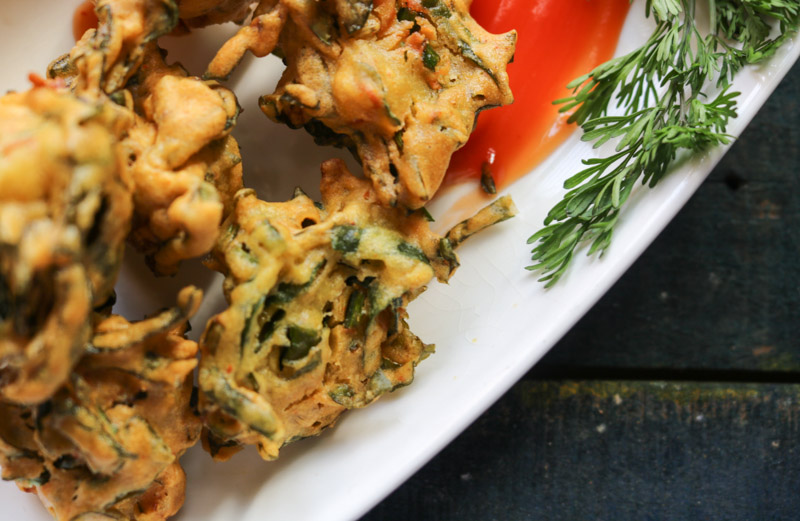 Find the Ingredients for the Spinach Fritters below and make yourself an amazing snack that can be enjoyed with friends and family.
INGREDIENTS
CHICKPEA FLOUR- 1.5 CUP
SALT- TO TASTE
TURMERIC POWDER-1/2 TEASPOON
RED CHILI POWDER- 1 TEASPOON
FENNEL SEEDS- 1 TEASPOON
WATER- TO MAKE LUMPS FREE BATTR
ONION- 1 CHOPPED
SPINACH LEAVES CHOPPED- 1 CUP
VEGETABLE OIL- FOR DEEP FRYING
WATCH THE PREPARATION VIDEO