Presenting a quick recipe of Orange Drink you can easily prepare at home. Now you can have an unlimited supply of Orange drink when you learn this easy recipe.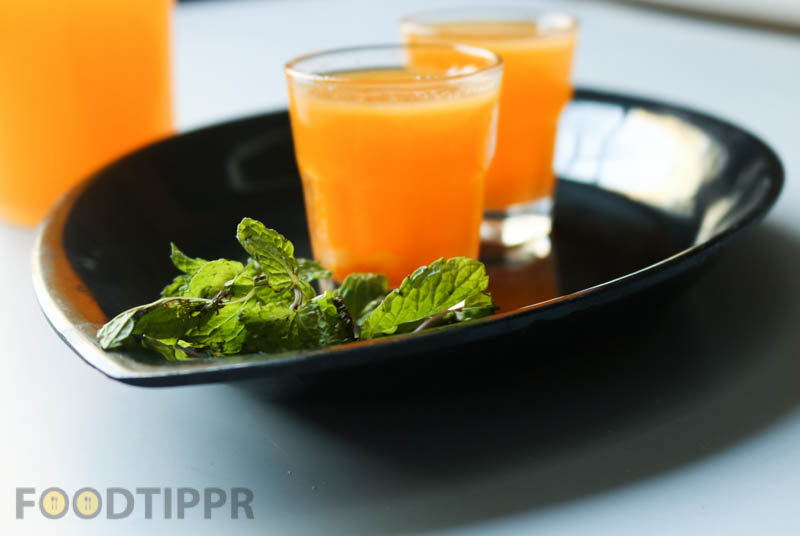 This Orange soda drink tastes pretty much like the Mirinda. So, if you love Mirinda you are going to love this Orange Soda as well.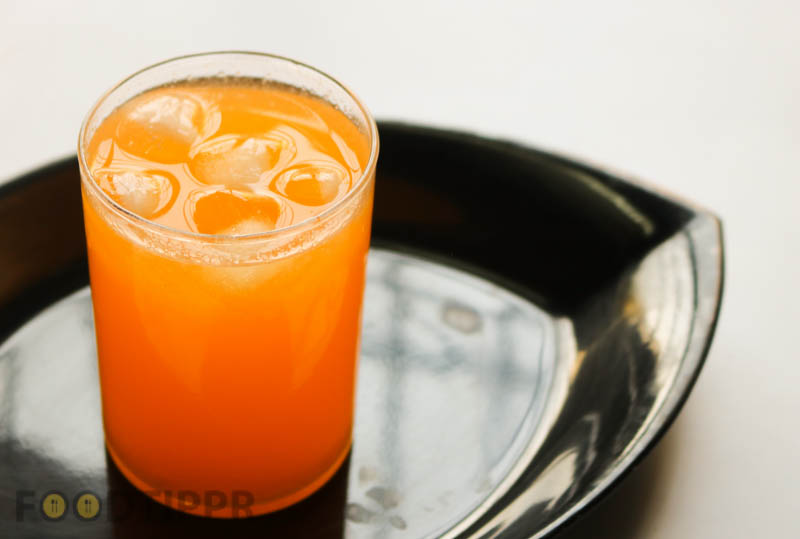 Also, after checking this out, do check out other Drinks recipes we have already shared on Foodtippr.
Preparation Time: 5 Minutes
Serves 1
Ingredients
1 glass Soda
2 tbsp Sugar
1 tbsp Orange Tang
5-6 Ice cube
But before that, enjoy this video of the making of the Orange Juice.
Steps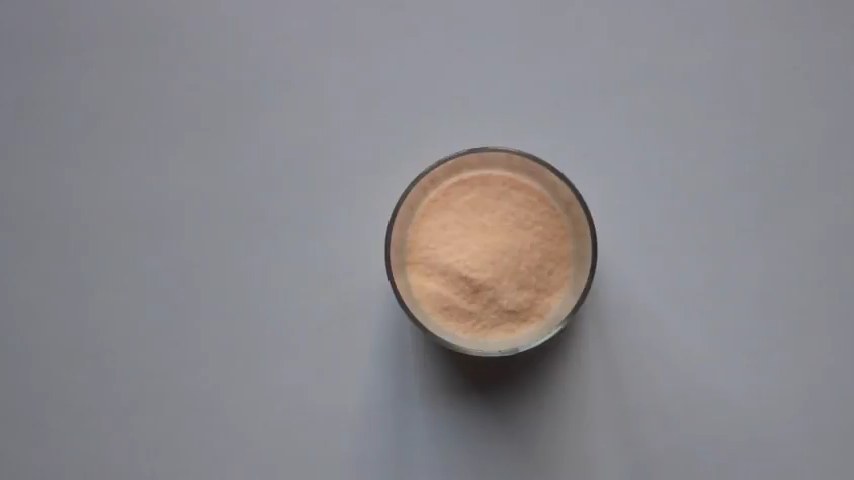 In a serving glass, add tang and sugar.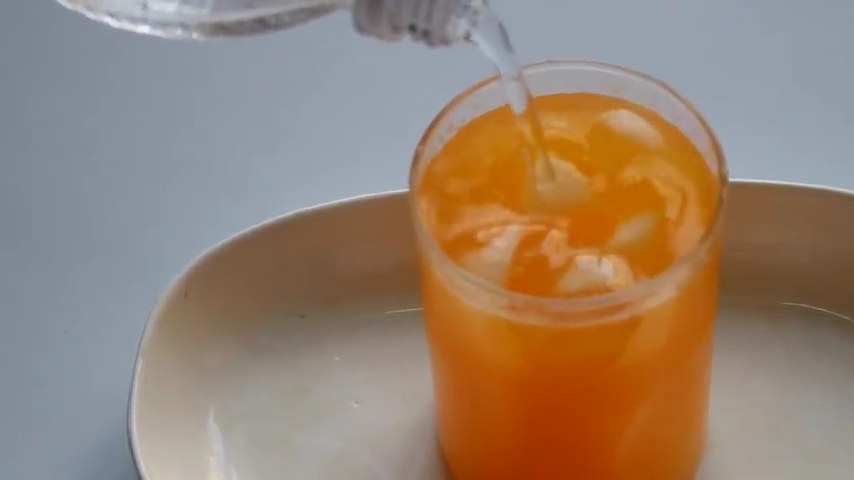 Add soda, and mix it well. Add an ice cube and serve chilled. Delicious homemade Mirinda is ready to serve.