Check out the delicious recipe of Hotdog, It's a popular street food from the US but is equally popular worldwide.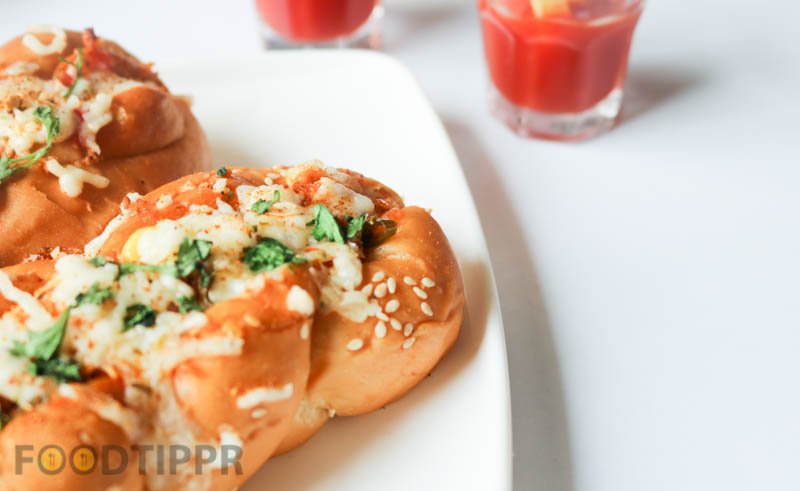 It's a street food that is available in almost every corner of the world. You can now easily prepare the best version of it by following the recipe below.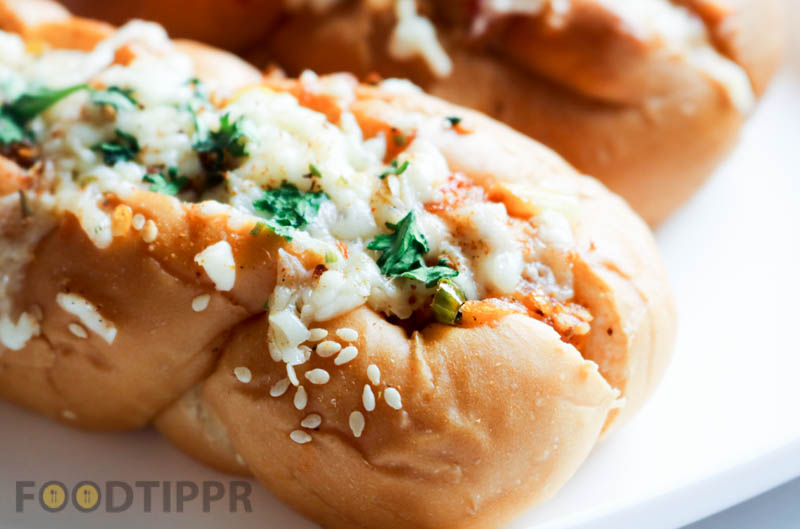 It's one of the easiest recipes of Hotdog you will ever find on the Internet, and our easy and simple video makes it, even more, easier to follow and prepare it in your own kitchen.
We, at Foodtippr, prepare more amazing recipes like this, check out the Foodtipp website for more such recipes. I hope you will love it.
Preparation Time:  25 Minutes
Serves 4
Features: Spicy
Ingredients
4 Buns
2 tbsp Vegetable oil
1 tbsp Garlic
1 chopped Onion
2 Green chili
2 tbsp chopped Carrot
2 tbsp chopped Capsicum
2 tbsp Sweet corn
2 tbsp chopped Tomato
1/2 teaspoon Red chili powder
1/2 teaspoon Peri Peri Spices
1/4 teaspoon Oregano herbs
to taste Salt
1 tbsp Sweet chili sauce
1 cup Paneer, grated
1/2 cup Mozzarella cheese
for garnish Coriander leaves
for sprinkle on top Peri peri spices
for sprinkle Oregano/all purpose seasoning
Watch the preparation video
Steps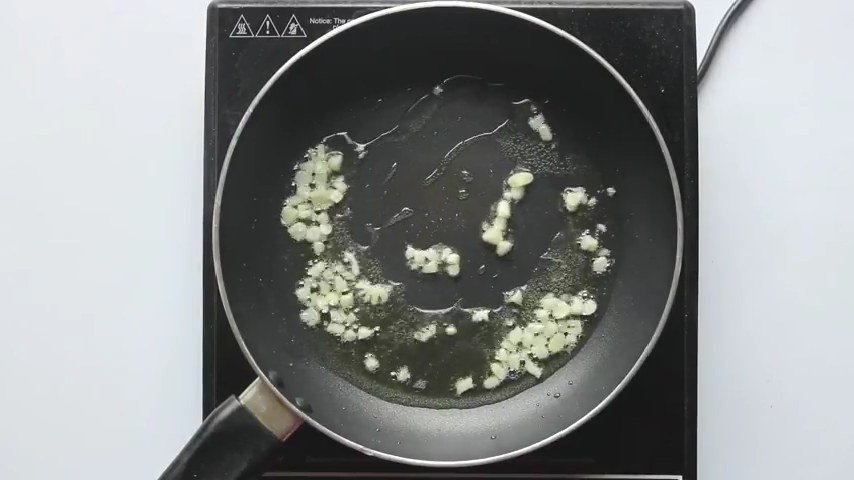 Add vegetable oil in a pan and saute with chopped garlic.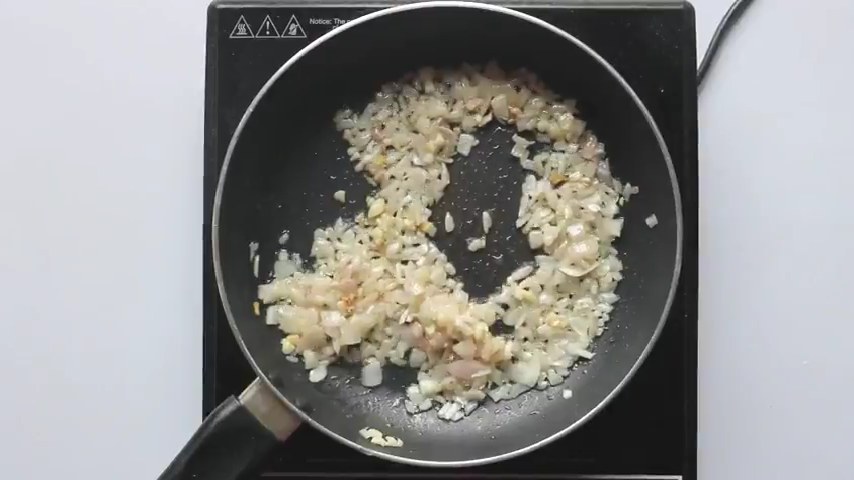 Add chopped onion and fry till it is translucent in the color.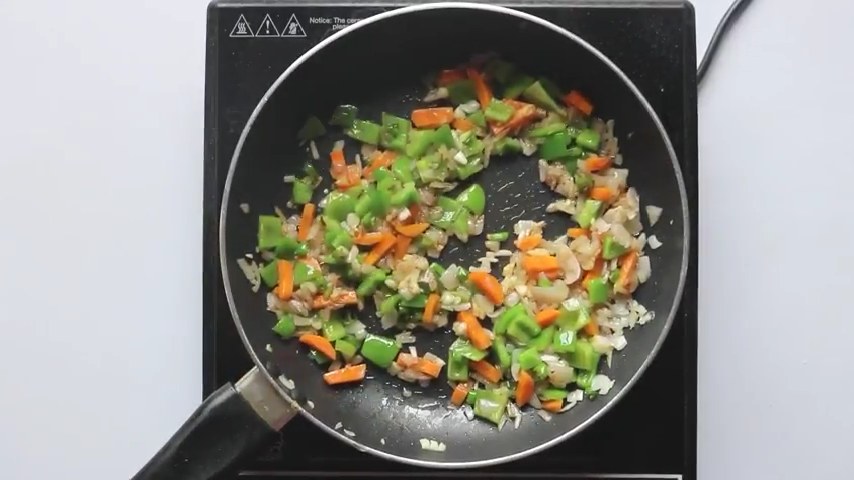 Add green chili, carrot, and capsicum. Cook for 2-3 minutes on a medium heat.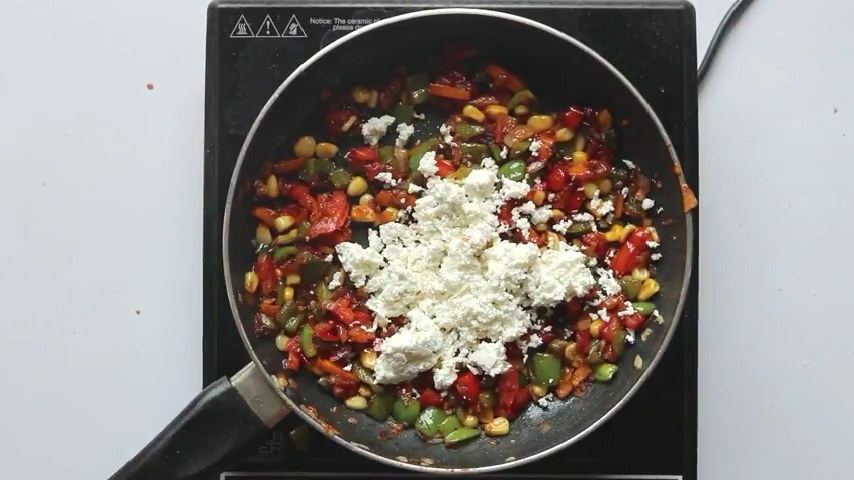 Add red chili powder, peri-peri spices, salt, oregano herbs, corn, sweet chili sauce and chopped tomato. Cook for another 1-2 minutes. Add grated paneer, mix it well.
Take the bun and make a cut with the help of a knife and put 2-3 tbsp stuffing. Do the same with the rest of the buns.
Add grated mozzarella cheese on the top of the bun, and sprinkle peri spice and seasoning.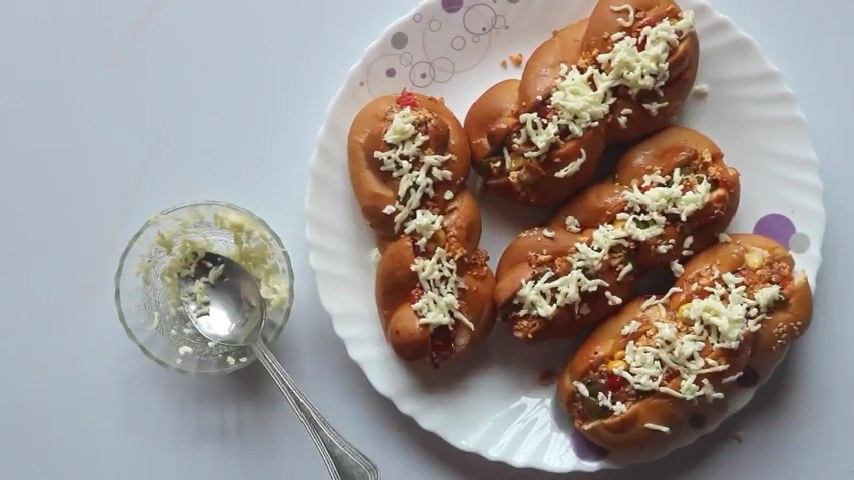 Bake it in an oven for 3-4 minutes. Serve hot with your favorite dip.