Moong Dal Hala is quite a unique recipe that is rarely talked about. Usually, people are aware of only a few types of Halwa, like the Gajar ka Halwa, or Chana Halwa.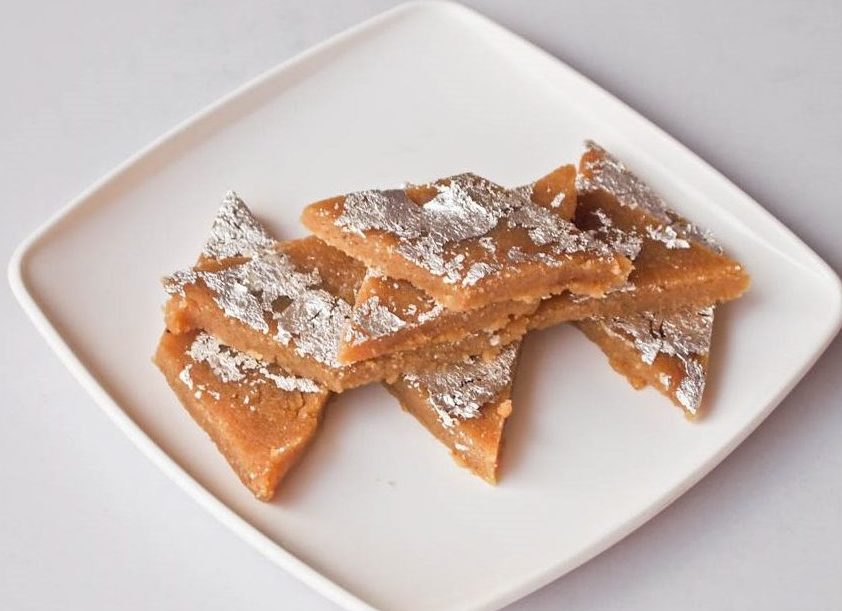 So, if you are one of them, Moong Daal halwa is going to be a new addition for you. And if you've heard of it and never tastes it yet. Well, you've got yourself the best recipe you will find on the internet.
You can make Moon Dal Halwa, and store it for a few days in an airtight container.  This is especially good for kids who keep on hunting for something new & delicious. it's better to serve them with something home cook whenever you can.
Check out the easy step by step recipe to prepare moong daal halwa.
Preparation Time: 65 Minutes
Serves: 15
Features: Sweets, Ideal for Storage in Tight Container
Ingredients
1.5 cup Moong dal
2 tbsp Ghee
2 Cardamom green
2 Cloves
350 ml Milk
200 gram Sugar
for decorating Silver sheets
Steps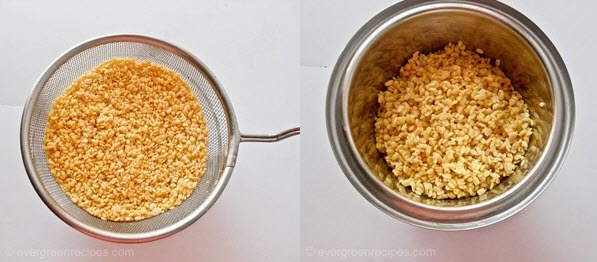 Clean, wash and soak the dal for 3-4 hours. Strain it using the strainer. In a grinder, add soaked dal.

Grind it to make a thick paste. Heat the wok/kadai with ghee.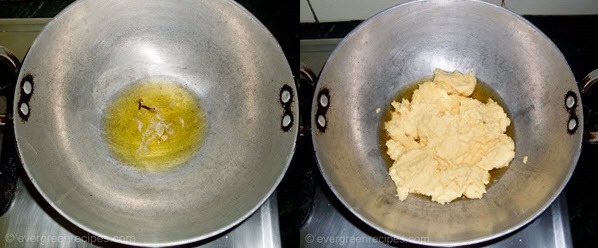 Temper with cardamom green and cloves. Add ground dal.

Roast it with continuous stirring with a spatula on a low flame till the dal is light golden in the color.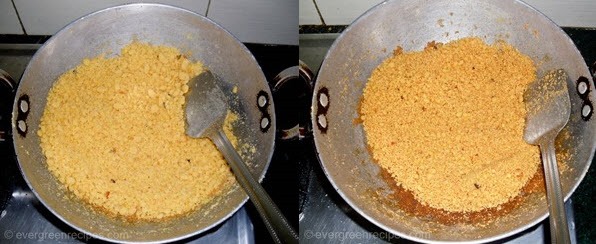 You can see the dal started changing color. Switch off the flame. Let it cool at the room temperature.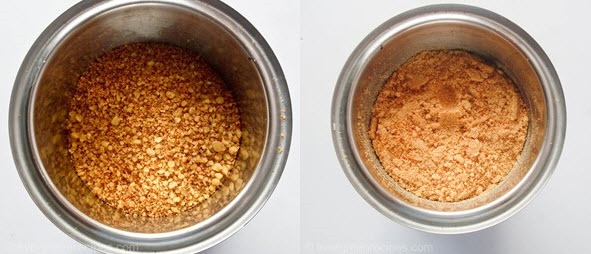 In a grinder, add roasted dal and grind it to make the thin powder. Do not add water while grinding it.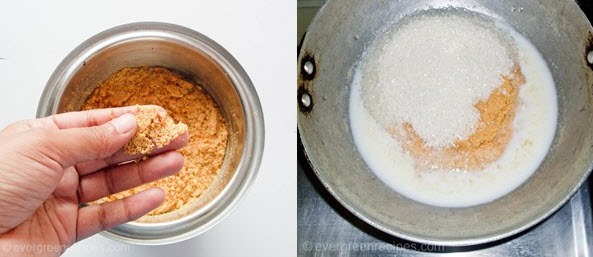 In the same wok, add ground roasted dal, milk and sugar.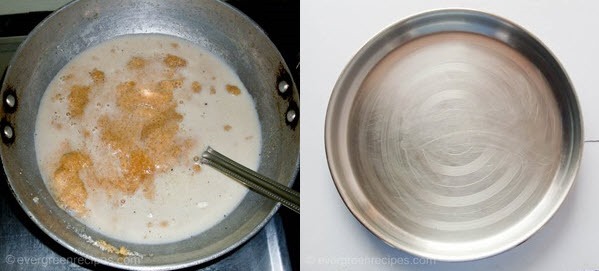 Mix it well. Keep ready the thal and grease it with ghee.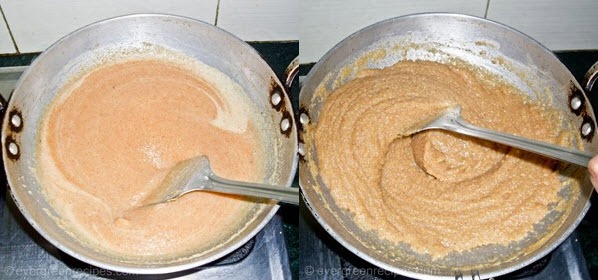 Cook it on a medium flame with continuous stirring with spatula till the dal is thick
The dal is thick enough now. Switch off the flame.

Pour it on the greased thal and spread it with the help of flat bowl or rolling pin.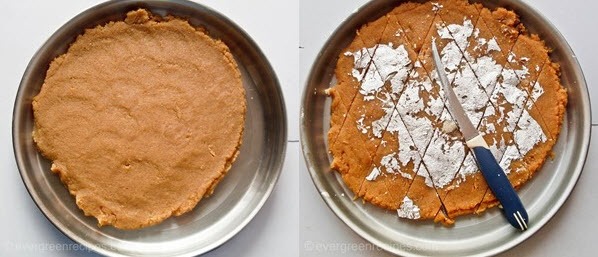 Apply silver sheets and let it cool at the room temperature. Cut it into a diamond shape. Delicious Moong dal halva is ready to serve.