Check out the delicious recipe of the Mava Bread Roll. As the name suggests, the mawa bread roll is made using the bread slices, if you already didn't know about it.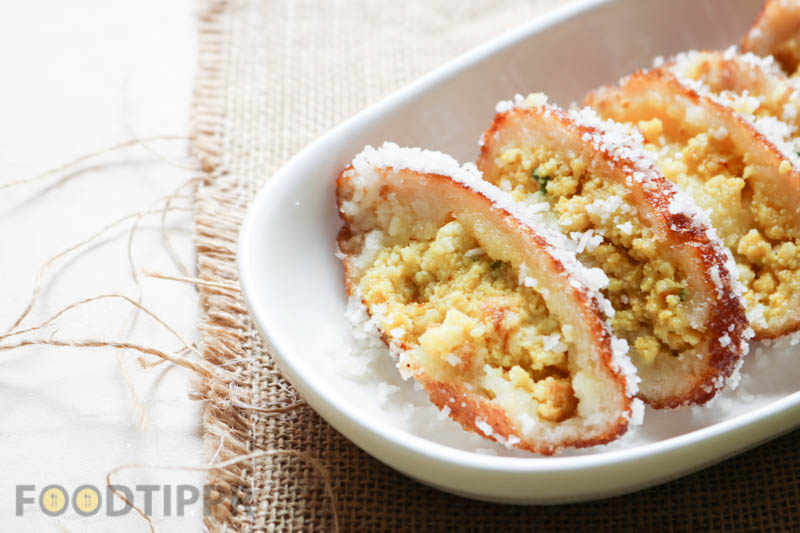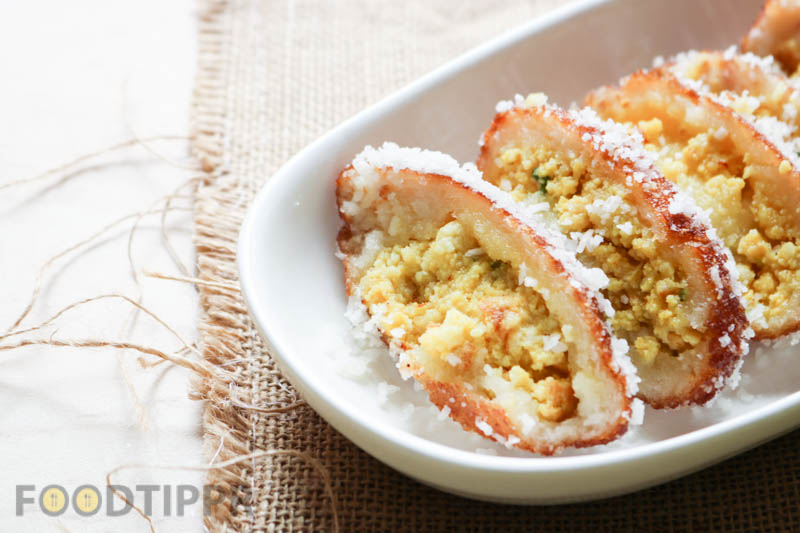 It's one of these recipes you can make when you feel like having something sweet to eat. Just have it prepared under 15 minutes.
It's like Gulaab Jamun, but made up from bread slices. ALso, it is very calorie dense, so make sure you have them in limits, or you have to burn some extra calories for the day.
Anyway, it's a sweet, like every other calorie dense food item, that you can have only once in a while.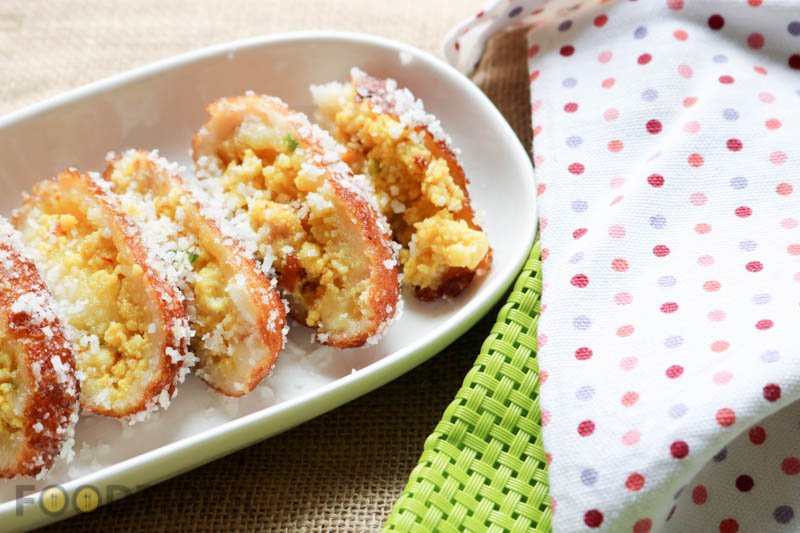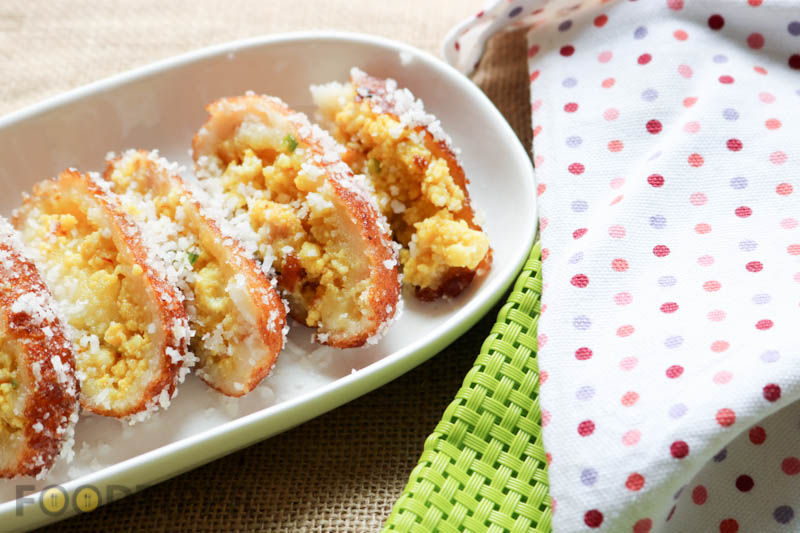 Preparation Time: 5 Minutes
Cooking Time: 15 Minutes
Serves: 4×2
Ingredients
SUGAR- 300 GRAM
WATER- 300 ML
CARDAMOM GREEN POWDER- 1/4 TEASPOON
MAWA- 200 GRAM
SAFFRON – FEW STRANDS DISSOLVE IN 3 TBSP MILK
POWDERED SUGAR- 2 TBSP
BREAD SLICE- 6
VEGETABLE OIL/GHEE- FOR DEEP FRYING
MILK- FOR DIP THE BREAD
GRATED COCONUT- FOR COATING
Watch the video