If you are to cook something delicious today, you are in for a treat, because of today, we post one of the most requested recipes of all time.
The Malai Kofta recipe. It's a popular recipe that's on the menu card of almost every north Indian restaurant.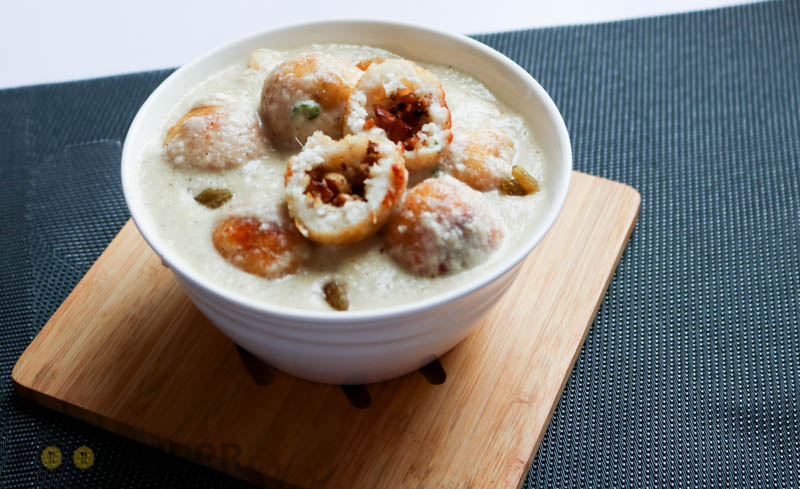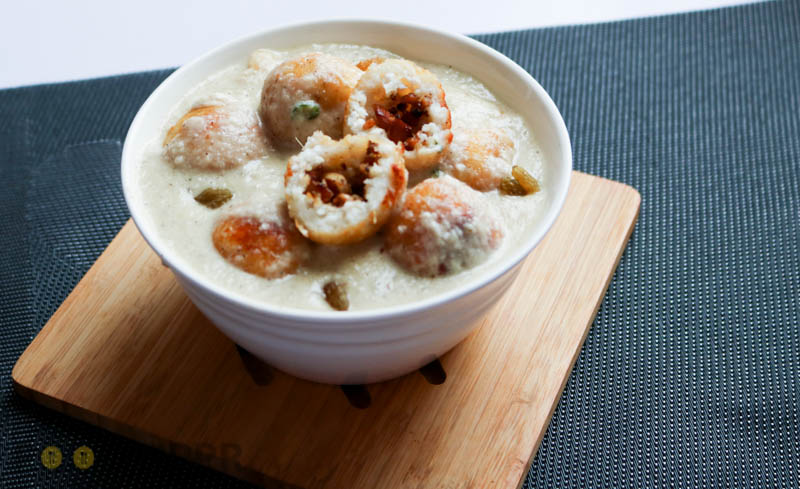 We've prepared this in the White Gravy, if you want the gravy to be different, you can also check out the Malai Kofta Recipe in Red Gravy, it's also prepared quite similarly but in a different type of gravy, I am sure you are going to love it.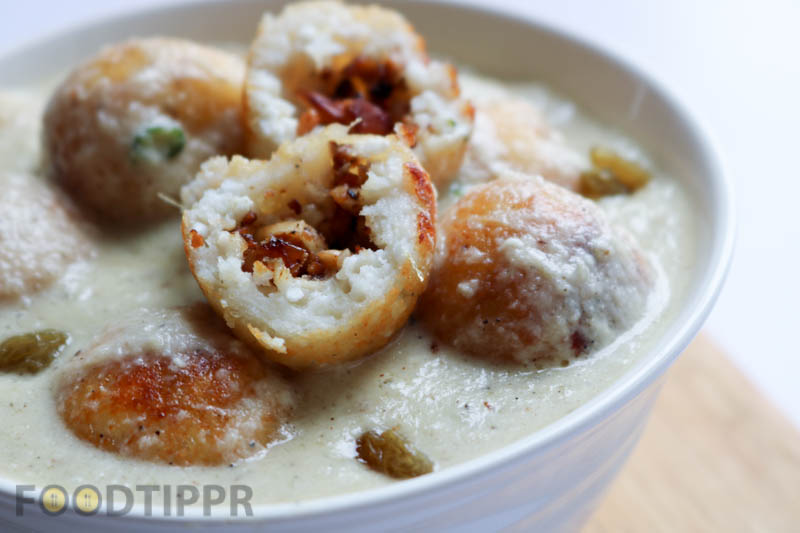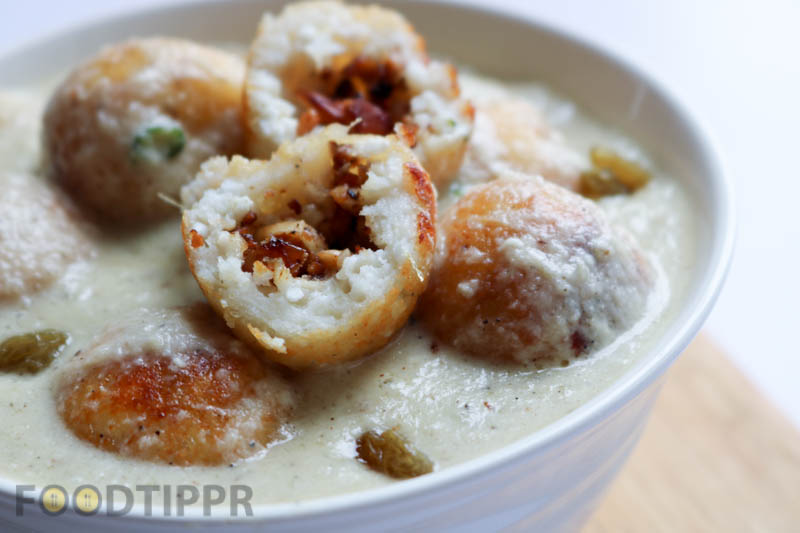 There are a few recipes that you can never go wrong with when you order them in a restaurant, and Malai Kofta is one of them.
The texture of Malai is simply mouthwatering. You really gotta try this to know what I am talking about. Below are the ingredients and watch the video preparation.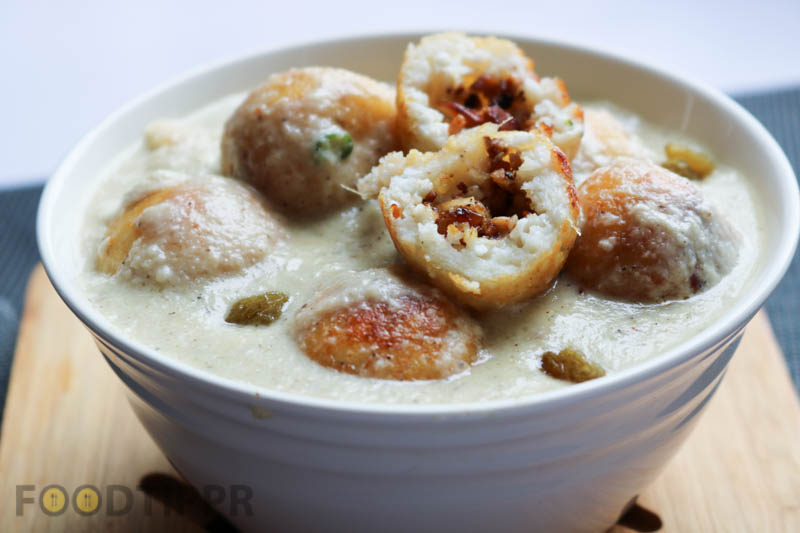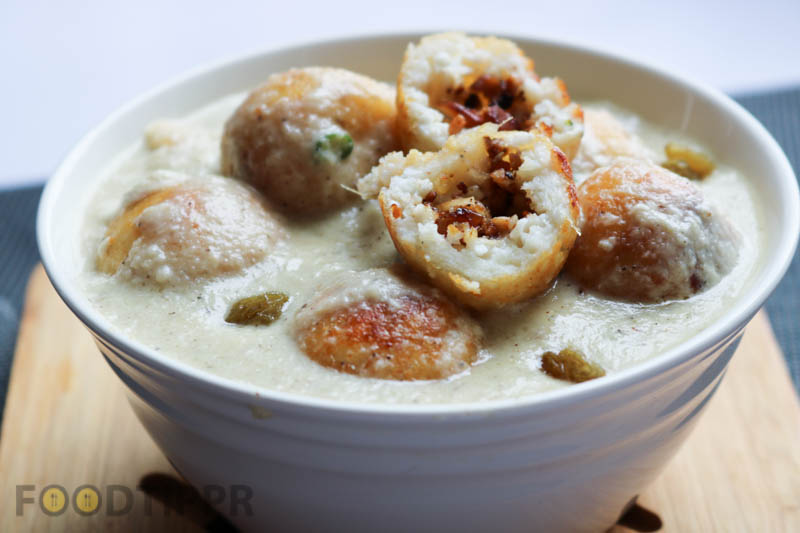 INGREDIENTS FOR MALAI KOFTA
GHEE- 1 TBSP
ALMONDS CHOPPED- 1 TBSP
CASHEW NUTS CHOPPED- 1 TBSP
RAISINS- 2 TBSP
PANEER- 300 GRAM GRATED
ALL PURPOSE FLOUR- 2 TBSP
MAVA/KHOVA- 2 TBSP
CARDAMOM GREEN POWDER-1/2 TEASPOON
SALT-1/4 TEASPOON
VEGETABLE OIL- FOR DEEP FRYING
INGREDIENTS FOR GRAVY
WATER- 2 CUP
ONION DICED- 3 (FOR MAKING PASTE)
CASHEW NUTS- 10-12 (FOR MAKING PASTE)
GHEE/BUTTER- 3 TBSP
BAY LEAF-2
CINNAMON STICK- 1/2 INCH PIECE
CARDAMOM GREEN-4
GINGER-GARLIC PASTE- 1 TBSP
GREEN CHILI- 3 CHOPPED
WATER- 30 ML
CUMIN POWDER-1/4 TEASPOON
CARDAMOM GREEN POWDER-1/4 TEASPOON
SALT- TO TASTE
CREAM- 2 TBSP
KHOVA- 2 TEASPOON
Watch the video