Presenting the recipe of the Delicious and Mouthwatering Milk Cake. If You Love Sweets, You are Definitely going to live this one.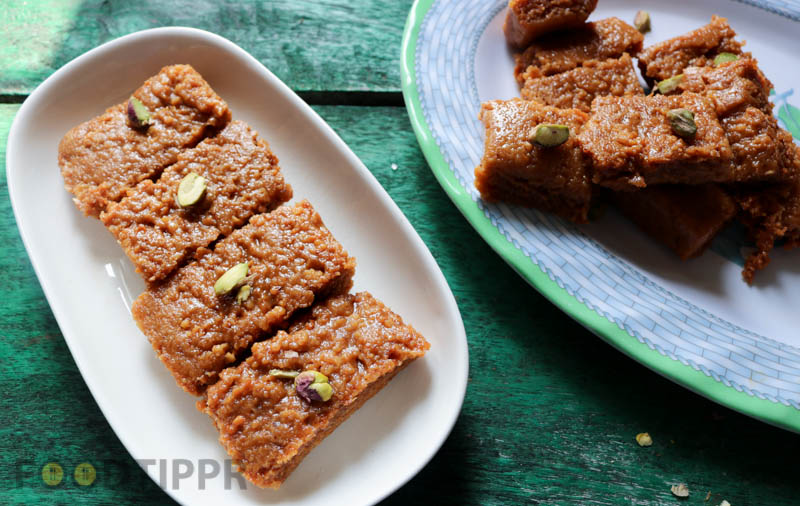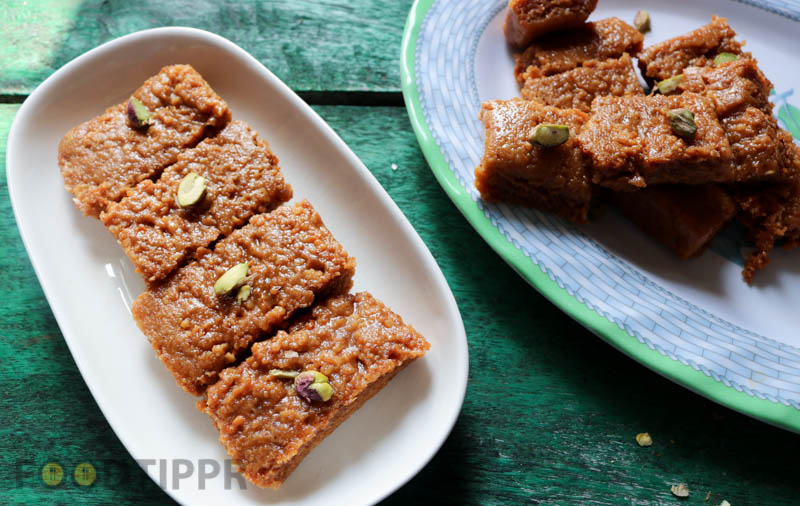 While it is not exactly a cake you bake in an Oven, the name comes from its main Ingredient, which is milk, when it is cooked and cooked so much that only half of it is left, along with other ingredients, you can make a cake of it and cut the desired shapes and size as per your liking.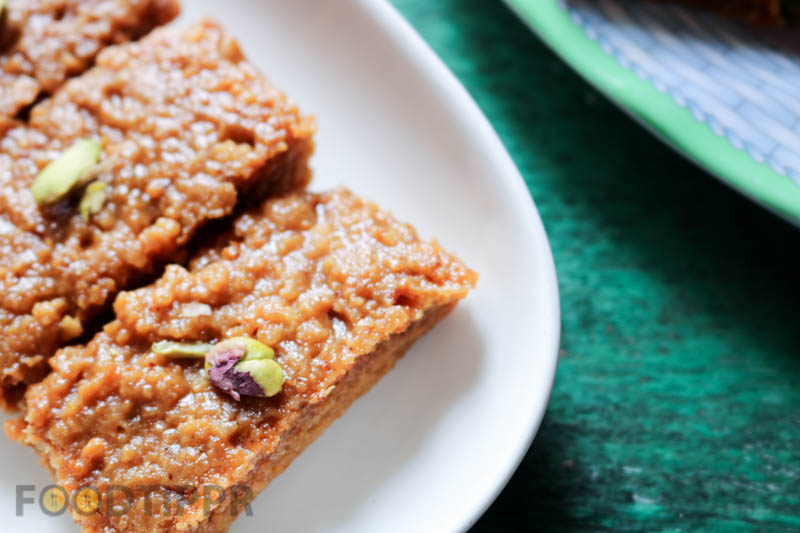 In our family, almost every member is on a hunt for something sweet to eat after the Dinner. We always have something in the fridge to munch on.
For an Average Indian household, the story is no different. We just love sweets. Perhaps, that is why India has so many festivals in a year. Perhaps more than anywhere in the world.
The Preparation process is pretty easy when you watch our video. Have fun making it for your family.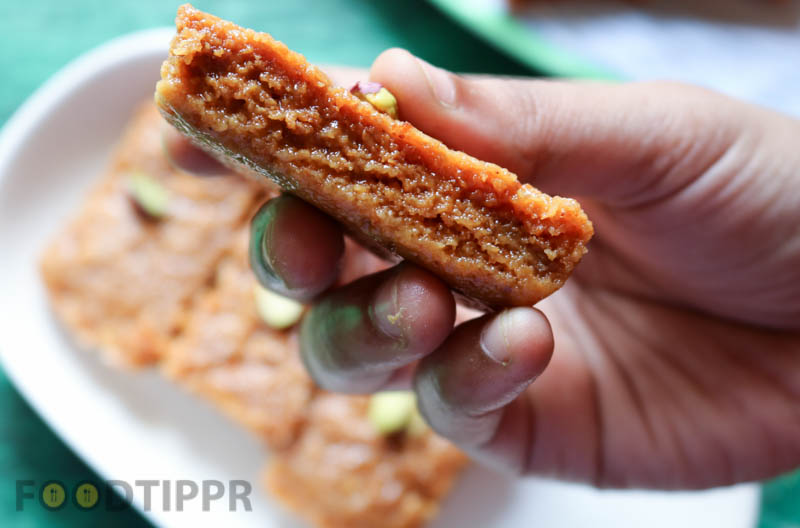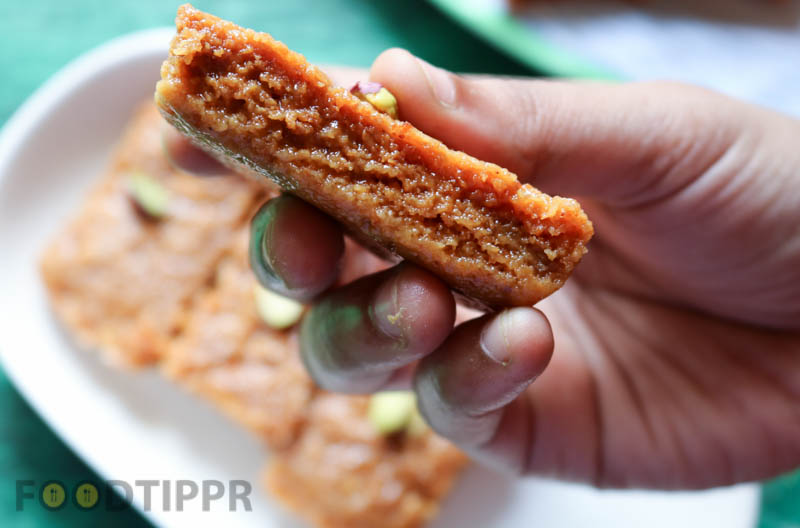 Ingredients
MILK- 3 LITRE
ALUM (PHITKIRI)- 3 PINCH
SUGAR-3/4 CUP
GHEE- 4 TBSP
Watch the Preparation Video
I hope you enjoyed watching the video, you can check out more recipes on the website, or check out our YouTube Channel, Subscribe to it if you like it.