Check out the recipe of delicious Khurma, or the Shakkar Para. It is a cube-shaped sweet that is mainly popular in the north of India.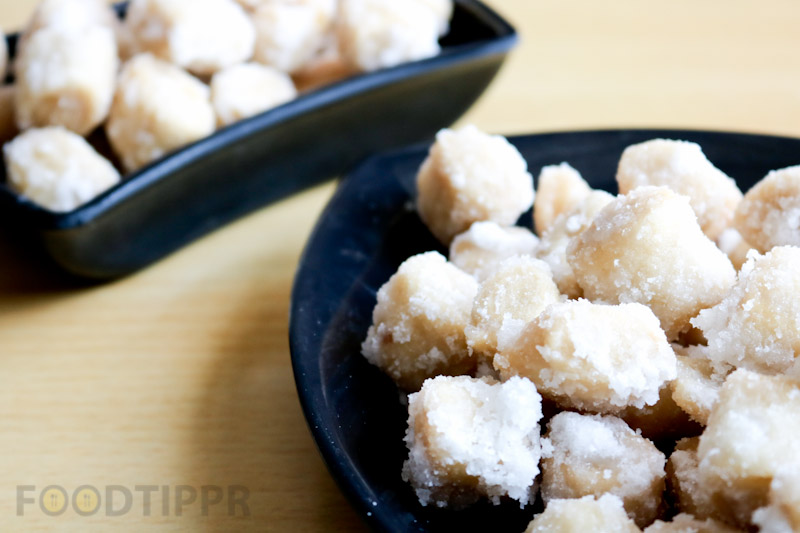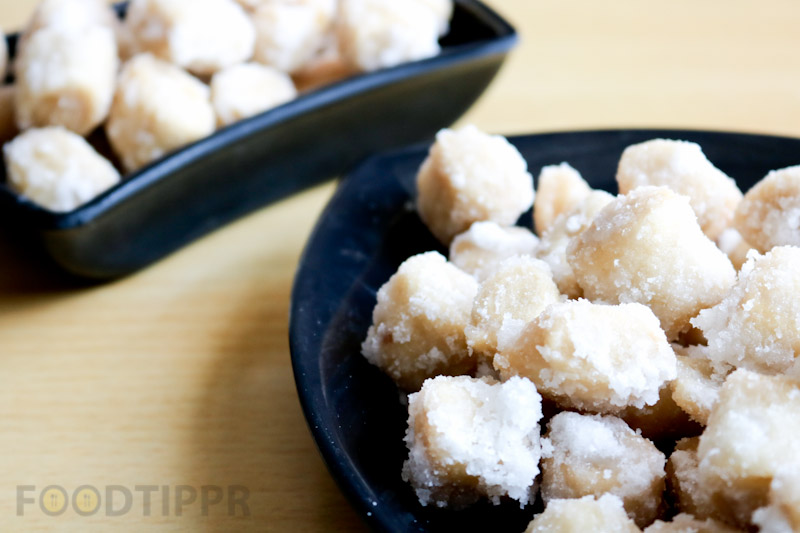 In various parts, it is either known as Khurma or Shakkar Para. Mainly consists of the Sugar, which is the key ingredient here.
There is not a lot of ingredients you need to prepare this. You can make this and keep it stocked it for a longer period.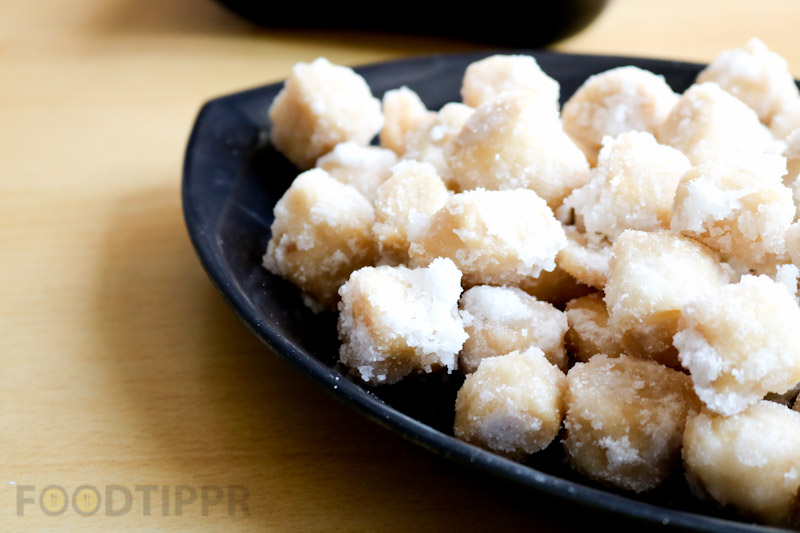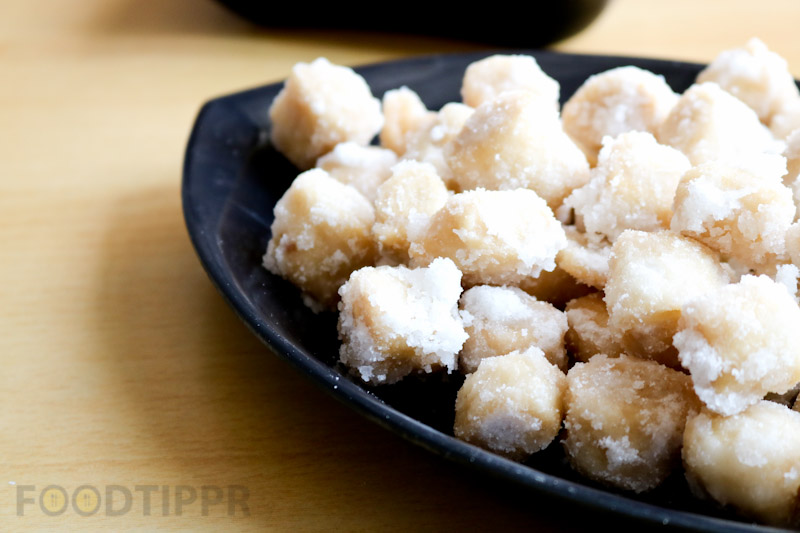 Ingredients
SUGAR 3.5 CUP
GHEE 1/2 CUP
WATER 100ML
ROSEWATER 1 TSP
OIL FOR FRYING
Watch the Video