Here is the recipe of Kaleji Masala or the Mutton Liver, it is a mouth-watering non-vegetarian dish that every mutton eater loves.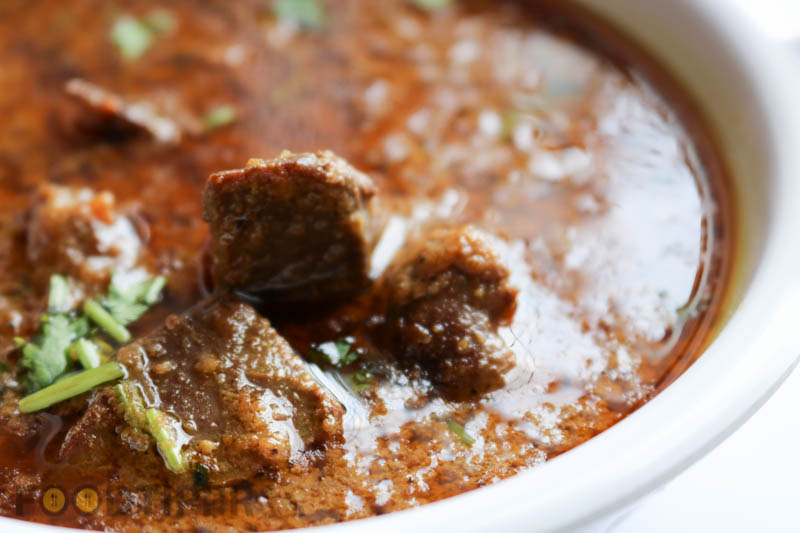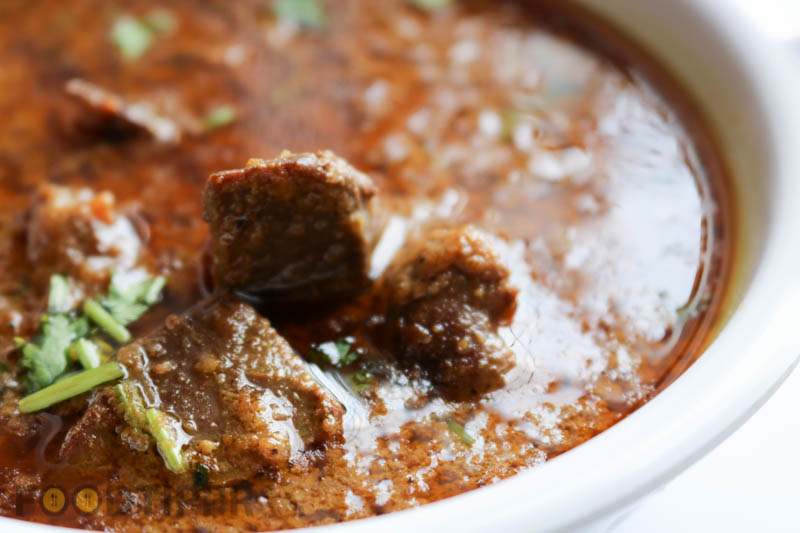 As the name suggests, the key Ingredients here is the Kaleji itself, the Masala or the Gravy is prepared using Ingredients like Onion, Tomato and some spices.
I've also added some dry fruits for a rich taste and it makes a thick gravy, however, it's totally optional and depends on you how much you want to add. You will find all the things in the Ingredients section.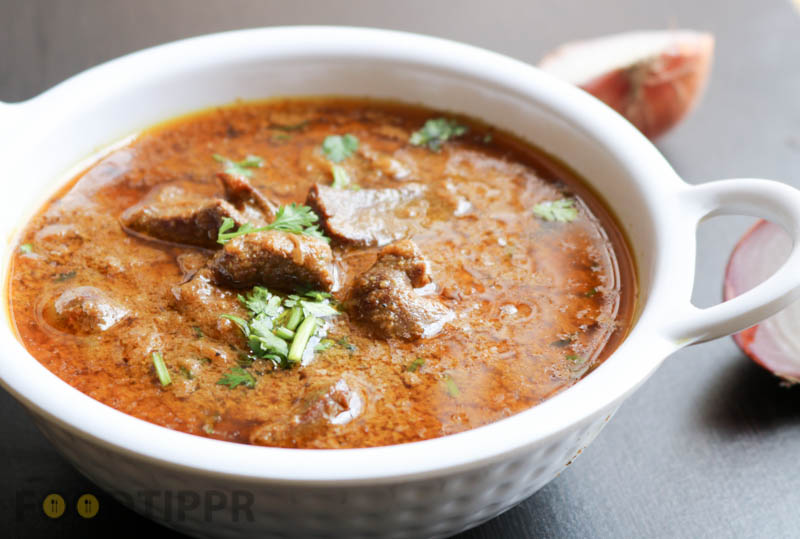 Hope you enjoy the recipe, you can follow the preparation method mention below in the video.
Preparation Time: 15 Minutes
Cooking Time: 20 Minutes
Serves: 3 to 4
Ingredients
MUSTARD OIL- 1 CUP
KALEJI- 1/2 KG
BAY LEAF- 3
CINNAMON STICK-1/2 INCH PIECE
SLICED ONION- 2
GINGER-GARLIC PASTE- 2 TBSP
TURMERIC POWDER- 1/2 TEASPOON
SALT- 1/2 TEASPOON
TOMATO- CHOPPED 2
RED CHILI POWDER- 1 TEASPOON
WATER- 1/2 CUP
CORIANDER LEAVES- FOR GARNISH
INGREDIENTS FOR GRIND
CASHEW NUTS- 10-12
CUMIN SEEDS- 1 TEASPOON
CARDAMOM GREEN- 4
CARDAMOM BROWN- 1
POPPY SEEDS- 1 TEASPOON
MACE- 1/2 FLOWER
NUTMEG-1/8 OF A PIECE
BLACK PEPPER- 1/2 TEASPOON
CLOVES- 4
GRATED COCONUT- 1 TEASPOON
Watch the Preparation Video