Check out the recipe of Muzaafar. It's a quick recipe which is similar to Sawai but a little different in taste. It is quite an old recipe that I discovered recently.
Because it's so easy and quick to make, it is also considered as a quick after meal dessert. Perfect when you crave for something sweet after a delicious meal.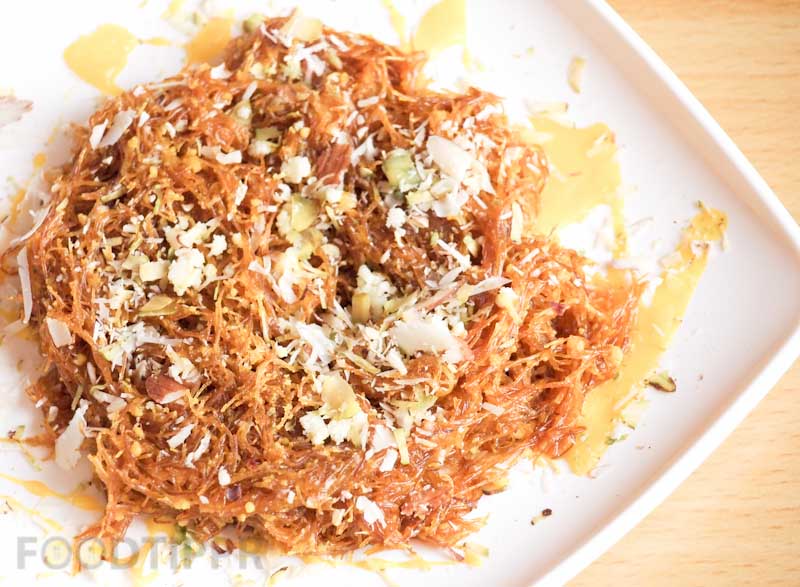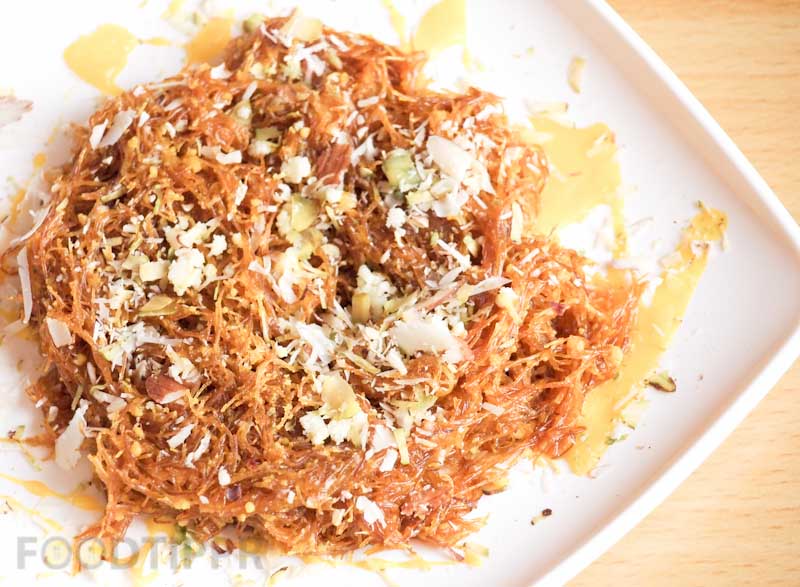 It is also often prepared for those, kuch meetha ho jaye' moments. Find the list on ingredients below, get them ready and watch the video preparation. Hope you love it.
Ingredients
Sevai – 200 Grams
Kesar – 10-12 Strands
Khova/Maca – 100 Grams
Ghee – 2Tbsp
Sugar – 100 Grams
Food Colour – Small Pinch
Cardamom Green – 3
Almonds – Cashewnuts – For Garnic
Milk – 100ml
Water – 1/2 Cup
Learn how to make this recipe by watching this simple videos. Comeback and let us know how it turned out by leaving a comment below.
Watch the video
Delicious Muzaafar Recipe | How T...