Check out the recipe of Delicious Corn Flour Halwa. It's one of the simplest sweets recipes you will find on the website.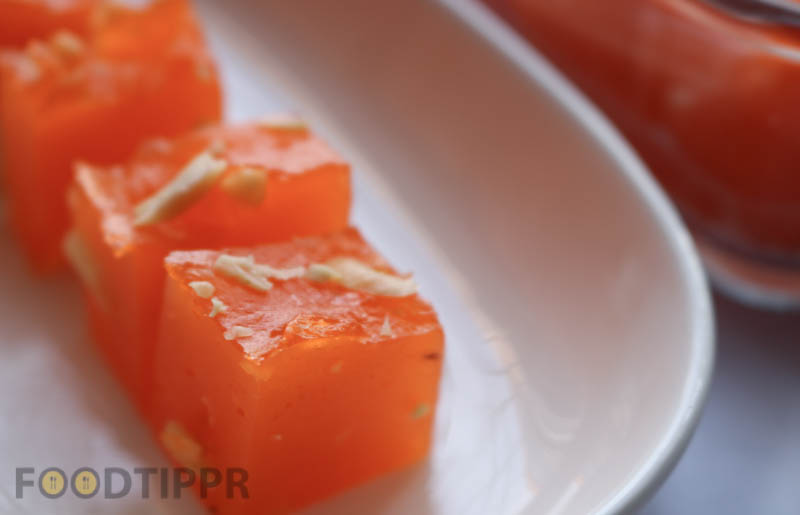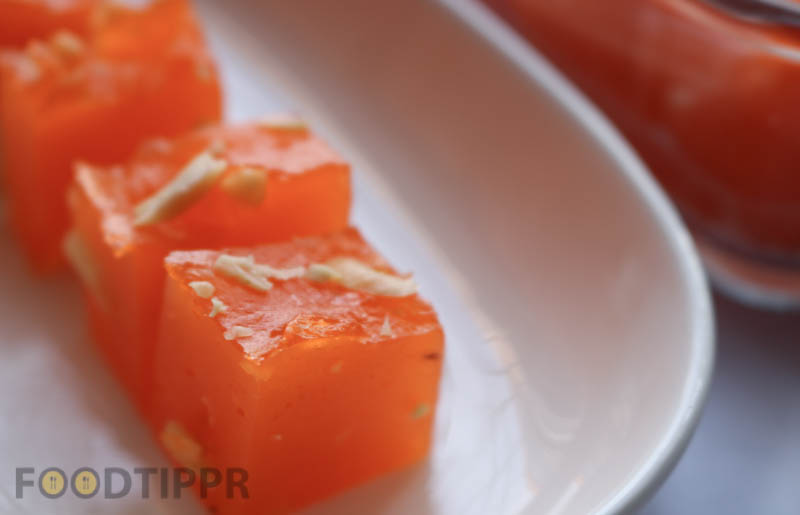 The Ingredients required are quite common and are easily available in your local grocery store. Even the process of making it is pretty simple, it's going to take less than half an hour to make this.
The best part of recipes like this is that you can make them once and then keep them stored in the fridge. I am sure you are going to love this recipe.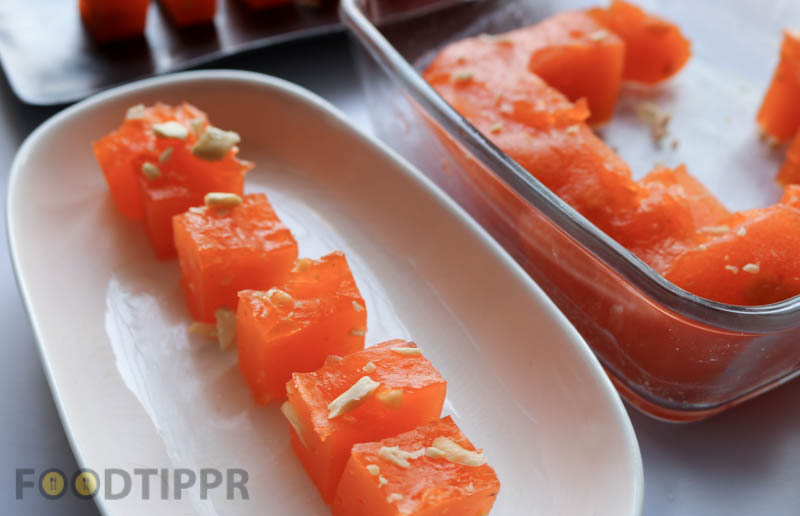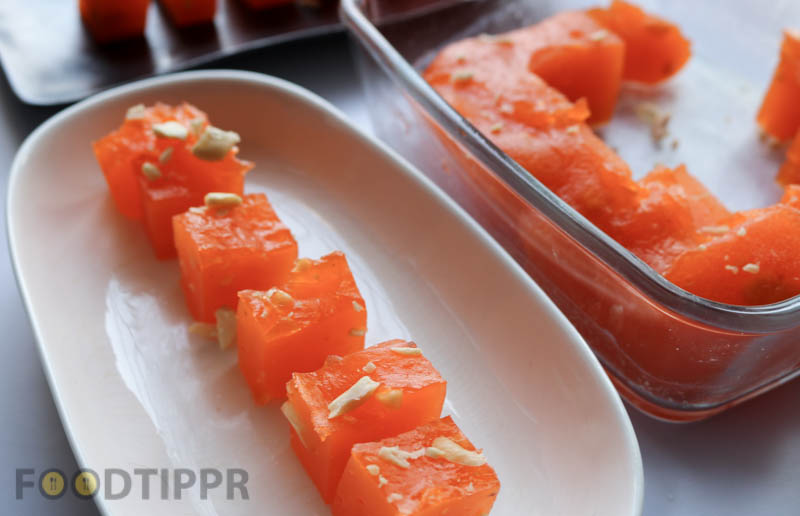 Preparation Time: 10 Minutes
Cooking Time: 10 Minutes
Ingredients
CORN FLOUR- 1 CUP
WATER- 2 CUP
SUGAR- 1 CUP
WATER- 1/4 CUP
CARDAMOM GREEN POWDER-1/4 TEASPOON
RED FOOD COLOR- FEW DROPS
GROUND CASHEW NUTS- 3 TBSP
GHEE- 1/2 CUP
Watch the Video