Check out the recipe of Dahi Sandwich or Yogurt Sandwich. As the name suggests we use Yoghurt for this Sandwich.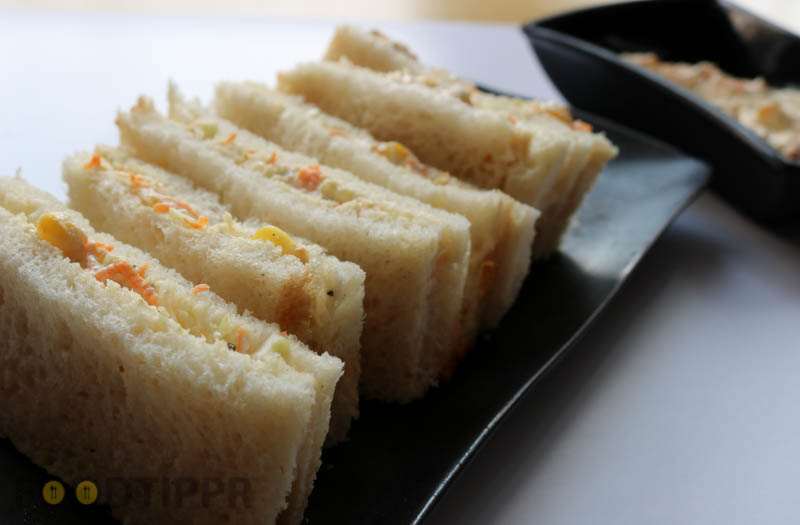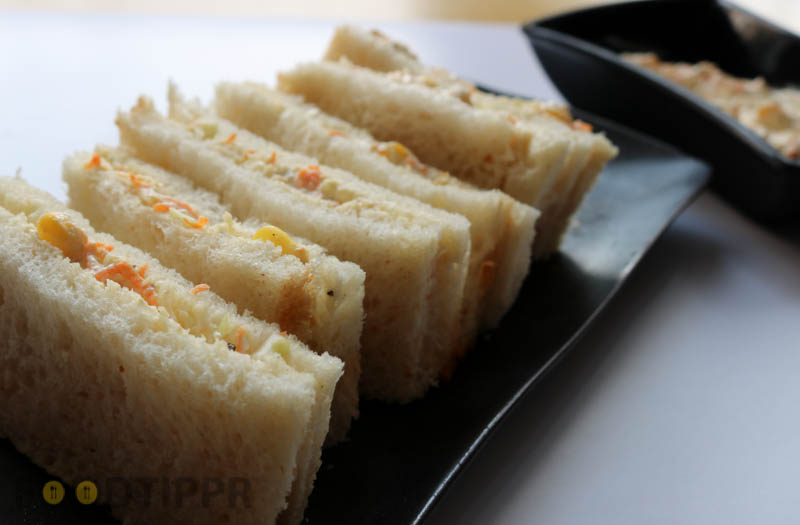 To make this recipe as simplest as possible, we have used minimal ingredients, but you can surely add veggies of your choice.
Yogurt is quite a healthy ingredient, contains a good amount of calcium required for your body. And other Ingredients like Mayonnaise a Boiled Corn make this Sandwich delicious.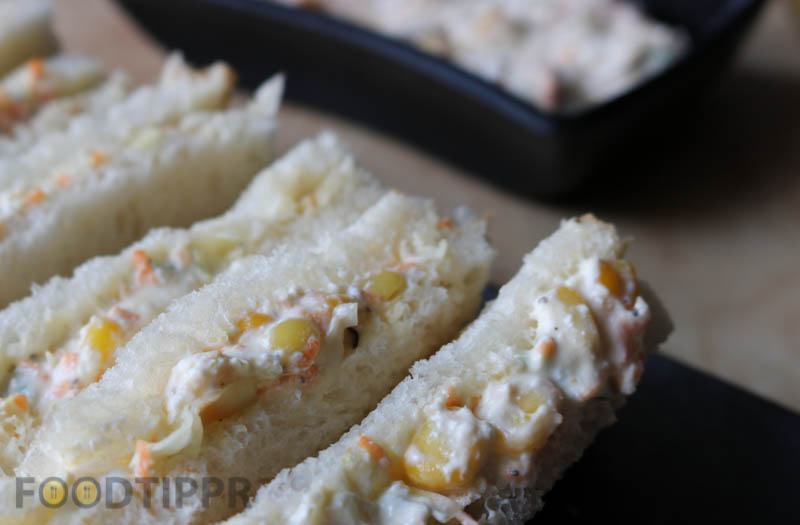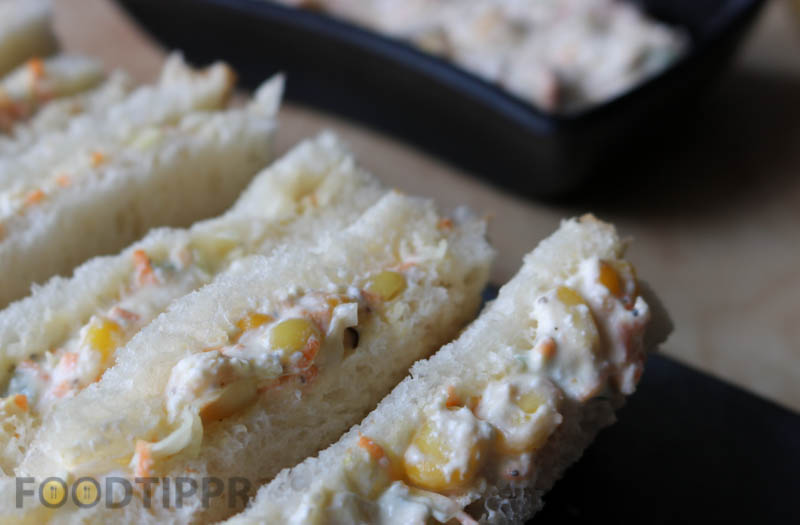 Preparation Time: 5 Minutes
Cooking Time: 5 Minutes
Serves: 2
Ingredients
DAHI/CURD- 1 CUP
MAYONNAISE- 2 TBSP
CARROT GRATED- 2 TBSP
CABBAGE CHOPPED- 2 TBSP
BOILED CORN- 2 TBSP
CAPSICUM- 1 TBSP CHOPPED
OREGANO HERBS- 1/2 TEASPOON
SALT- 1/4 TEASPOON OR TO TASTE
BREAD SLICE- 4
Watch the Video
Healthy Dahi Sandwich Recipe | Curd...