Presenting the recipe of the Delicious Mootichoor Laddoos. If you love Indian Sweets, I am sure the Motichoor Laddoo will be on the top of your lists for favorite Indian sweets, because it is my favorite also.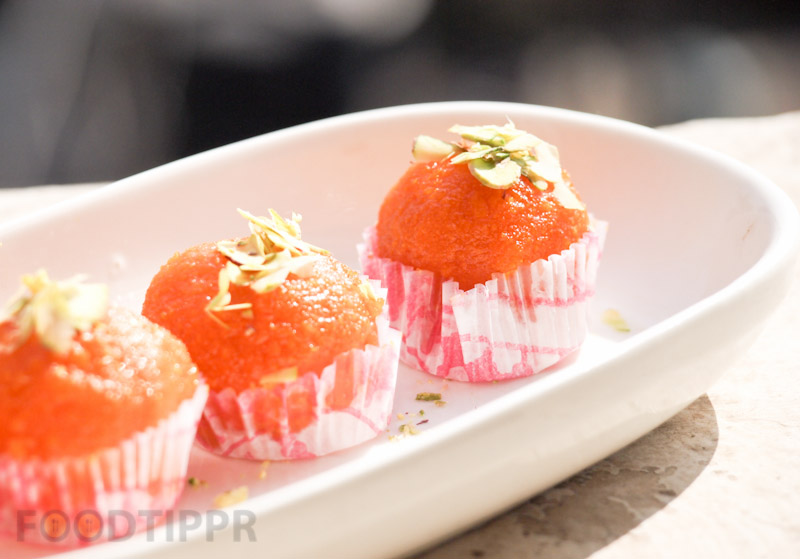 The Motichoor Laddoos are available in almost every part of India. From Bikanerwala to Haldirams, to your local Halwai shop, everyone offers their versions of this delicious Motichoor Laddoos.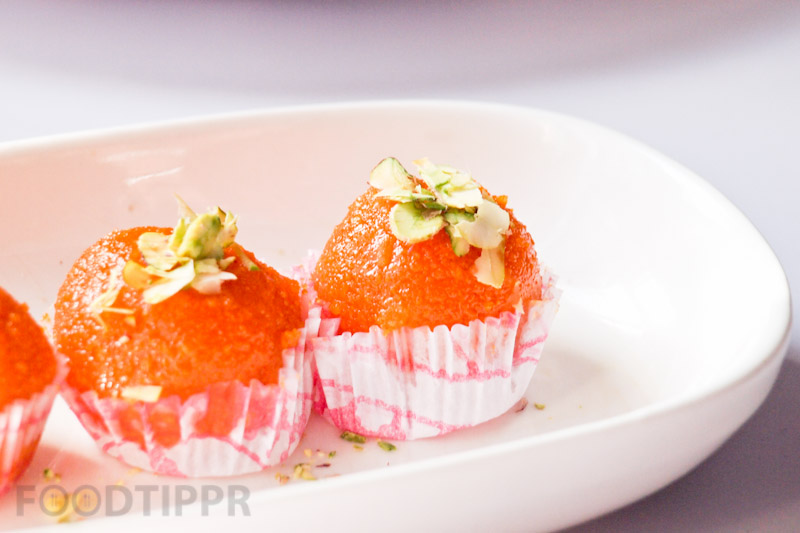 Now you can prepare them at home, and trust me, it's one of the most delicious Motichoor Laddoos you will have in a long time. Because it's homemade, it's hygienic, and you put your efforts to make it, making it more special.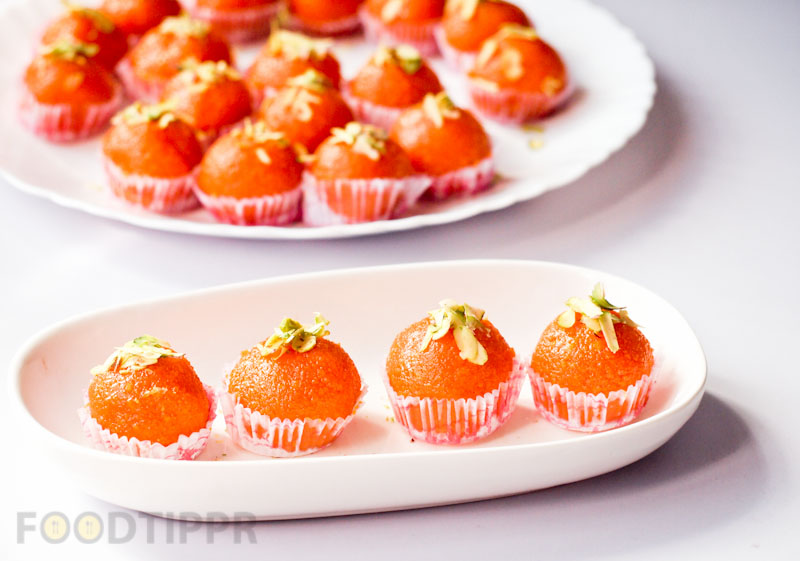 I bet you will never have to visit shops to get these delicious balls of awesomeness.
Preparation Time: 5 Minutes
Serves 20
Ingredients
2 cup Chickpea flour
for lumps free batter Water
1/4 cup Ghee
1 tbsp Kewra
1/8 tsp Food color
1 cup+ 1 cup Sugar + water (for sugar syrup)
for deep frying Ghee/refined oil
1/4 tsp Cardamom green powder
for garnish Pistachio
Find the step by step process of this recipe below or simply watch the video preparation, we have got multiple options for you.
Steps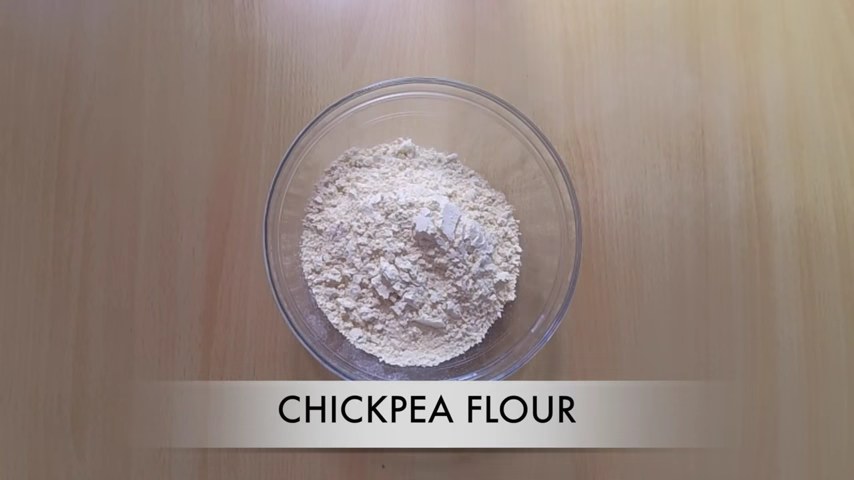 Add chickpea flour in a bowl.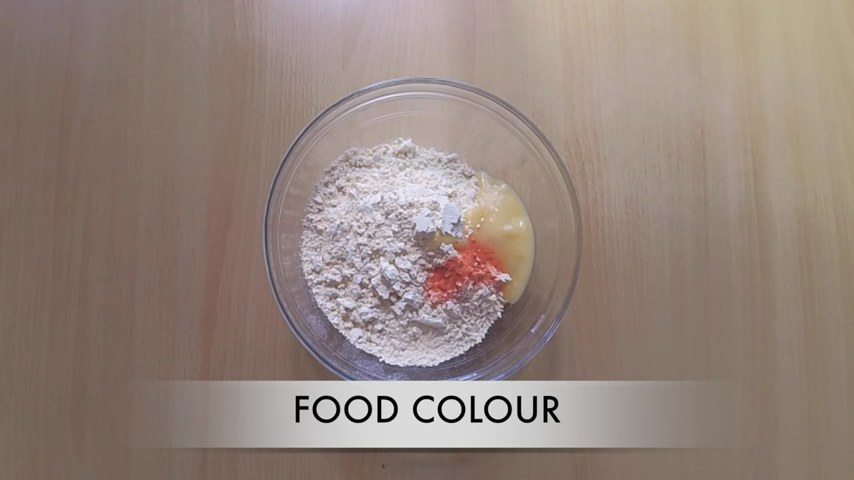 Add ghee and food color.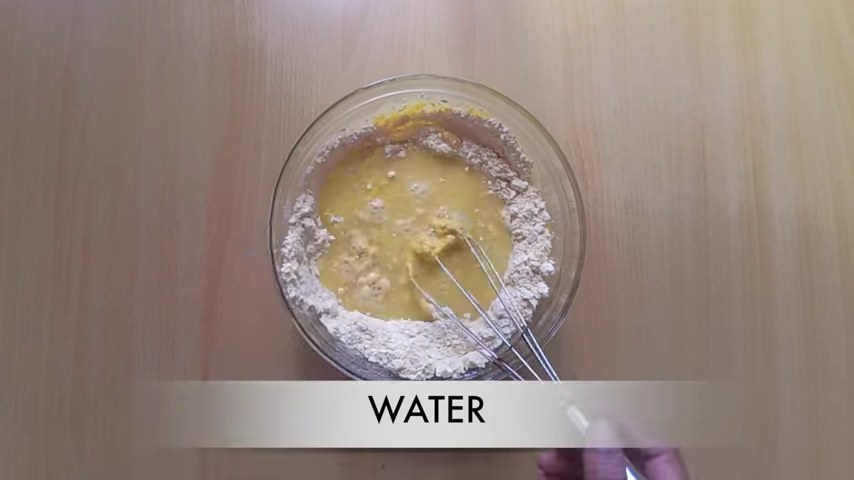 Add water, mix it well and make lumps free batter that can pass through a perforated strainer.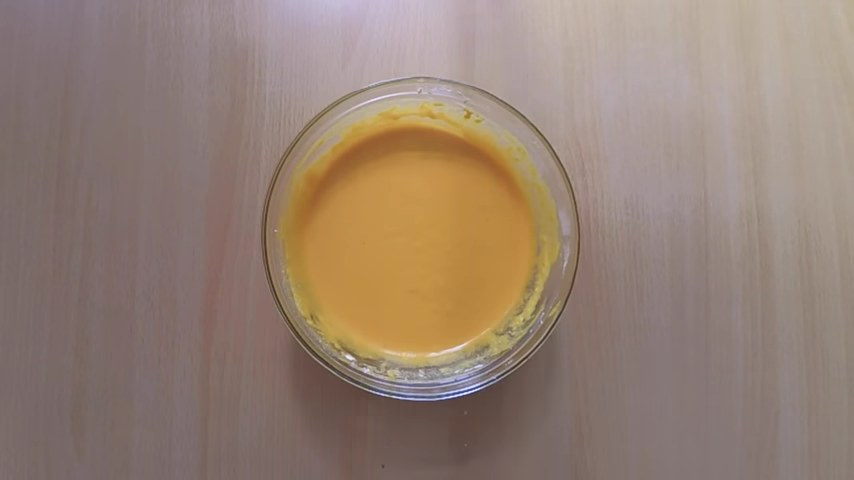 The batter is ready.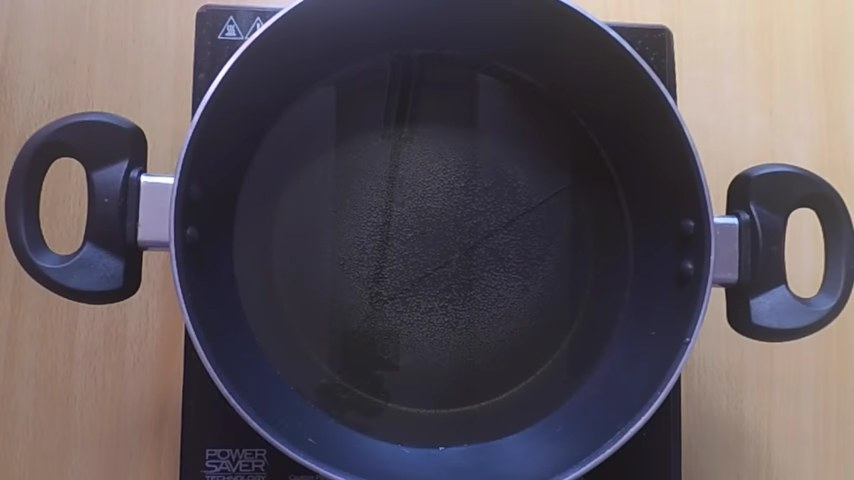 Heat oil in a wok.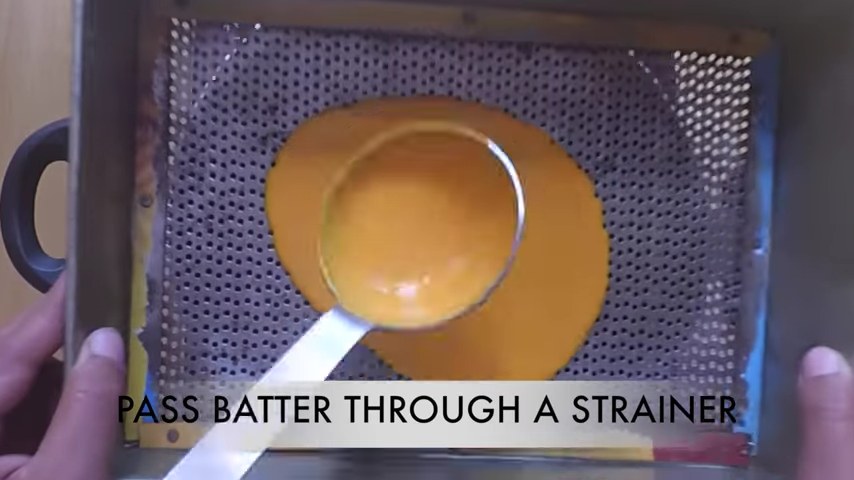 Pass batter through a strainer.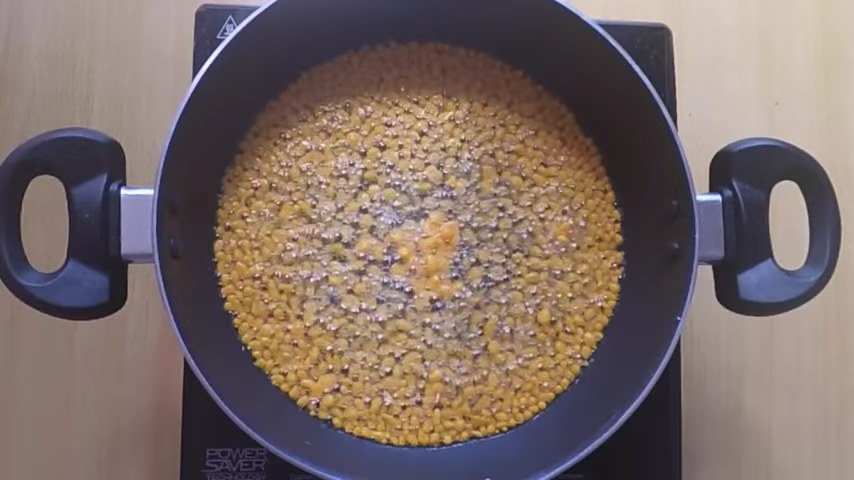 Fry it till it is light golden in color.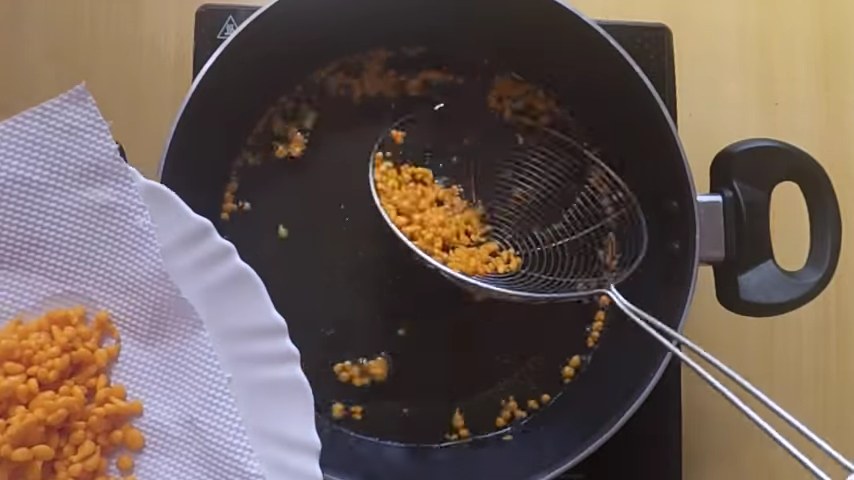 Strain it on a tissue paper to get rid of a extra oil. Do the same with the rest of the batter and prepare boondis.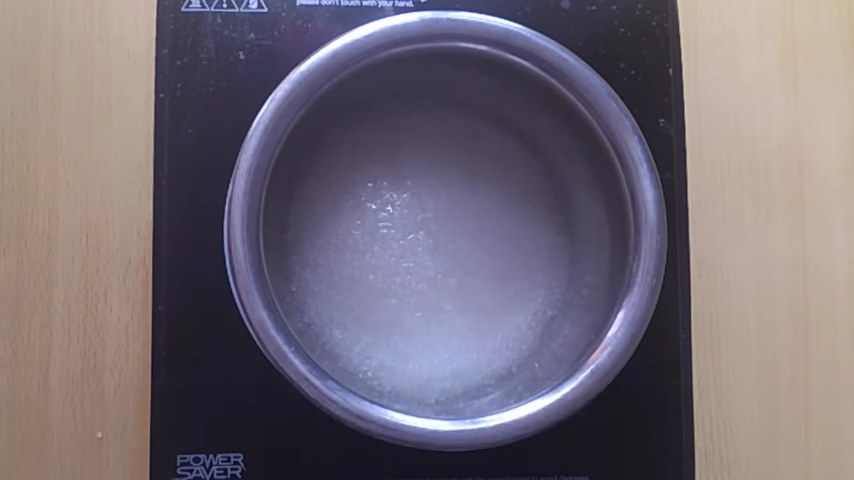 In a wok, prepare sugar syrup. add water and sugar and bring it to boil.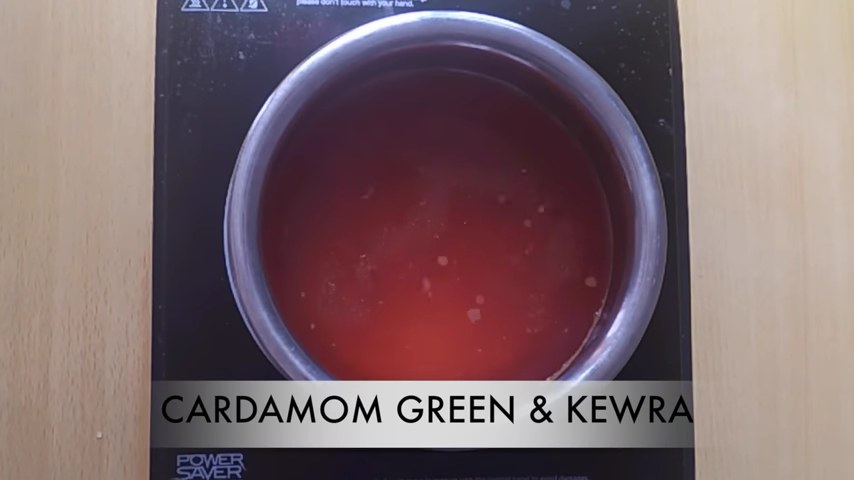 Add cardamom green powder, food color and kewra. boil it for 4-5 minutes. switch off the flame.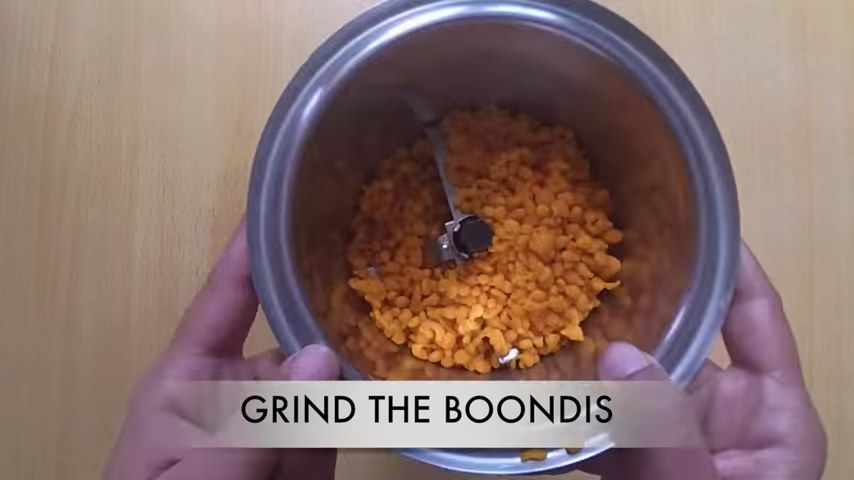 Grind boondis coarsely.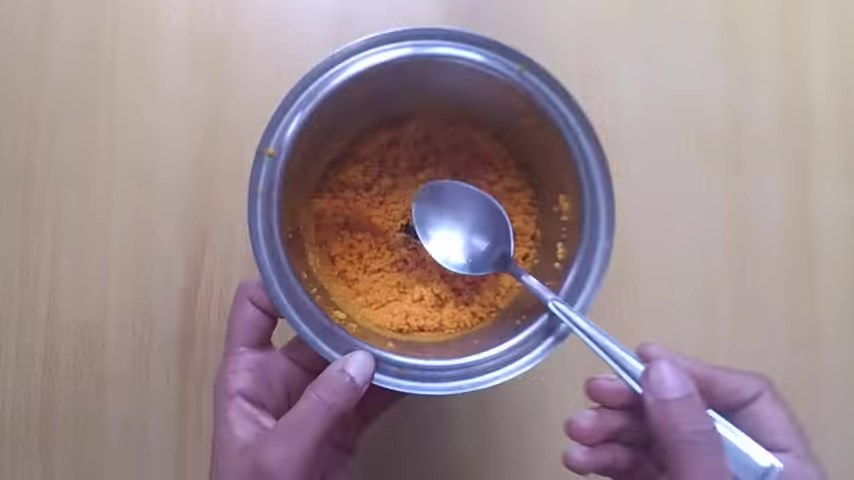 The boondi is ready.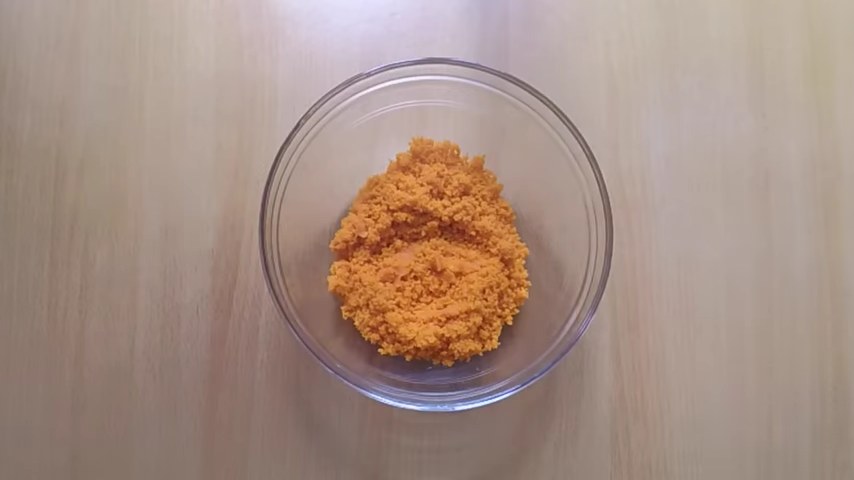 Transfer the ground boondis in a bowl.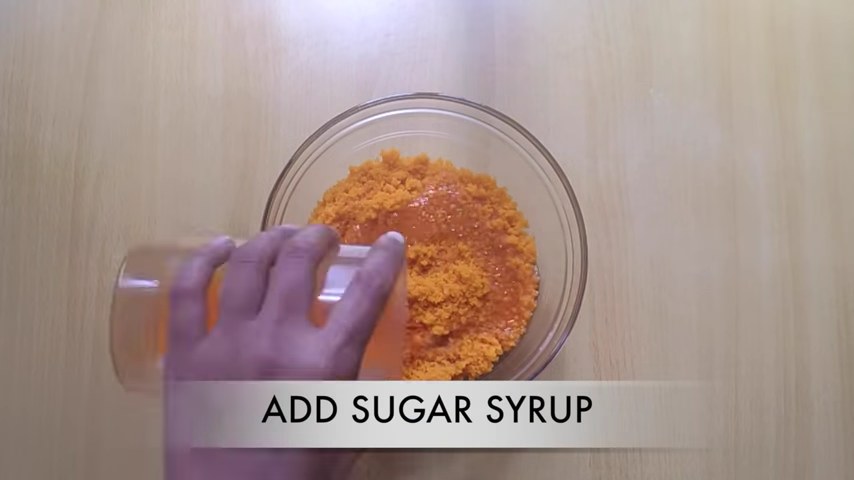 Add sugar syrup.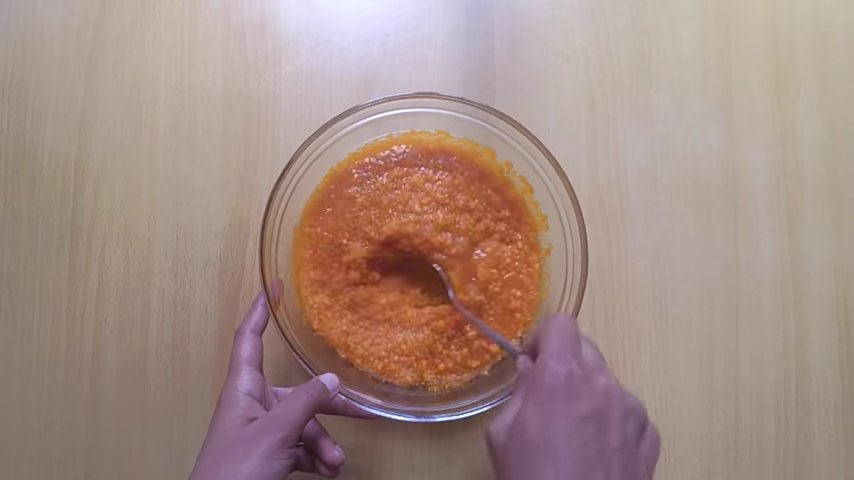 Mix it well. Cover and keep the bowl in a fridge for half an hour.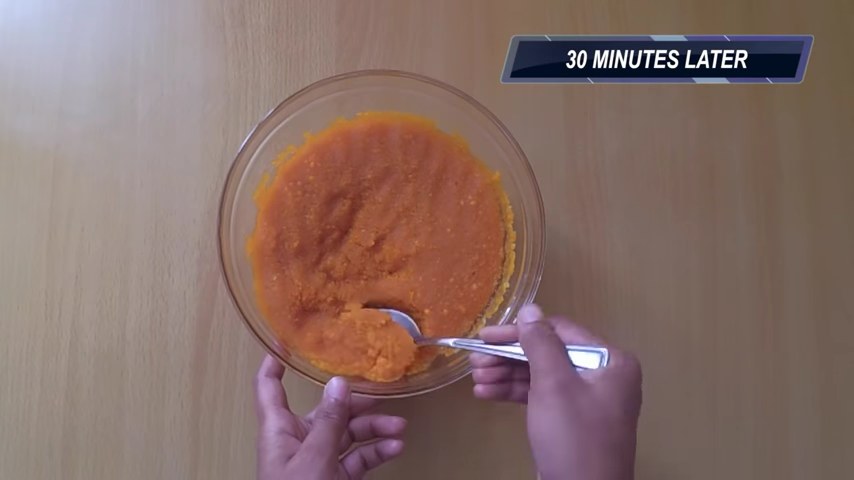 Take out the boondi from the fridge and make laddoo.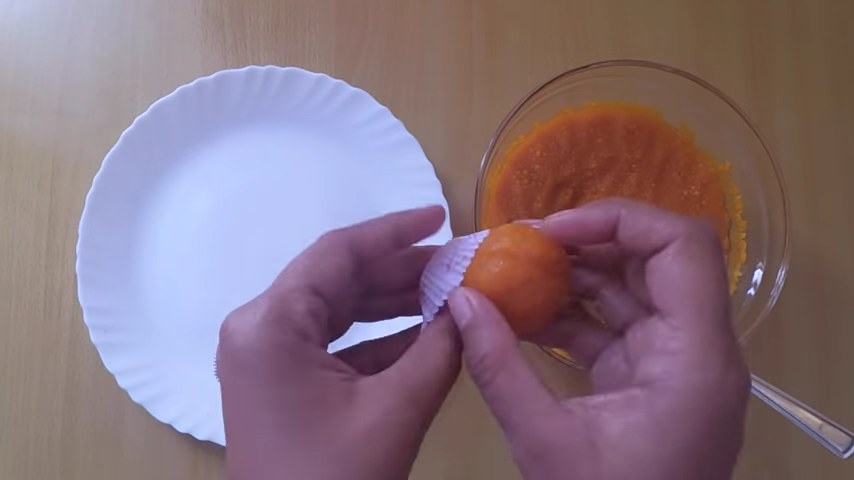 Prepare all the laddoo like this.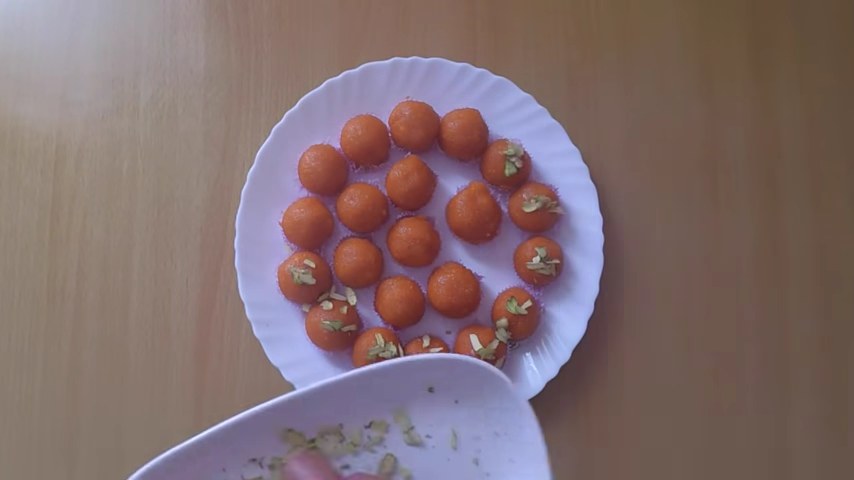 Garnish with sliced pistchio. Delicious homemade laddoos are ready to serve.