Check out this easy recipe for a delicious breakfast, Pancakes. It has become one of my favorite breakfasts in last few weeks. I just love it.
Even though I love cooking, and I have been sharing my recipes from last few years, there are only a handful of things I love cooking for myself, Pancakes is one of them.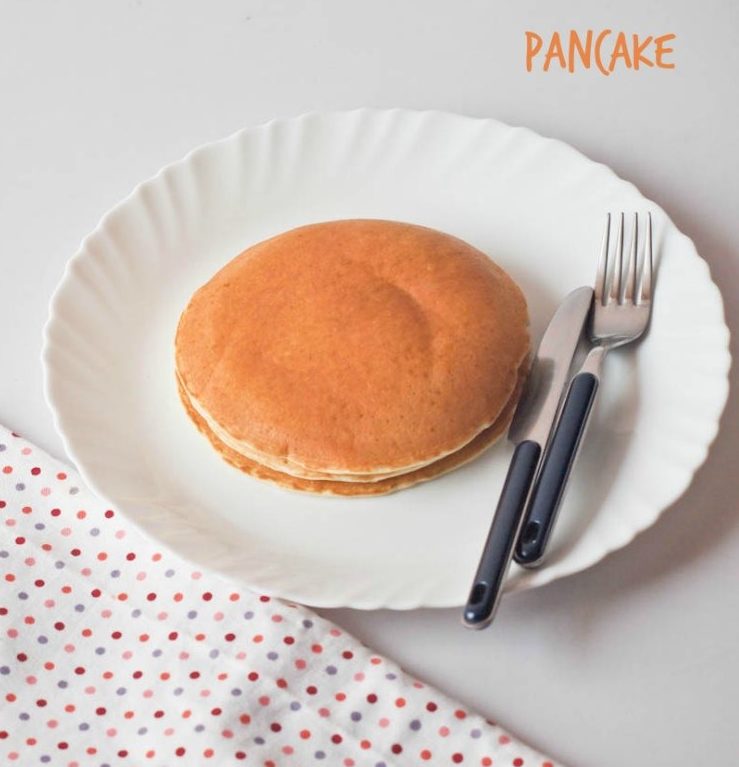 You can cook it for 10 minutes and get yourself a healthy and a delicious breakfast at the same time.
Though it doesn;t have to be a breakfast recipe, you can prepare it anytime and enjoy it.
Below is the recipe, you can follow it and learn how to cook delicious Pancakes for yourself or friends & family.
Preparation Time: 15 Minutes
Serves: 3
Difficulty: Medium
Features: Contains Eggs, Sweet in taste
Ingredients
1 cup All purpose flour
1/3 cup Egg white
1 teaspoon Baking Powder
1/4 Butter
1/2 cup Sugar
1 teaspoon Vanilla essence
2.5 ml Milk
Nutritional information
240
Calories
4g
Protein
40g
Carbs
3.2
Fat
Steps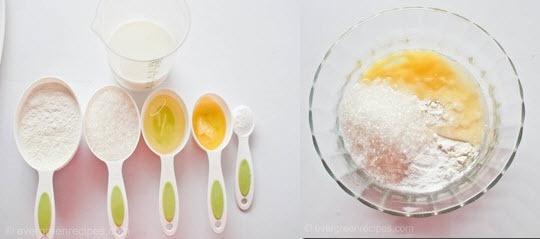 Keep all the ingredients ready for the pancake. In a mixing bowl, add flour, sugar, egg white, baking powder, butter and milk.
Mix it well, add vanilla essence and mix it. The batter consistency should be like pouring.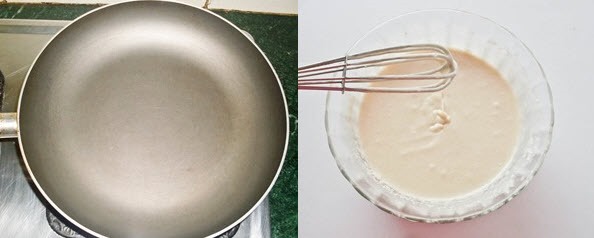 Heat the non-stick pan and pour 1 ladle batter and spread it into circular shape.

Let it cook for 30 seconds, then spread some butter.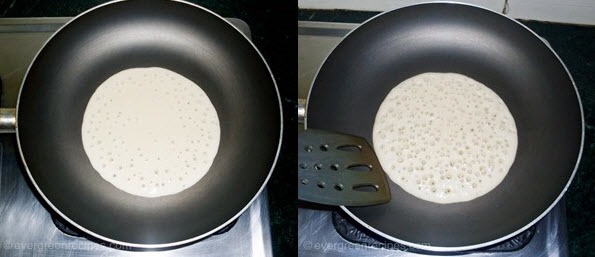 Check it if the back side is light golden in the color flip it using with the help of spatula.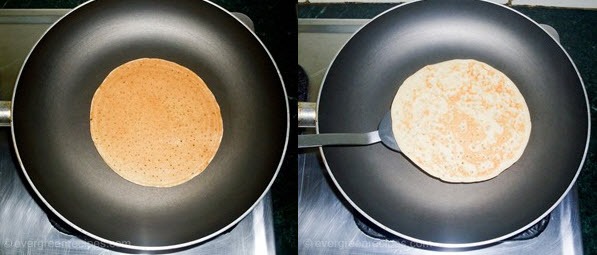 Cook it for another 1-2 minutes, switch off the flame. delicious pancake is ready to serve, Garnish with some butter or honey.