Check out the recipe of pudina paratha which makes an amazingly delicious breakfast.
You can also prepare these pudina parathas for lunch box since it is light and dry and can be enjoyed with your favourite pickle.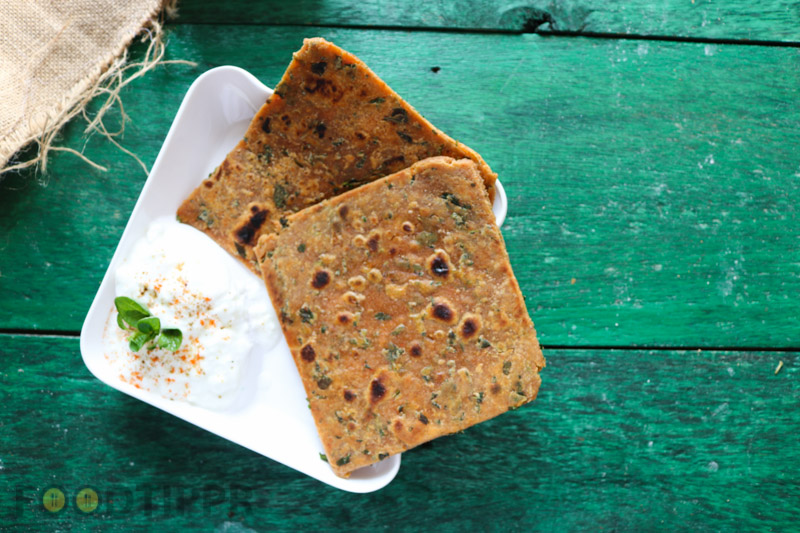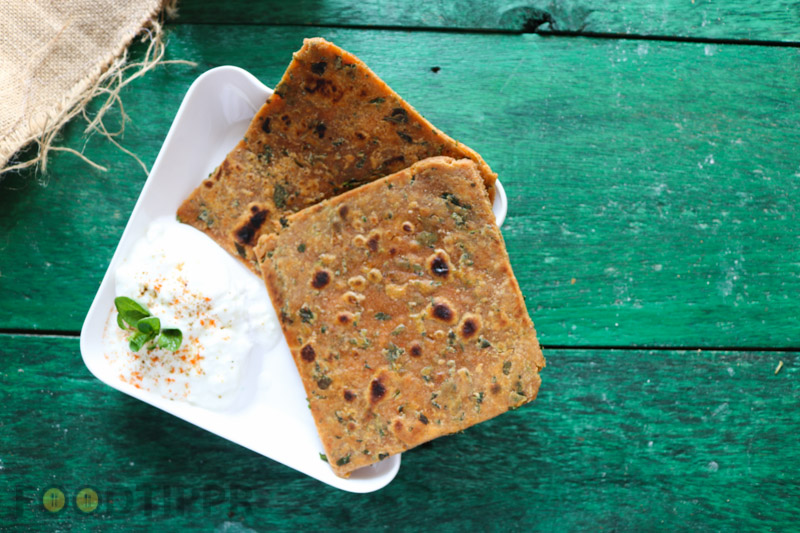 And you can also have with Chai, be it your morning Tea or you're looking for something to eat with your evening tea.
I enjoy it with some yoghurt with A Pinch of salt in it. It's simply delicious.
Find the ingredients below and watch the preparation video to make it for yourself and your family.  enjoy!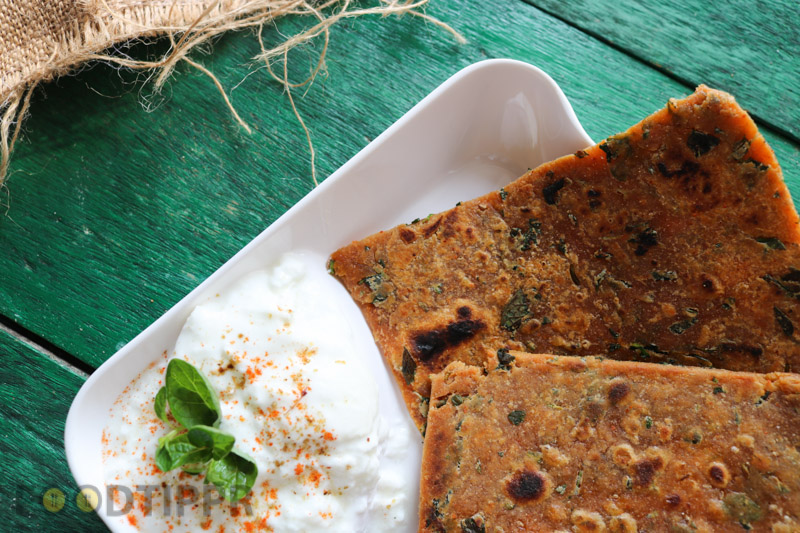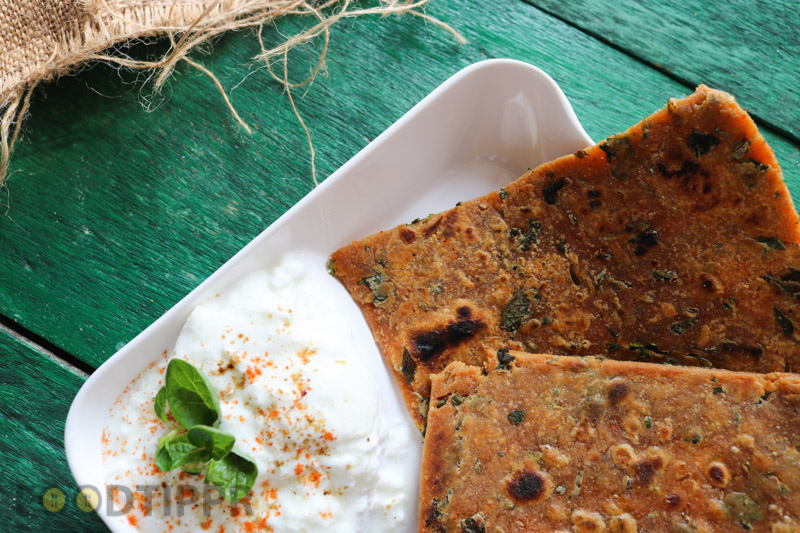 INGREDIENTS
WHEAT FLOUR- 1 CUP
CAROM SEEDS- 1/4 TEASPOON
RED CHILI POWDER- 1 TEASPOON
SALT- TO TASTE
MINT LEAVES CHOPPED- 1/2 CUP
GHEE- 1 TBSP
GHEE/BUTTER- FOR COOKING PARATHA
WATER- TO KNEAD DOUGH
WATCH THE PREPARATION VIDEO