Check out the recipe of Aloo Vada. A delicious Regional Speciality from Mumbai. Even if you are a Non-Mumbaikar, you are going to love it.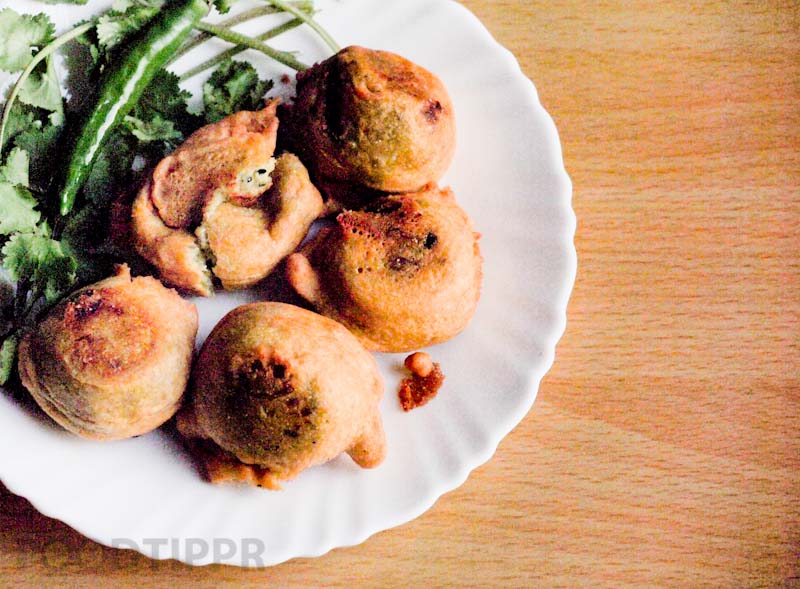 Potatoes are wonderful, there are so many recipes we can be made from Potatoes. They are tasteful side ingredients as well as an amazing key ingredient. You fry them into tiny little pieces and you get Delicious Fries to enjoy with Dips.
Not just french fries, there are so many of Indian street foods, snacks where the potato plays an important role.
Preparation Time:  30 Minutes
Serves 4
Difficulty: Medium
Ingredients
7-8 medium size Potato
2 tbsp, rest for deep frying Vegetable oil
1/2 tsp Cumin seeds
1 teaspoon Fennel seeds
1/2 teaspoon Nigella seeds
1/4 teaspoon Mustard seeds
1 teaspoon Turmeric powder
1/2 teaspoon Red chili powder
1/2 bunch Coriander leaves
10-12 cloves Garlic
3-4 Green chili
to taste Salt
1 cup Chickpea flour
1 tsp Red chili powder
1/2 tsp turmeric powder
to taste Salt
to make batter Water
And today we talk about one such recipe, the Aloo Vada and again, the Potato plays the tastemaker.
Steps
Keep all the ingredients ready for Aloo vada.
In a mixing bowl, grate the potatoes.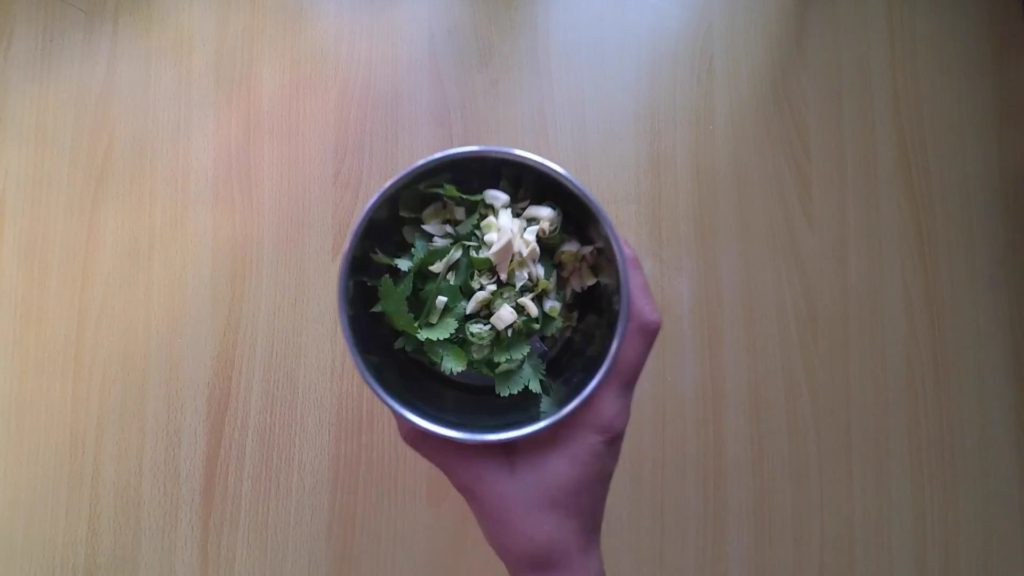 Grind green chili, garlic and coriander leaves to make paste.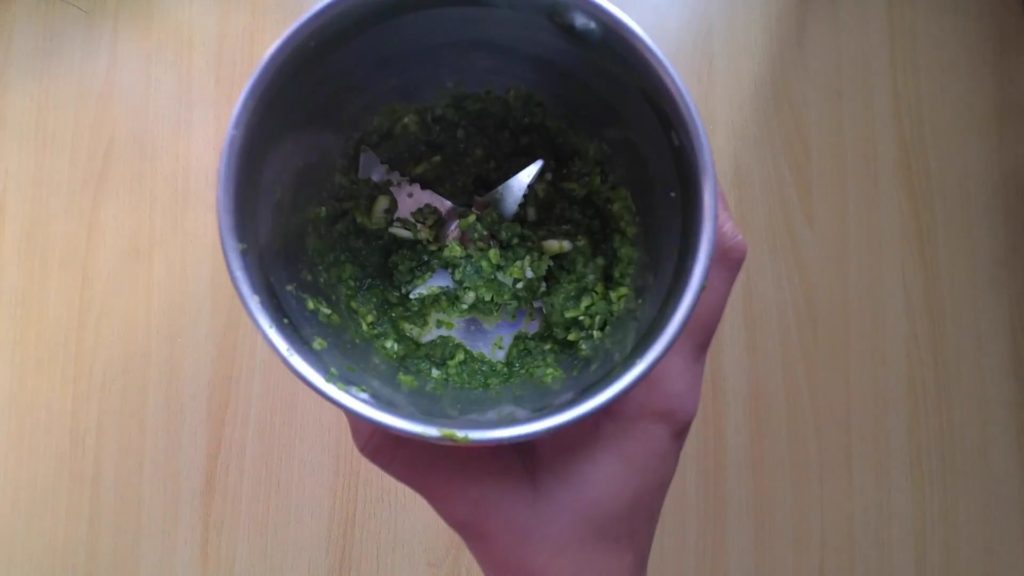 Green paste is ready, keep it aside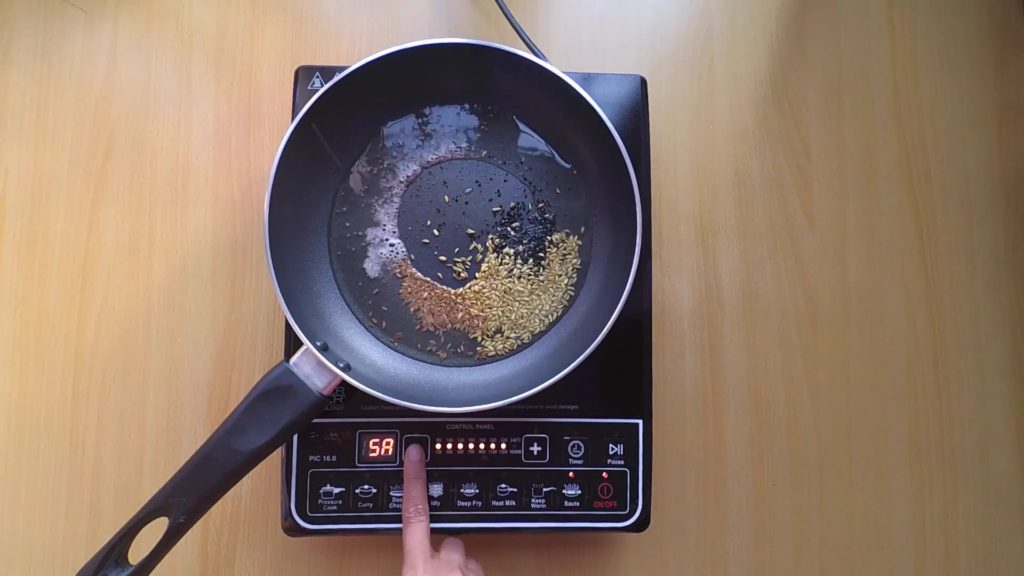 In a pan, heat oil and temper with cumin, fennel, nigella and mustard seeds. Saute for a second.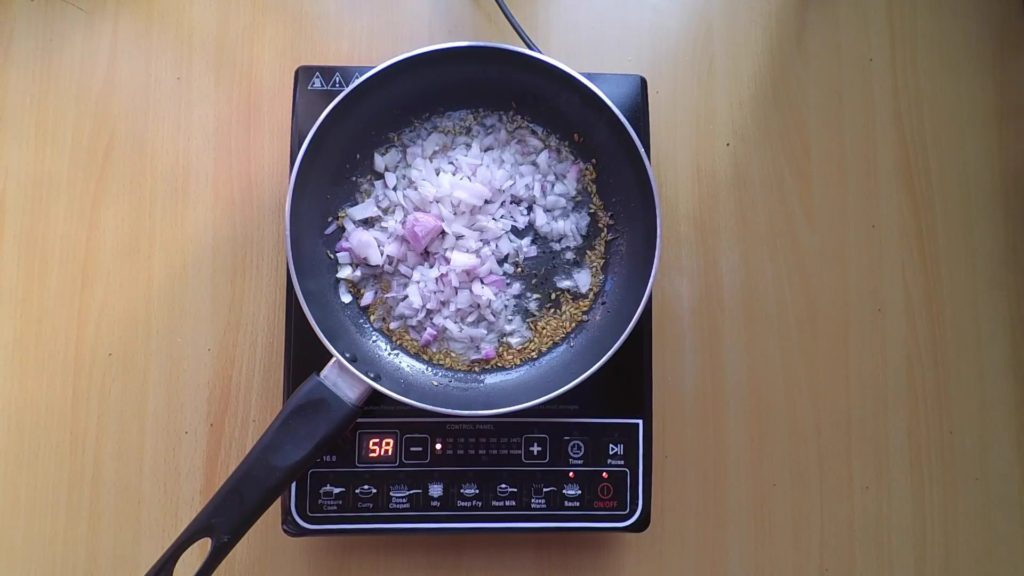 Add onion and fry till it is translucent in color.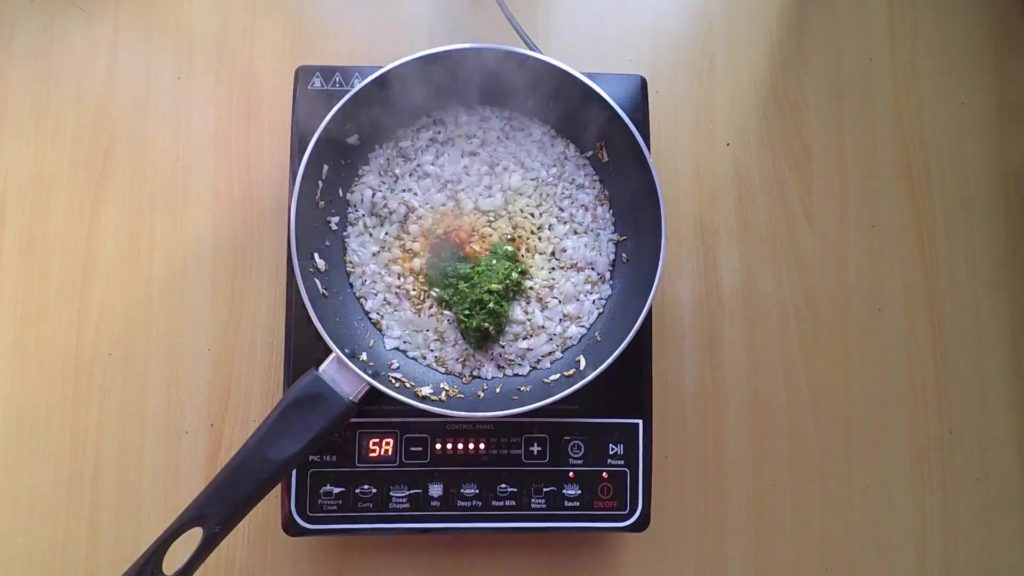 Add turmeric powder, red chili powder and ground chili paste. Saute for 30 seonds.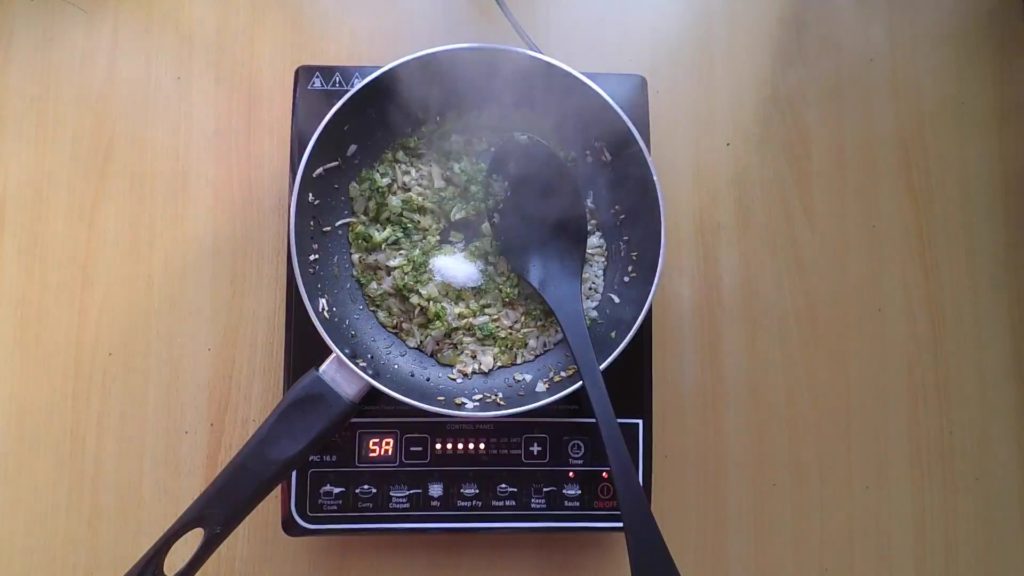 Add salt.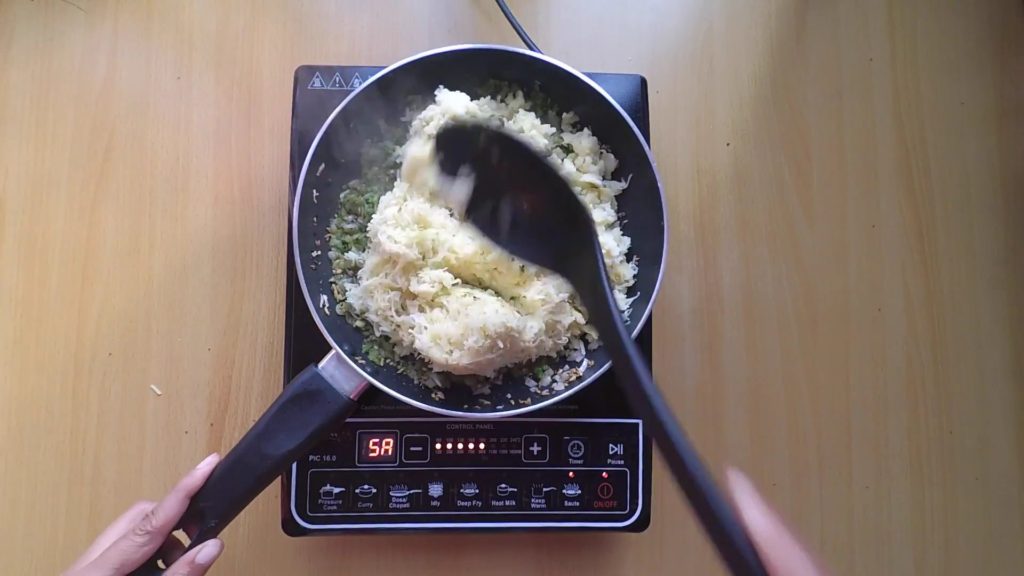 Add grated potato and mix it well.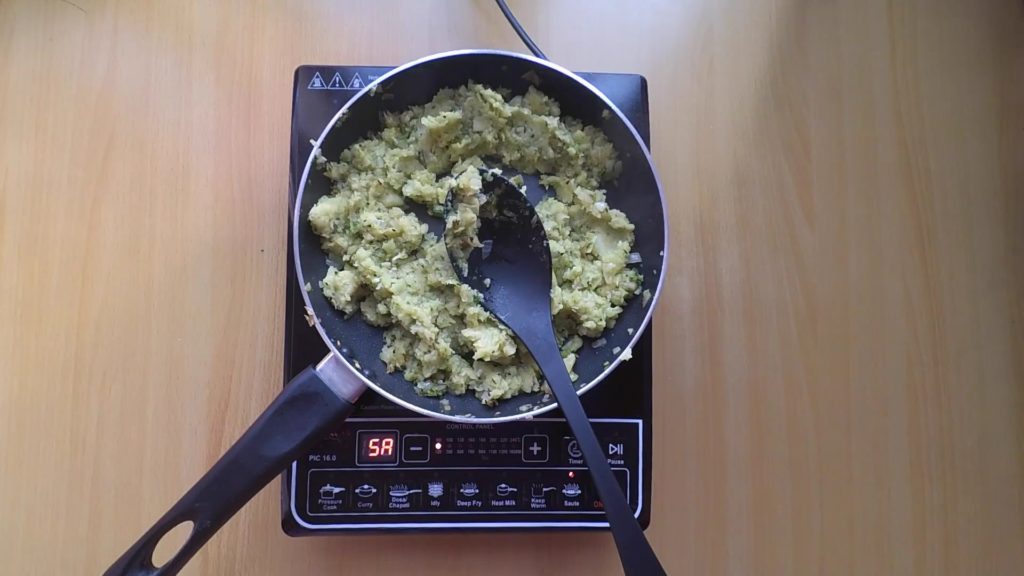 Stuffing is ready.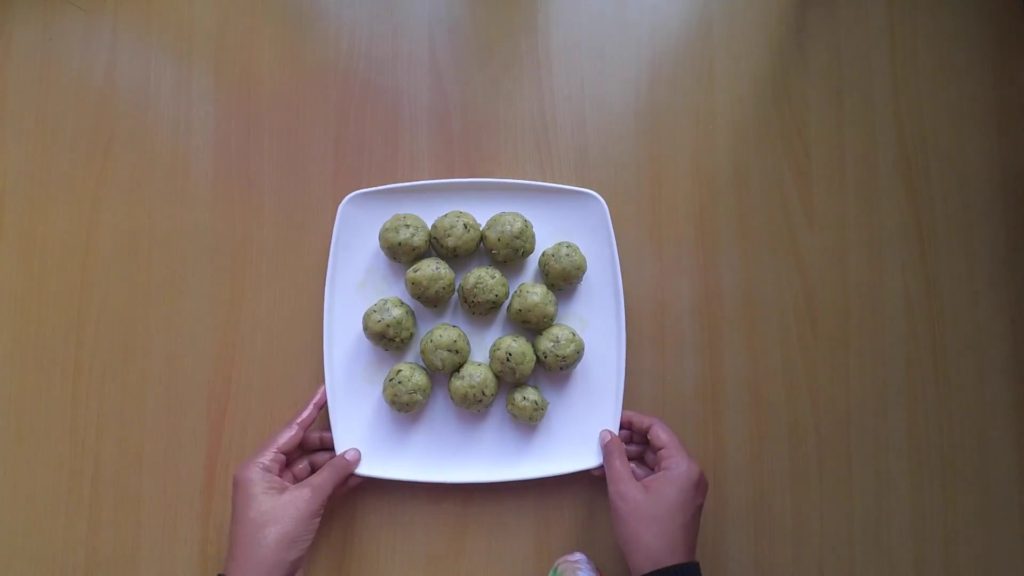 Make the lemon sized ball from the mixture. Keep is aside.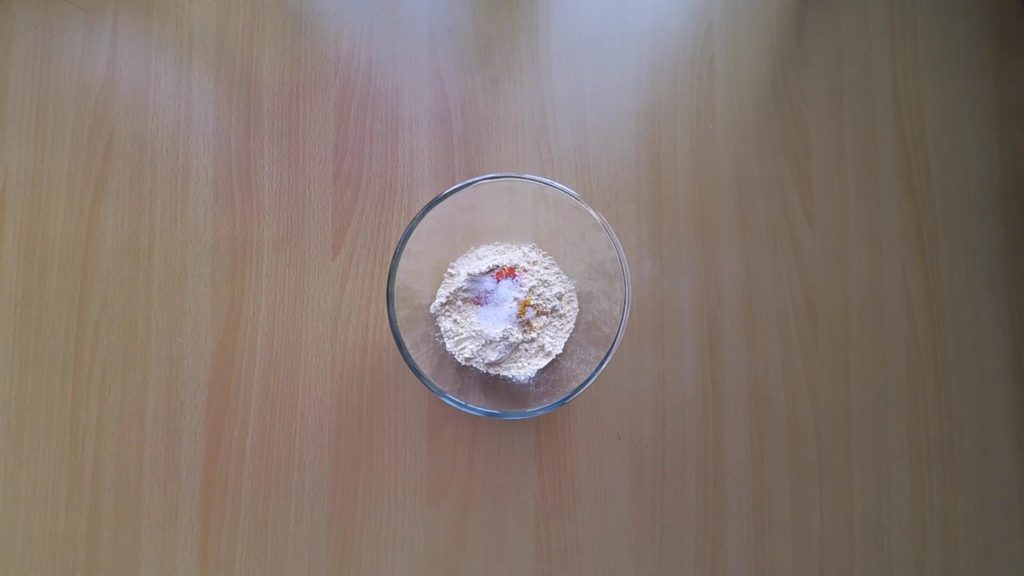 In a separate bowl, add chickpea flour, turmeric powder, red chili powder, and salt. Add water and make a lumps free batter to the balls. Batter consistency should be like pouring.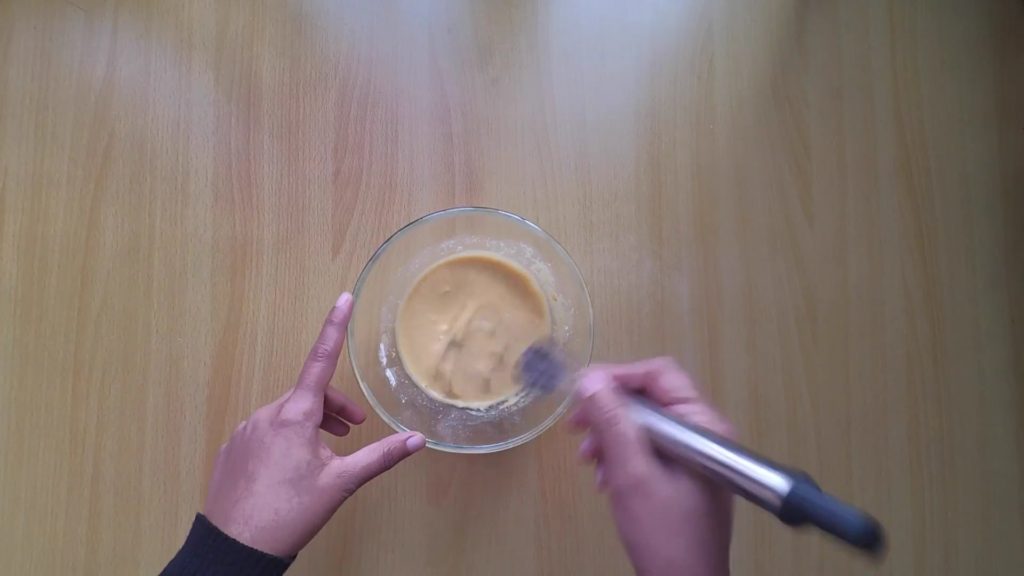 The batter is ready.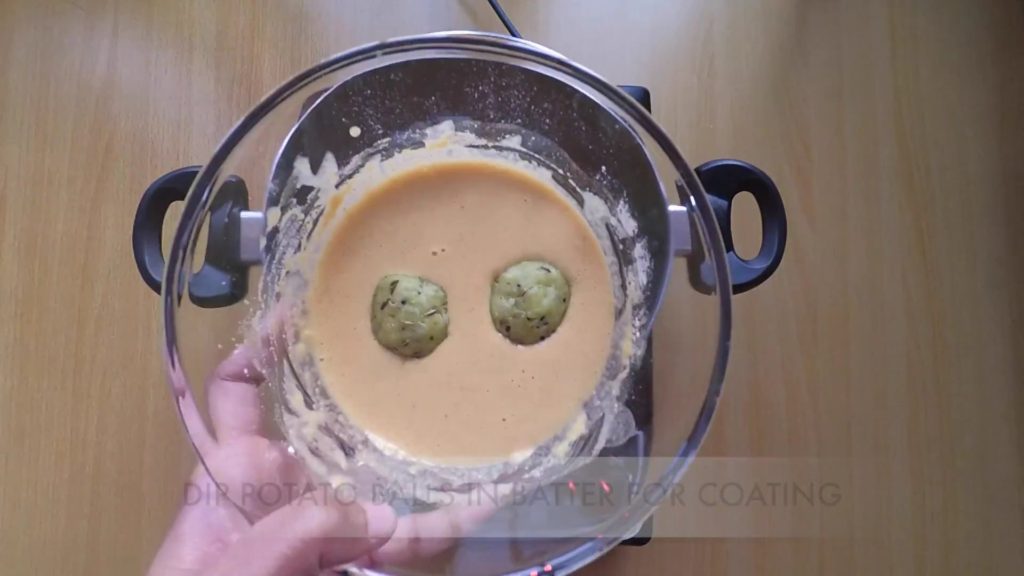 Put 2-3 balls in the batter and coat it well with the batter.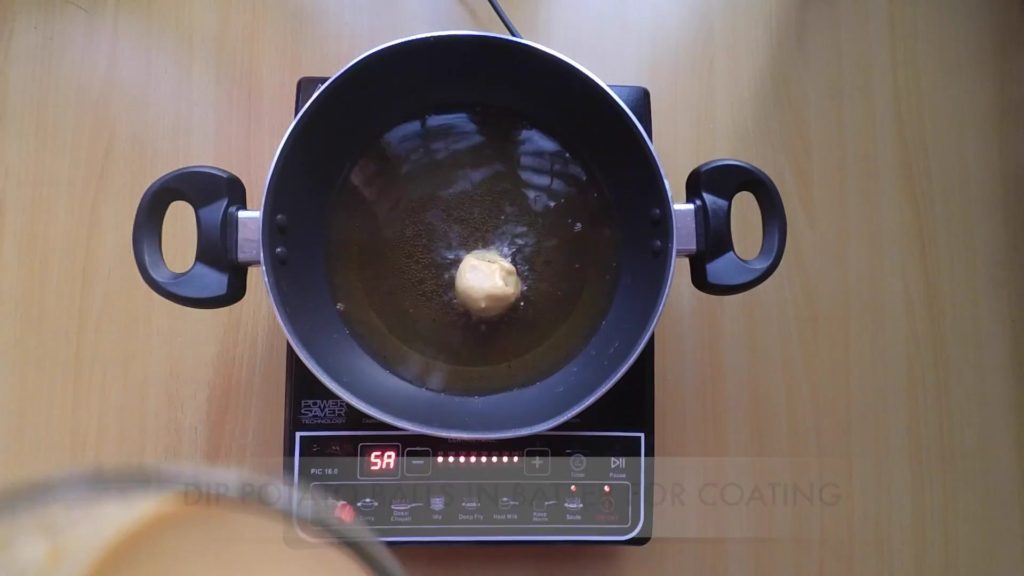 Put the coated balls in the hot oil and deep fry it on a medium to low flame till it is golden and crisp.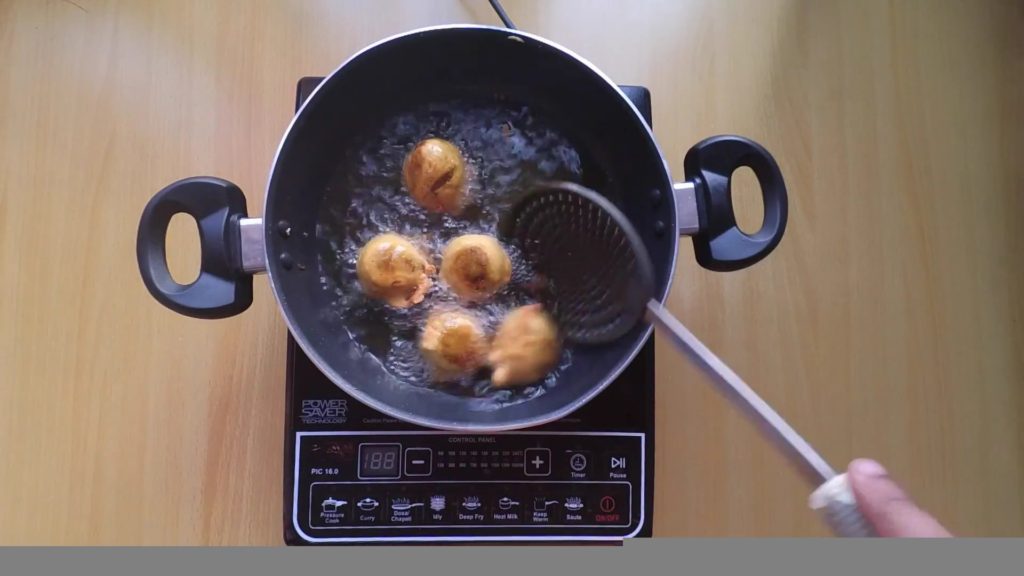 Deep fry 4-5 at a time.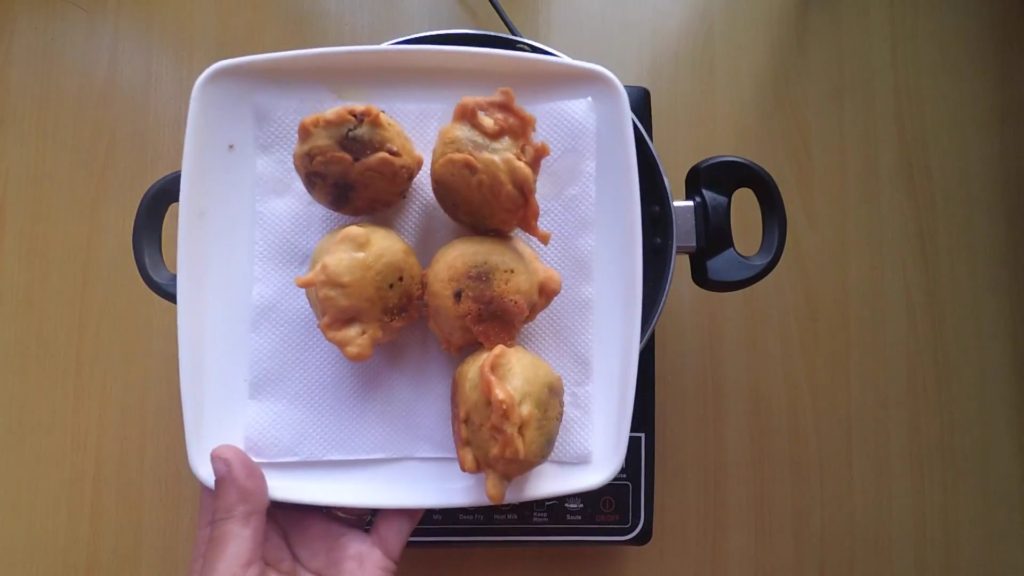 Take out the fried aloo vada on a tissue paper to get rid of the extra oil. Do the same with the rest of the dough. Serve hot with your favourite sauce.