Check out the delicious recipe of Paneer Lababdar. This is one of many Paneer Recipes that I've shared here on Foodtippr. I love Paneer and I know you love it too. That's why you are checking this recipe isn't it?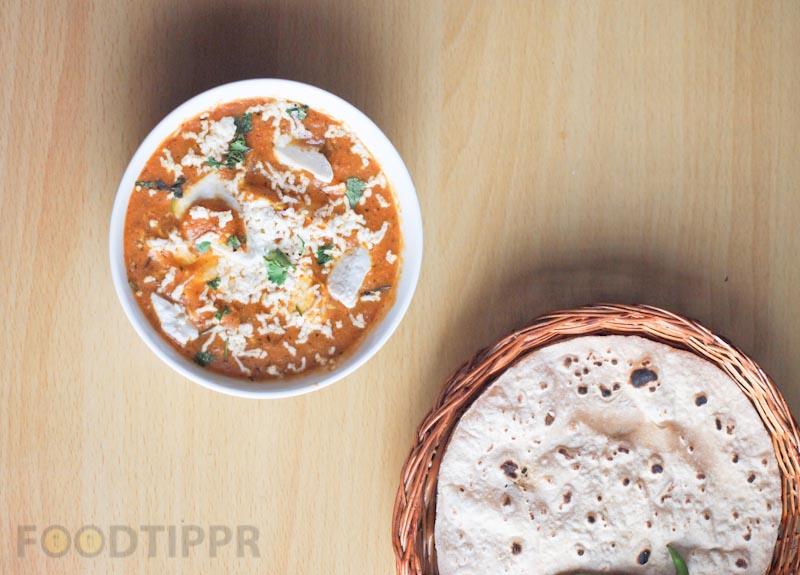 Well, you won't be disappointed. Paneer never disappoints. 🙂
I love paneer for many reasons, one obvious reason is that I am a vegetarian, and the other is, you can make so many different types of recipes of Paneer and still keep the variations in the taste.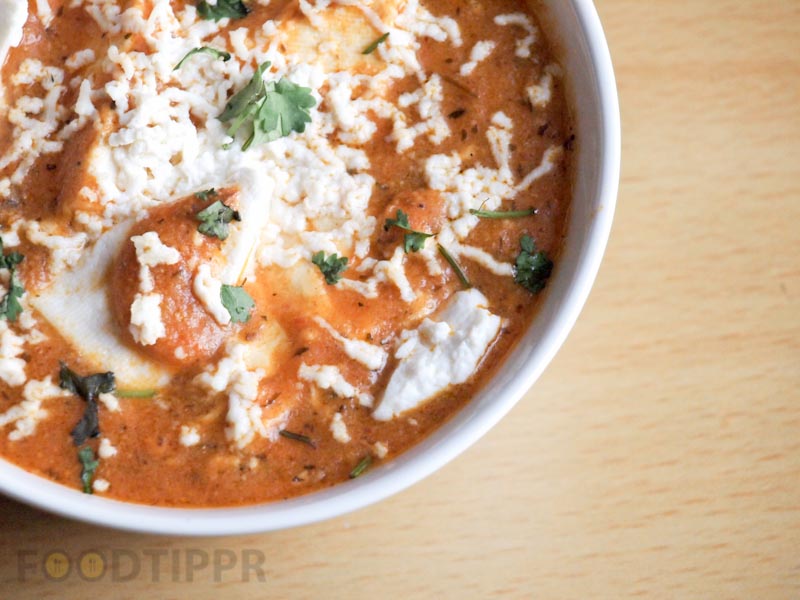 Even if you keep the key ingredient as Paneer for the entire Week, you will never get bored of it, just check out the Paneer section of Foodtippr.We've added a handful of Paneer recipes in just a few months of this website's inception.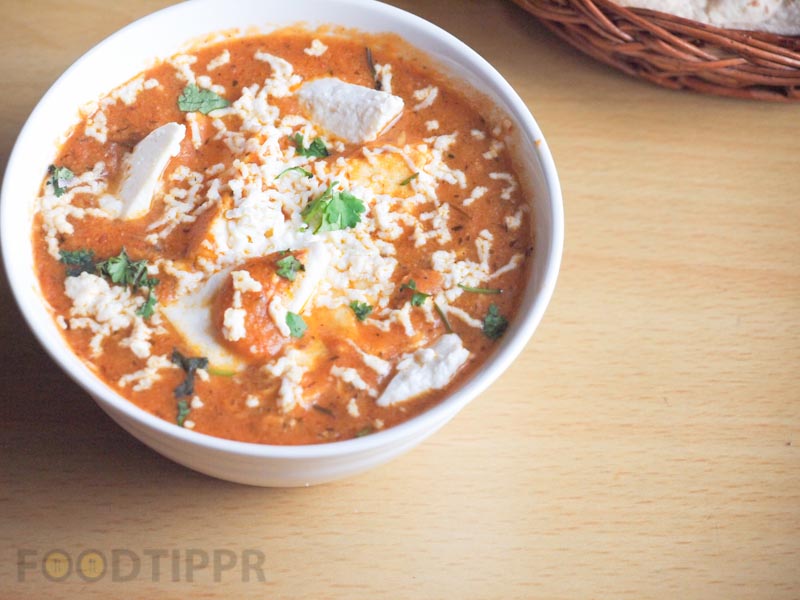 We've added a handful of Paneer recipes in just a few months of this website's inception. Make sure you follow us or turn the notifications on so that you keep getting the recipes that will be published in the future.
Preparation Time:  35 Minutes
Serves 4
Features: Spicy
Ingredients
300 gram Paneer
2 tbsp Grated paneer
2 chopped Onion
3 chopped Tomato
8 Cashew nuts
7 Garlic
1/4 inch piece Ginger
1 teaspoon Cumin seeds
1 Bay leaf
to taste Salt
1 teaspoon crushed Fenugreek leaves
100 ml Water
2 tbsp Vegetable oil
1/2 teaspoon Turmeric powder
1/2 teaspoon Cumin powder
1/2 teaspoon Red chili flakes
For now, here are the instructions below to make this delicious Paneer Lababdar.
Steps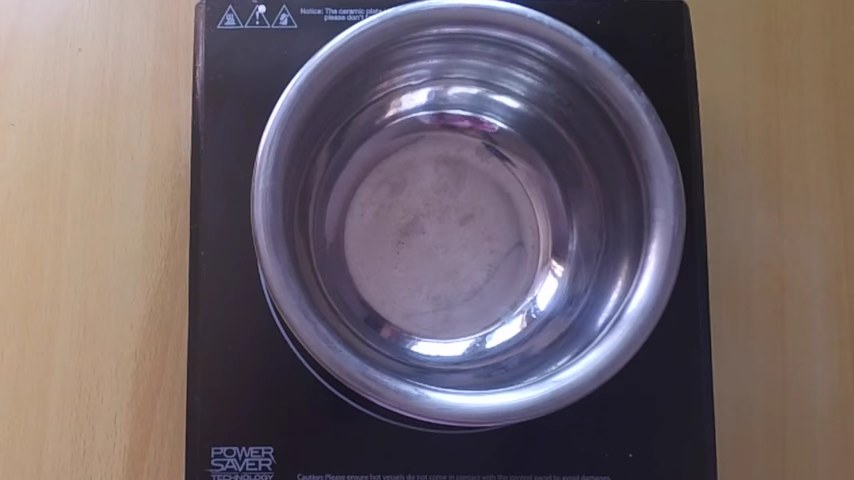 in a wok/pan, add 1 glass of water.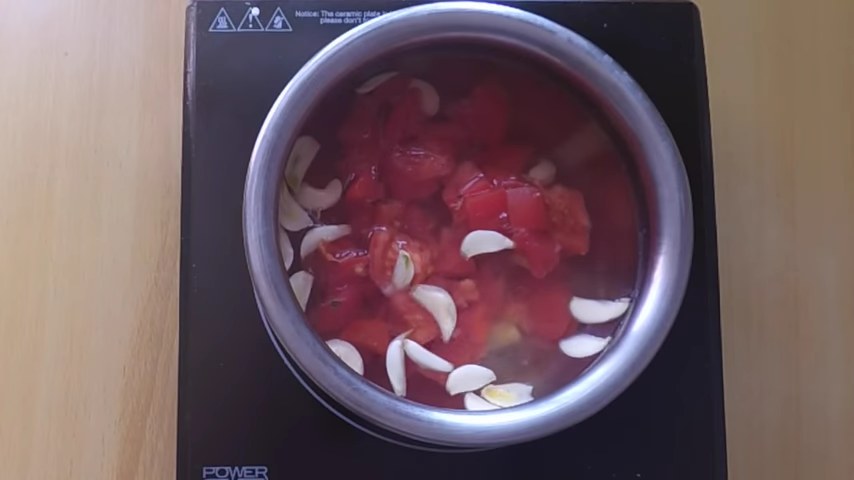 Add garlic, cashew nuts, and chopped tomatoes. Bring it to boil. Cook for 4-5 minutes on a medium flame.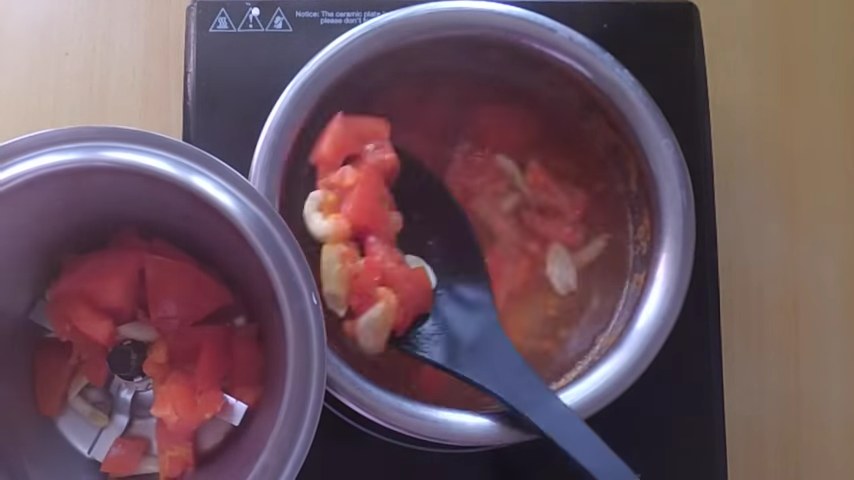 Switch off the heat. Strain it using a strainer. Let it cool at the room temperature. Add boiled tomatoes-garlic-cashew nuts in a grinder. Keep it aside.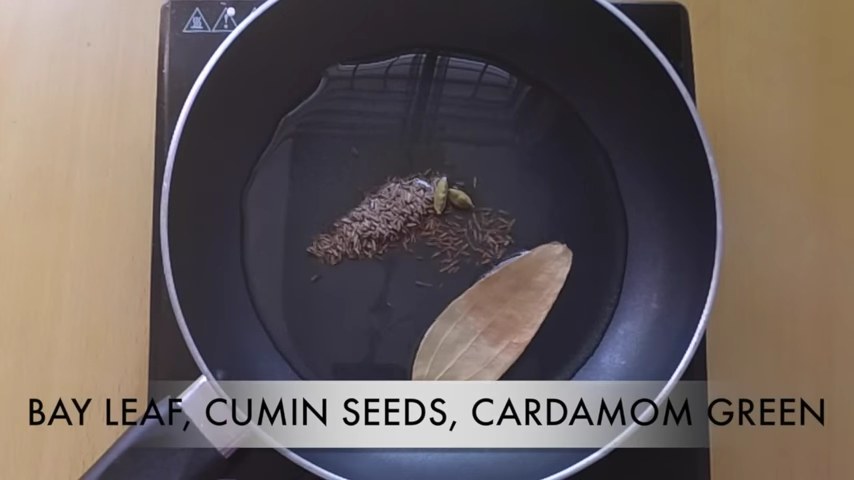 Heat oil in a pan. Temper with cumin seeds, bay leaf, and cardamom green.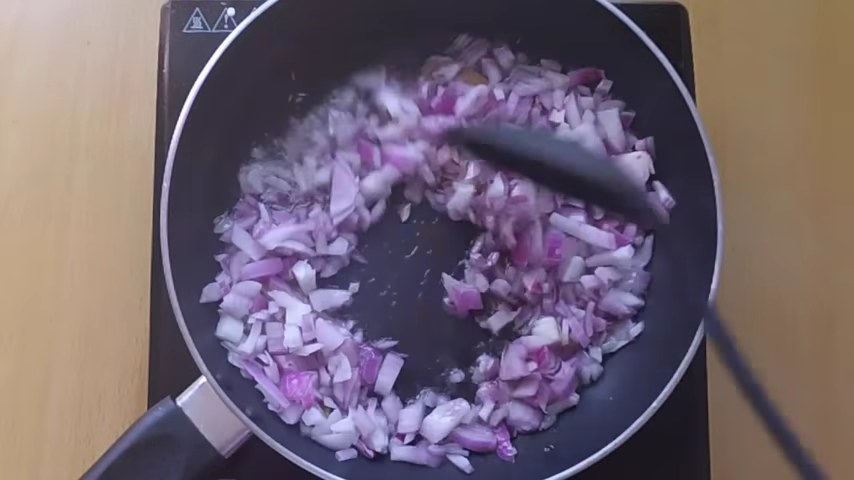 Add chopped onion and fry till it is translucent in color.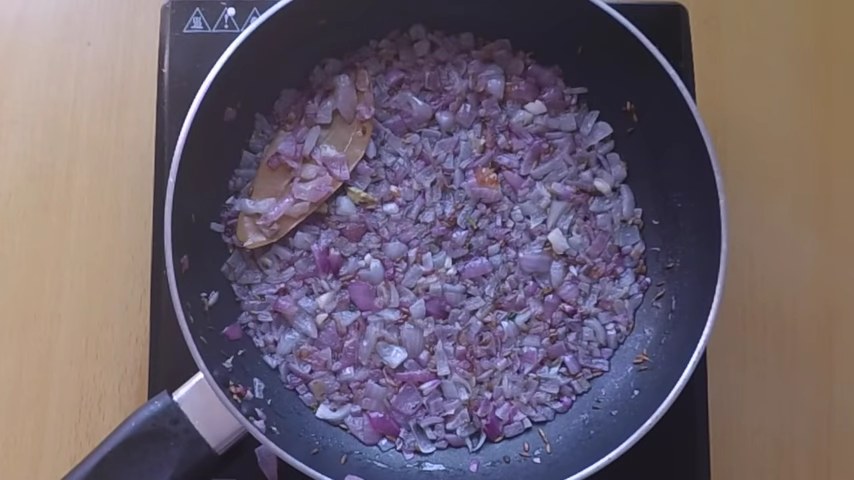 Switch off the heat.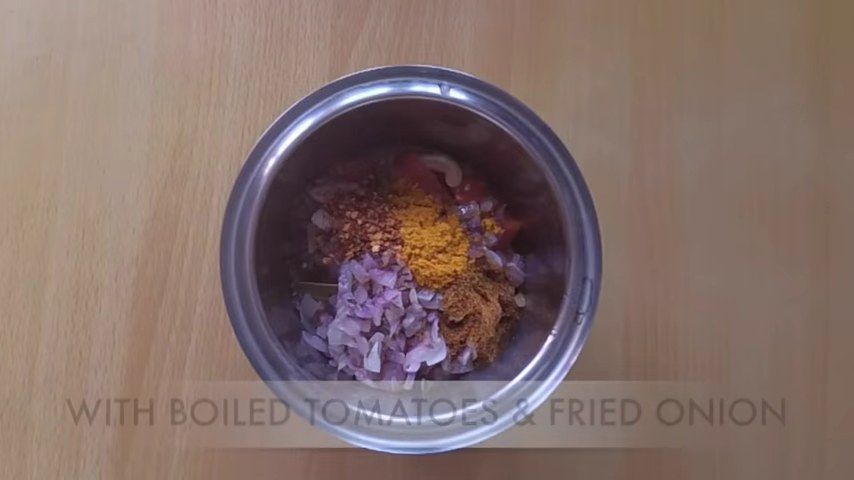 Add the fried onion in a grinder and also add, turmeric powder, red chili flakes, and cumin powder. Grind it to make a fine paste.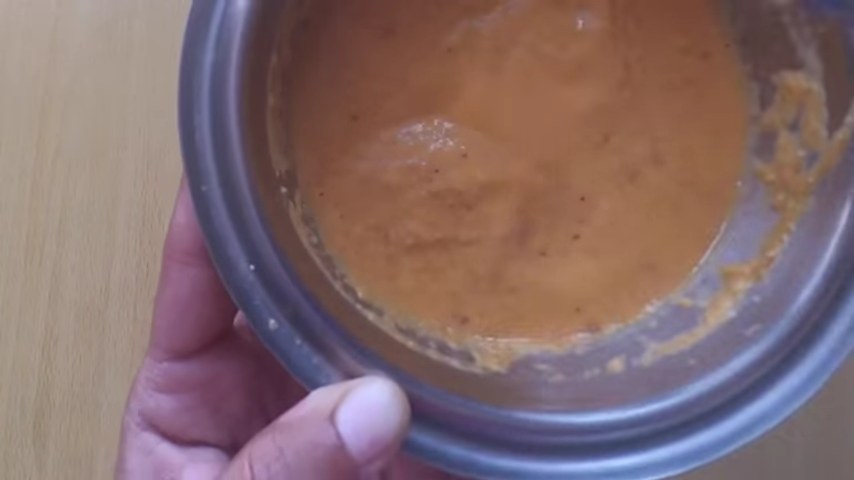 The paste is ready.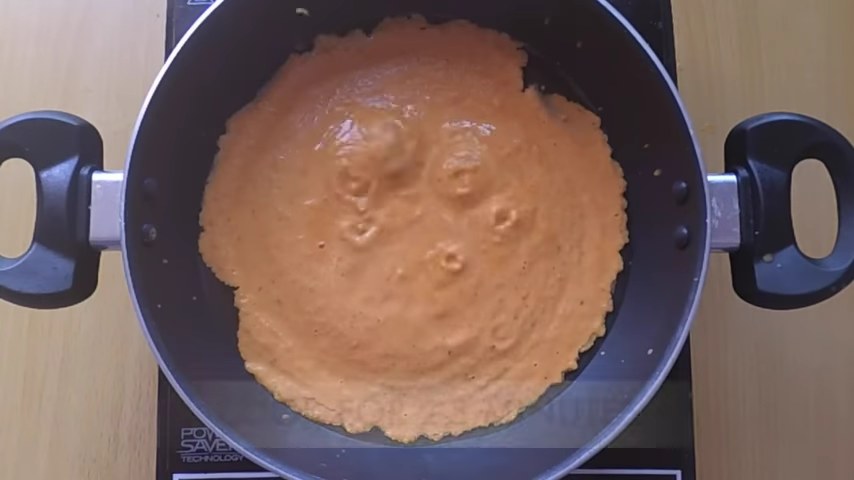 Heat 2 tbsp oil in a wok/kadai and add the ground paste and salt.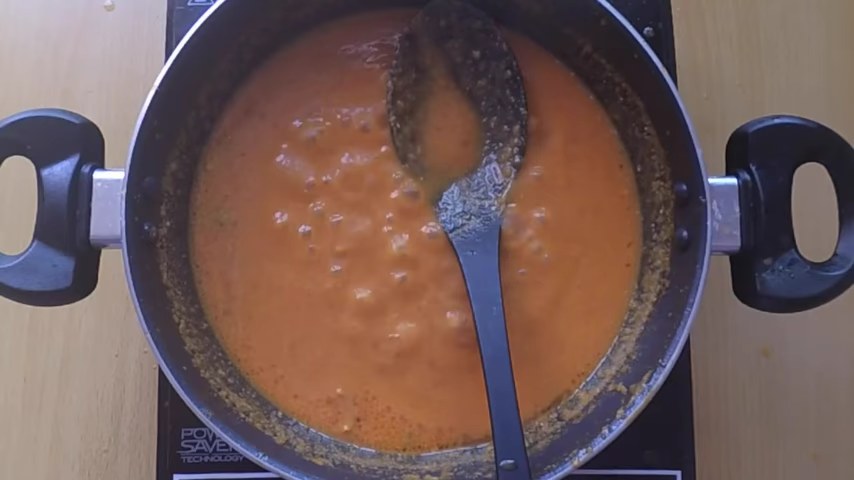 Cook covered on a medium flame for 4-5 minutes. Add fenugreek leaves and cook for another 2-3 minutes till oil shows separately and the gravy is thick.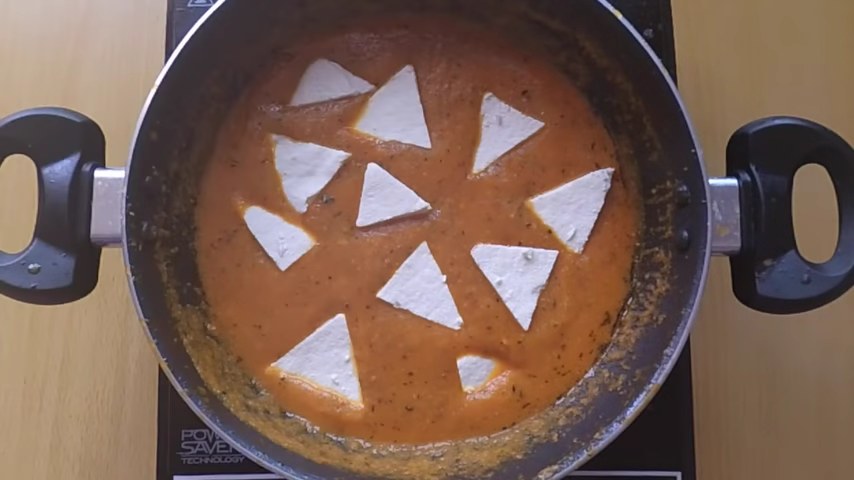 Add paneer pieces.
Grate some paneer.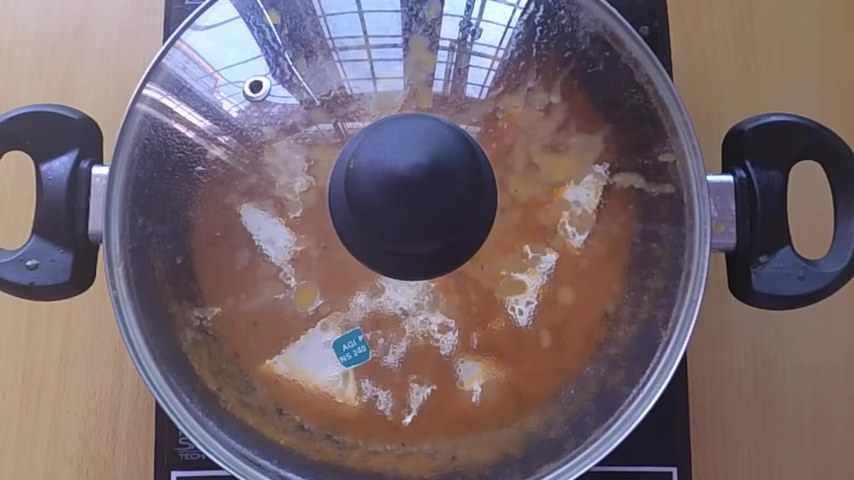 Cook covered for another 1-2 minutes. Switch off the heat. Delicious paneer Lababdar is ready to serve. Serve hot with Naan or rumali roti.