Check out the recipe of delicious instant uthappam with egg cheese on top of it. It's a super delicious breakfast that can be easily prepared in just a few minutes.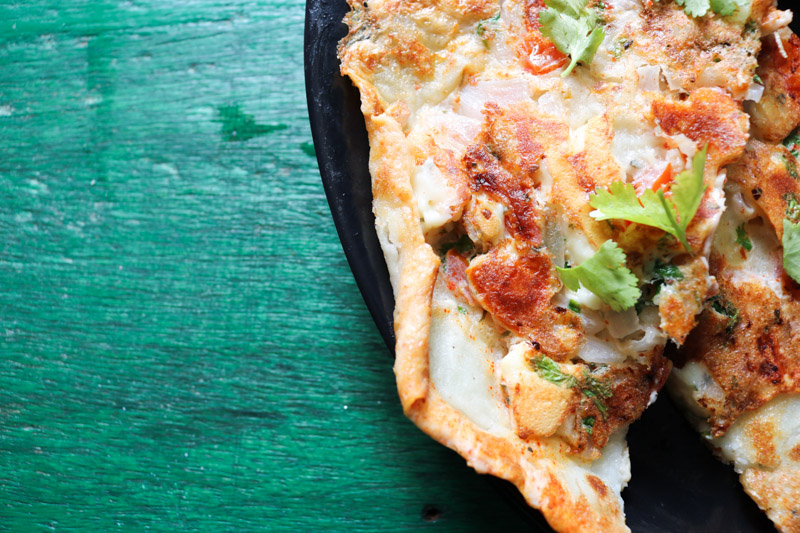 Find the ingredients below and prepare yourself this delicious breakfast.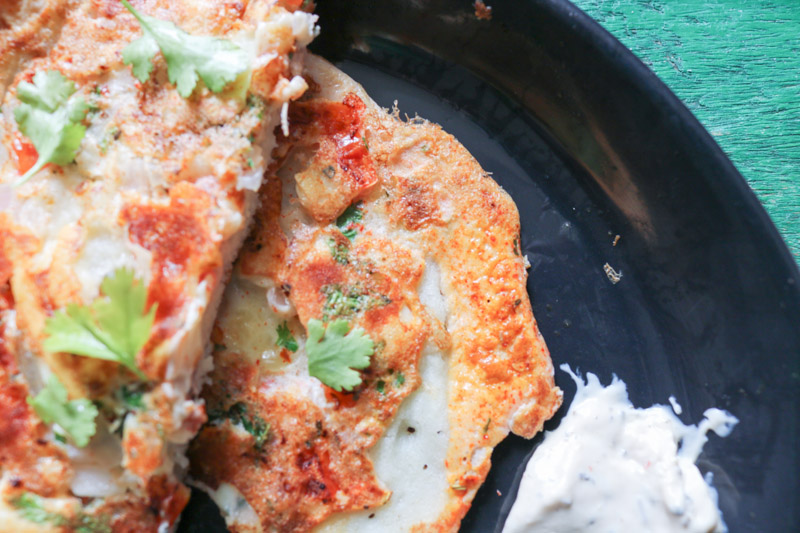 INGREDIENTS
BREAD SLICE- 4
ROASTED SEMOLINA- 1/4 CUP
RICE FLOUR-1/4 CUP
BUTTERMILK- 1.5 CUP
WATER-100 ML
ENO- 1 TEASPOON
SALT- TO TASTE
EGG- 2
RED CHILI POWDER- 1 TEASPOON
SALT- TO TASTE
ONION- 1 CHOPPED
TOMATO- 1 CHOPPED
CORIANDER LEAVES CHOPPED- 1 TBSP
ITALIAN SEASONING- 1 TEASPOON
MOZZARELLA CHEESE- 1/4 CUP
WATCH THE VIDEO PREPARATION
Instant Rava Uttapam Recipe with Eg...