Check out the recipe of how to make Muffins at home. I love Muffins and I am sure you do too.
These little cupcakes are my favourites for a reason. I bake multiples of them and keep them in my fridge for those late night visits to the kitchen.
When you will learn to bake delicious Muffins like these, I am sure you are going to do this too. Keep your fridge stocked for those sweet cravings.
Check out the step by step recipe mentioned below, I am sure you are going to love it.
Also, you can watch the step by step video for better understanding. I am sure you will love our work.
Preparation Time:  40 Minutes
Serves 6
Difficulty: Medium
Features: Contains Eggs, Sweet
Ingredients
1 cup All purpose flour
1/2 cup Vegetable oil
1/3 cup Sugar
1 tbsp Baking powder
1/8 tsp Cooking soda
1 tsp Vanilla extract
half tsp Salt
1 tsp Vanilla essence
1/2 cup Egg whites
250 ml Milk
Watch the video
Steps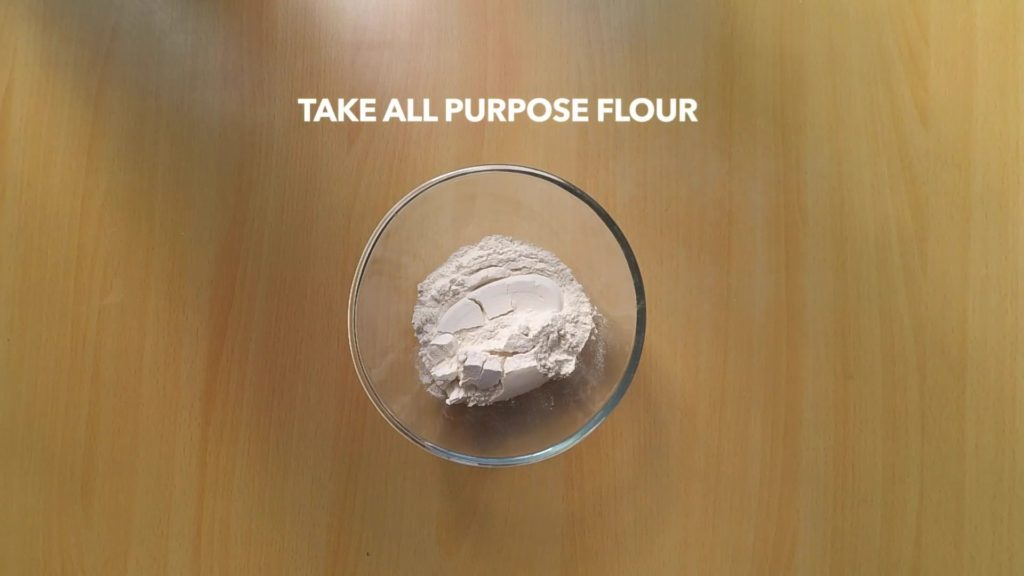 in a mixing bowl, add all purpose flour.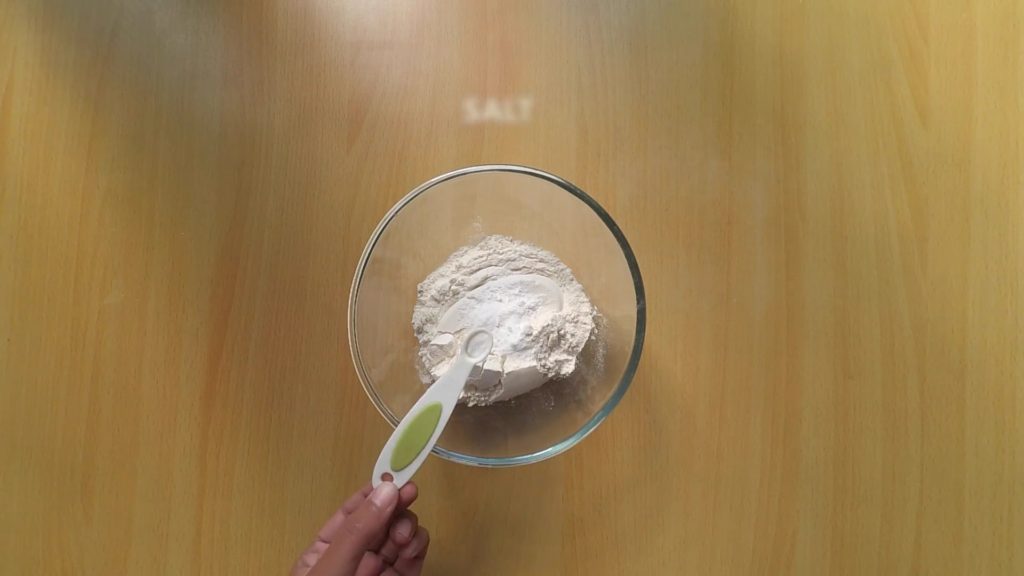 Add baking powder, cooking soda, vanilla extract, and salt. Mix it well. Keep it aside.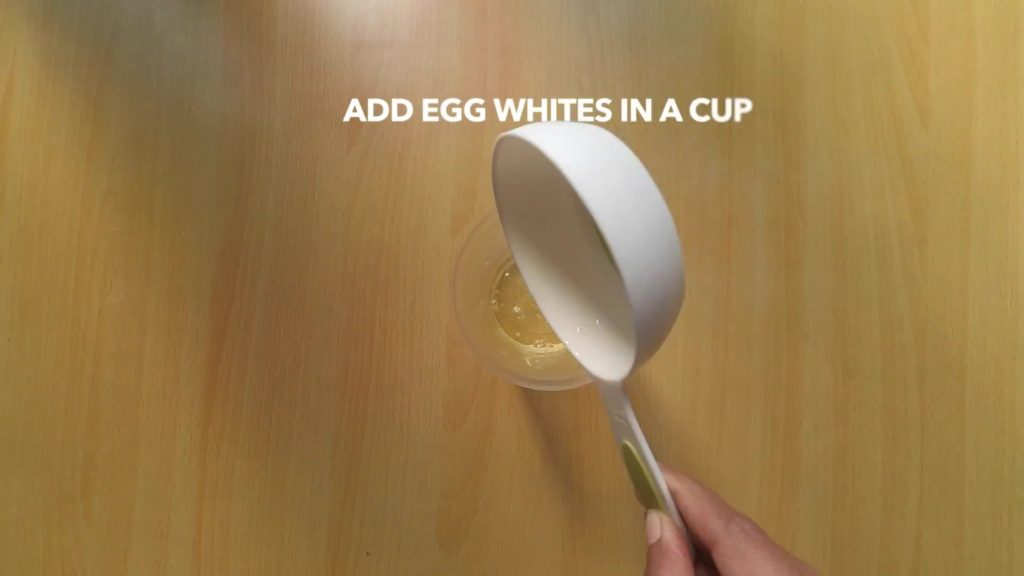 In another cup, add egg whites.
Blend it well for 1-2 minutes.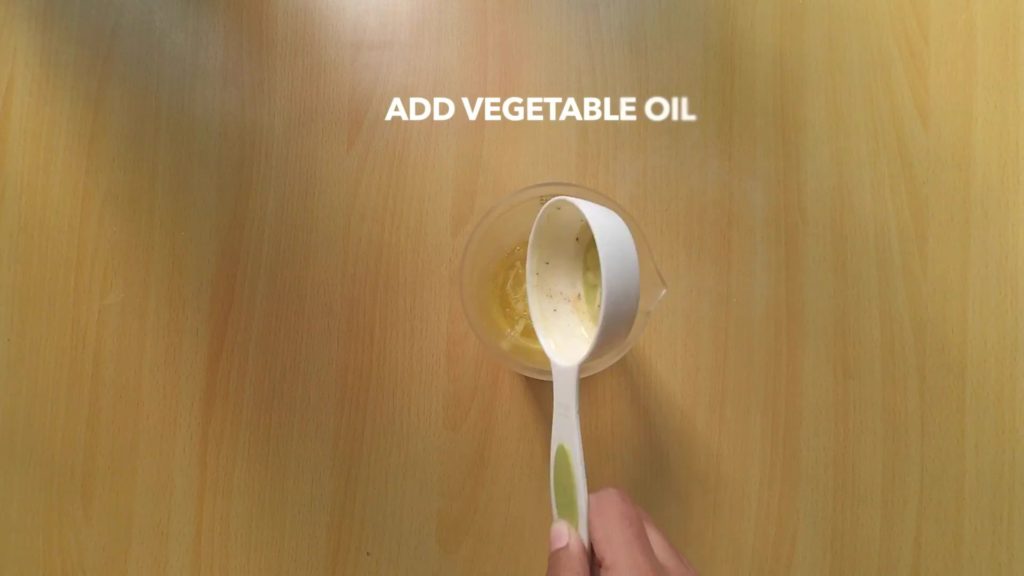 Add vegetable oil.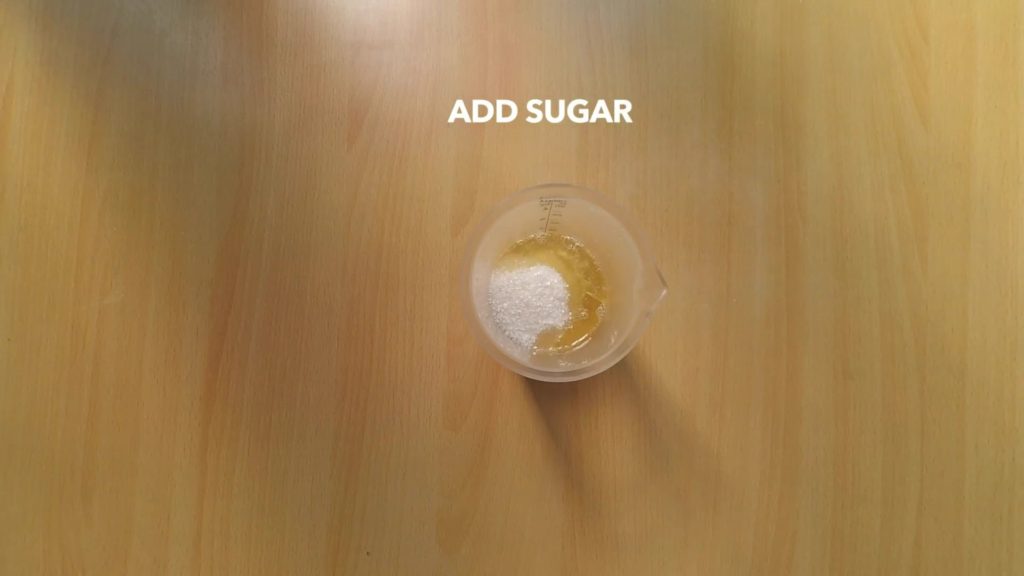 Add sugar and vanilla essence. Mix it well.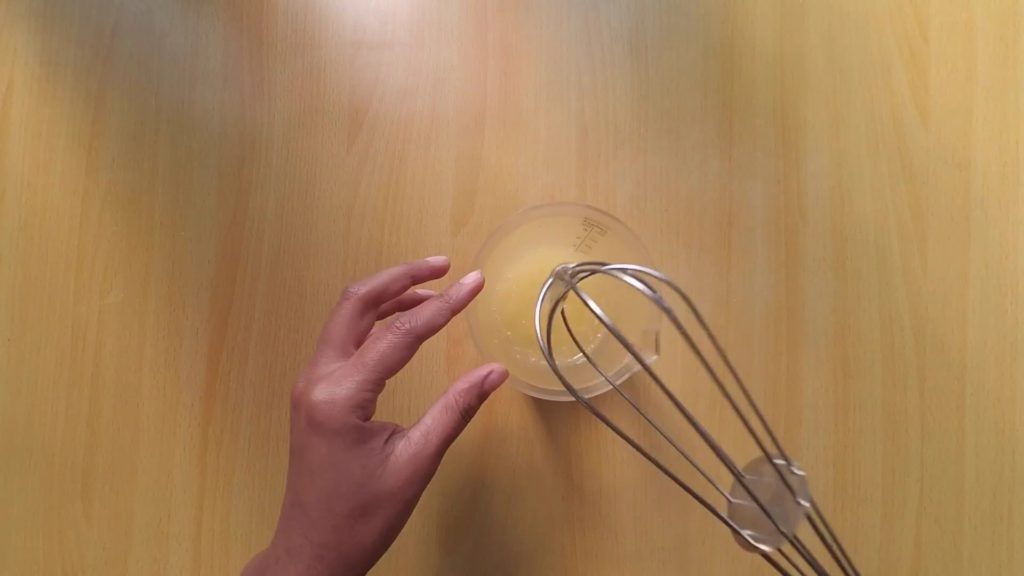 Blend it well.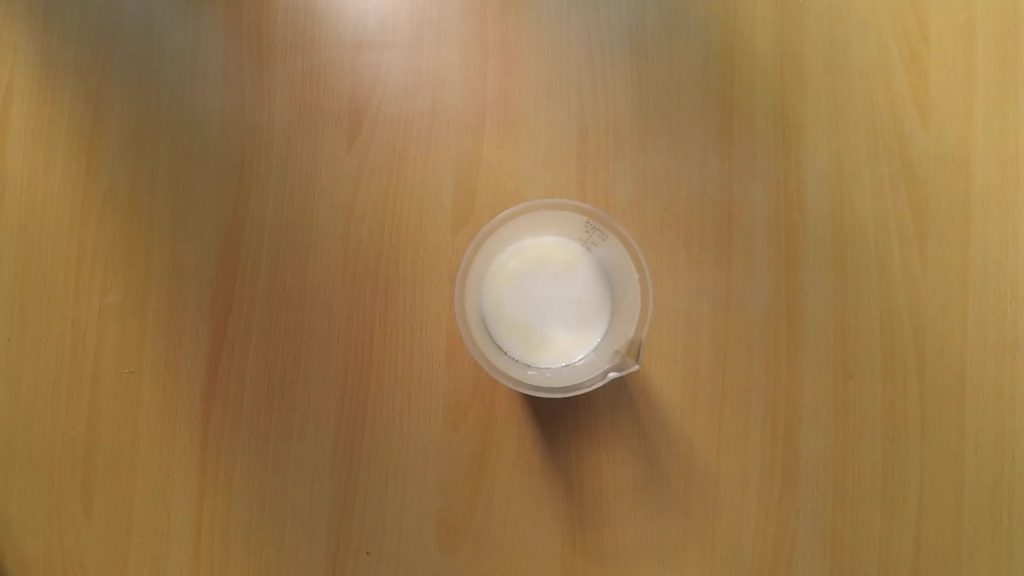 Add in milk and blend it well until the sugar dissolves completely.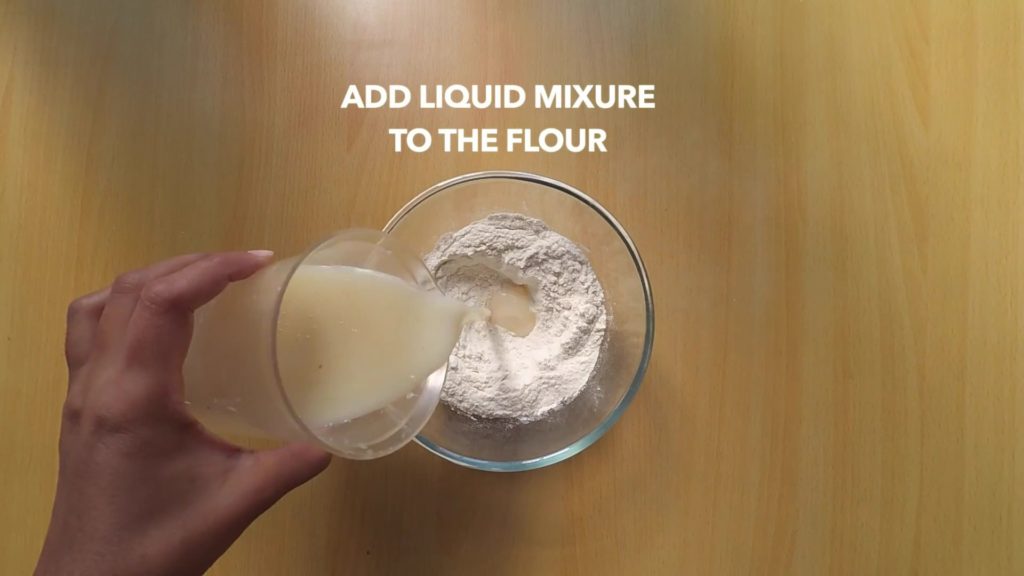 Add liquid mixture to the flour. Mix it well to make the lumps free batter.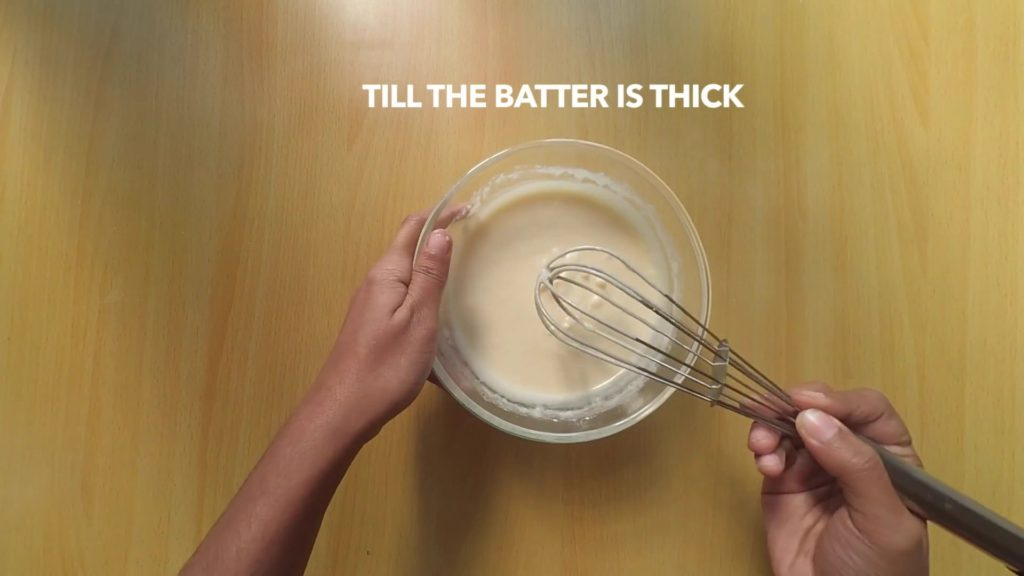 Now the batter is ready to pour in the mould for baking. Pre-heat oven at 170C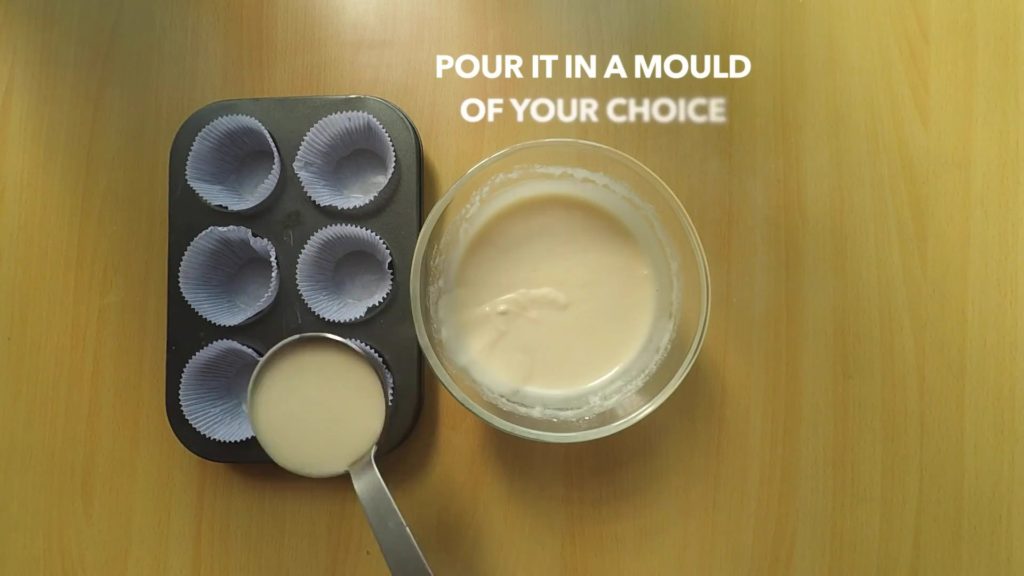 Pour the batter in the muffin mould.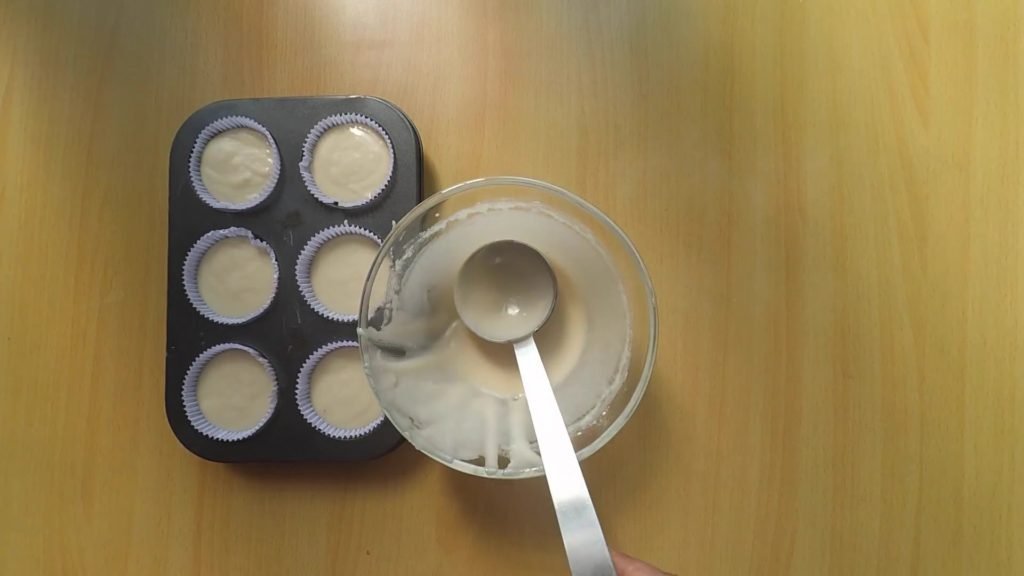 Now the Muffin is ready for baking.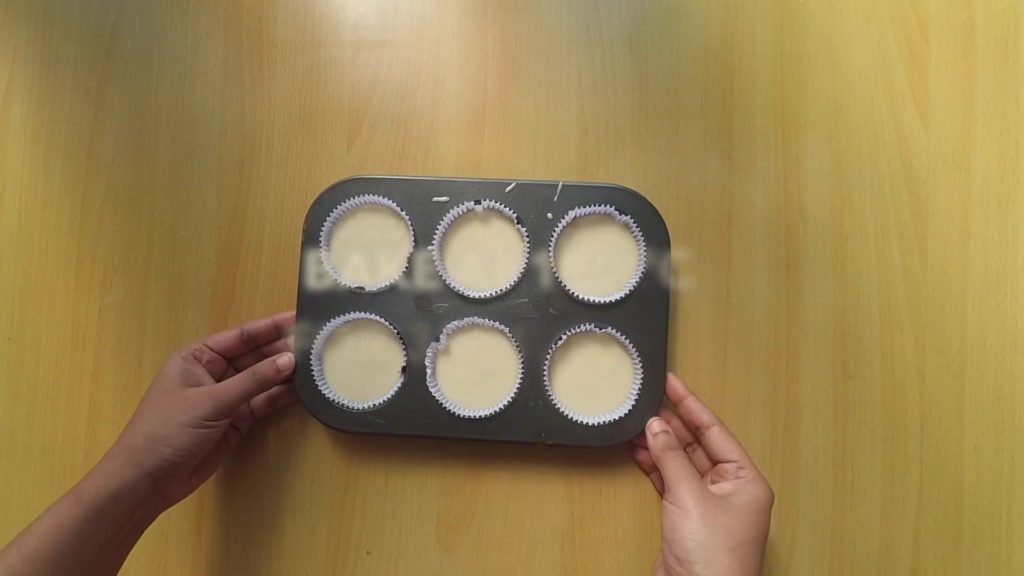 Bake it for 35 minutes at 170C.
Delicious Muffin is ready.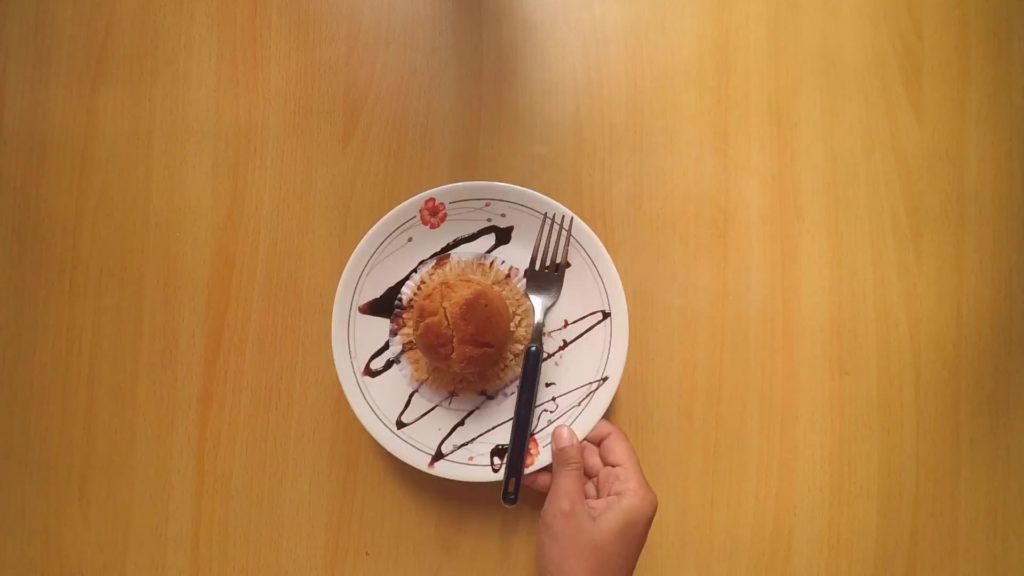 Pour some chocolate syrup and enjoy. It's optional.